Recruitment & Retention Solutions
Recruitment Marketing Support
Job postings for clinical research positions have steadily increased in the past four years, creating a sellers' market for experienced professionals seeking employment — and making it that much harder for you to fill vital roles within your company. How can you rise above the clamor of other employers to attract top talent?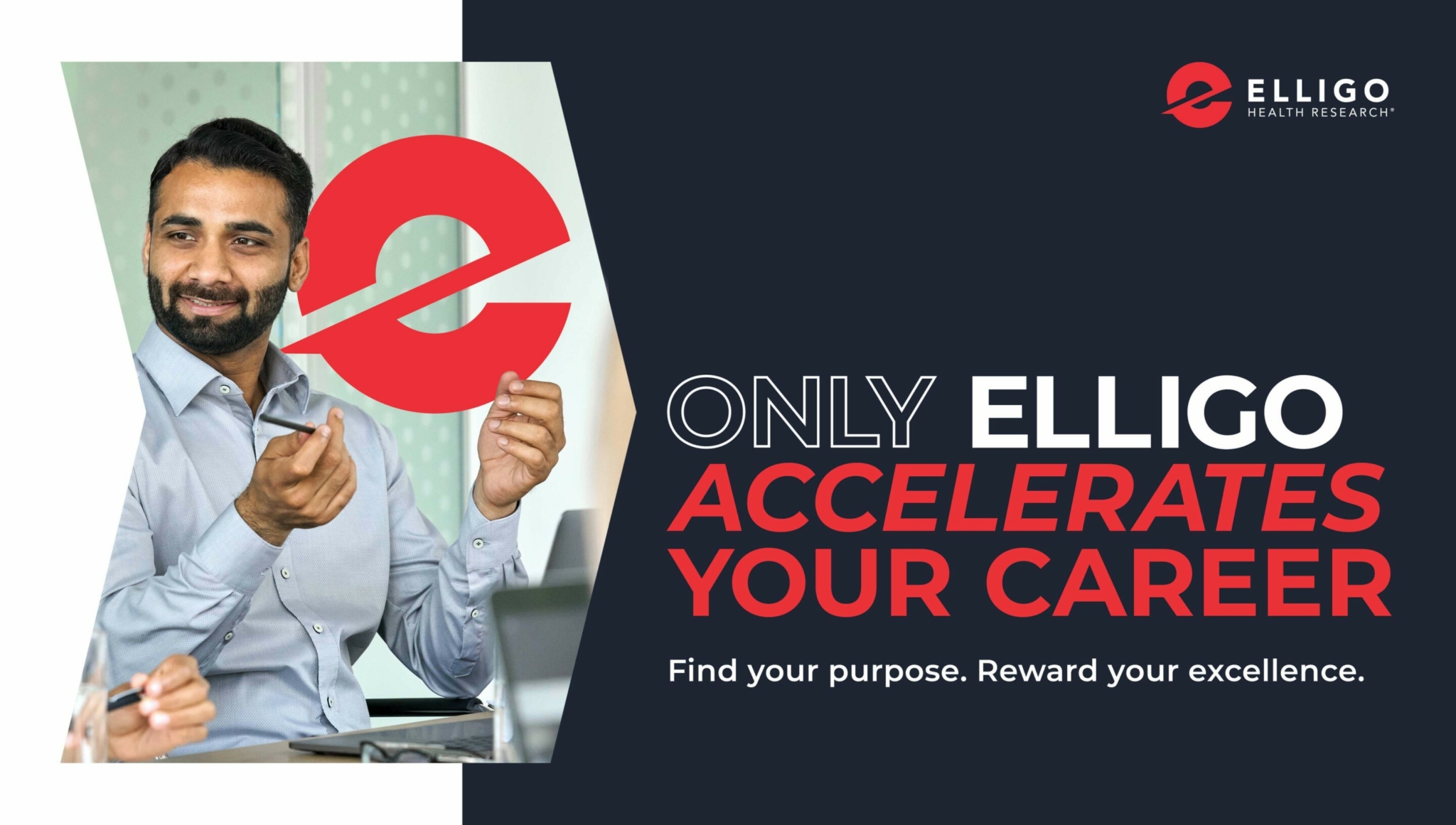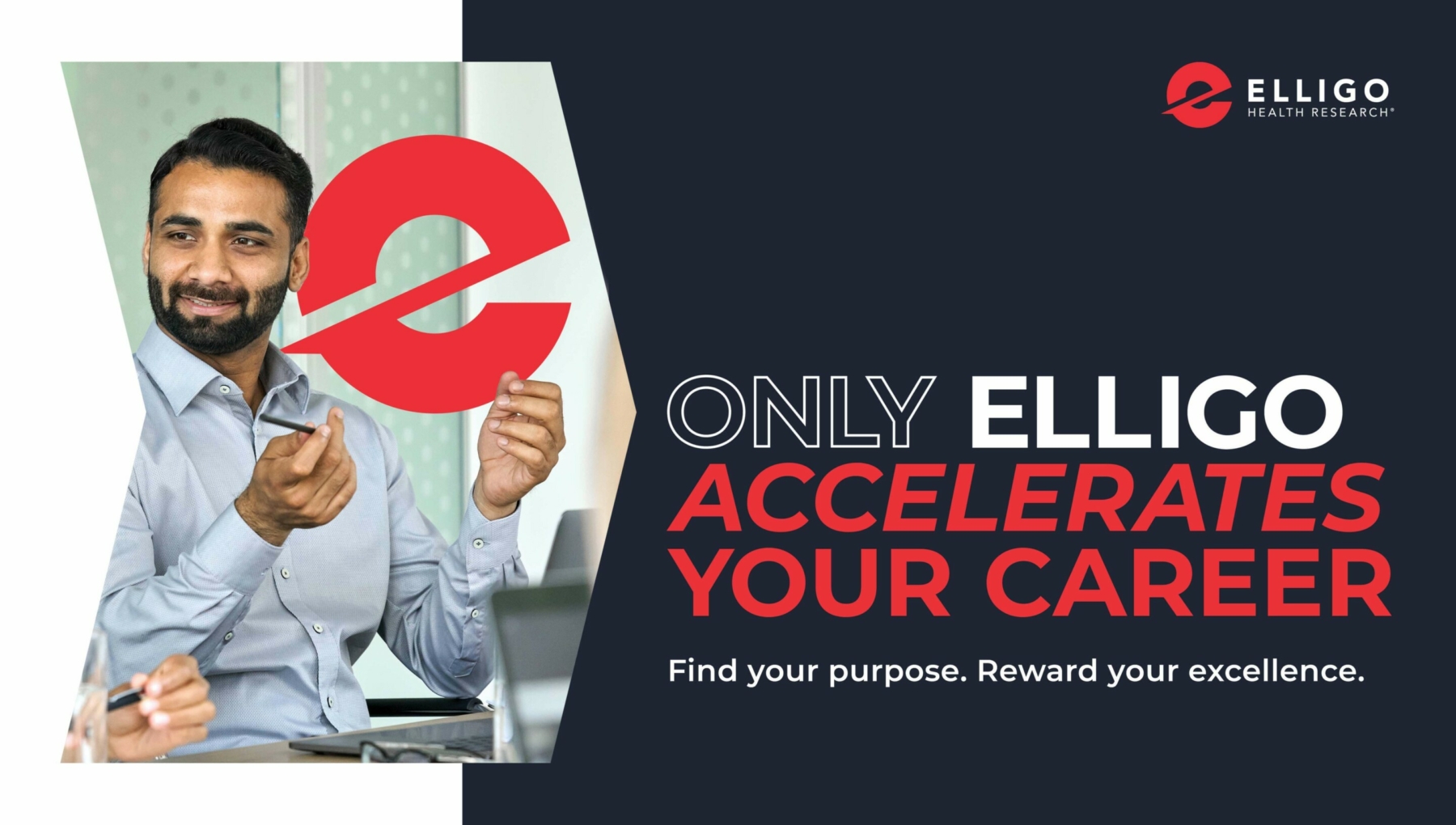 SCORR's recruitment marketing strategies increase your applicant pool and efficiently fill open roles. Approaching recruitment as a marketing and sales program, we create a targeted strategy and messaging that competitively communicates why your company is the place to work and grow through:
Campaign messaging & visual assets
Trade show assistance
Digital, hiring platform, & social ad promotions
Best practices & guidance
Employee referral programs
Applying for "Best Place to Work" awards
Download Our Recruitment Guidelines
Whether you want to appeal to recent college graduates or entice leading talent within your industry, our recruitment marketing is key to building a top-tier team.
Employee Retention Marketing Support
Employee turnover across the biotech industry has been as high as 20% in the most recent quarter, compared to 10% year over year. This is just one statistic representing a growing trend across the whole market, making retention a major pressure point. SCORR will help you retain high-performing talent and boost employee engagement through a customized retention marketing plan.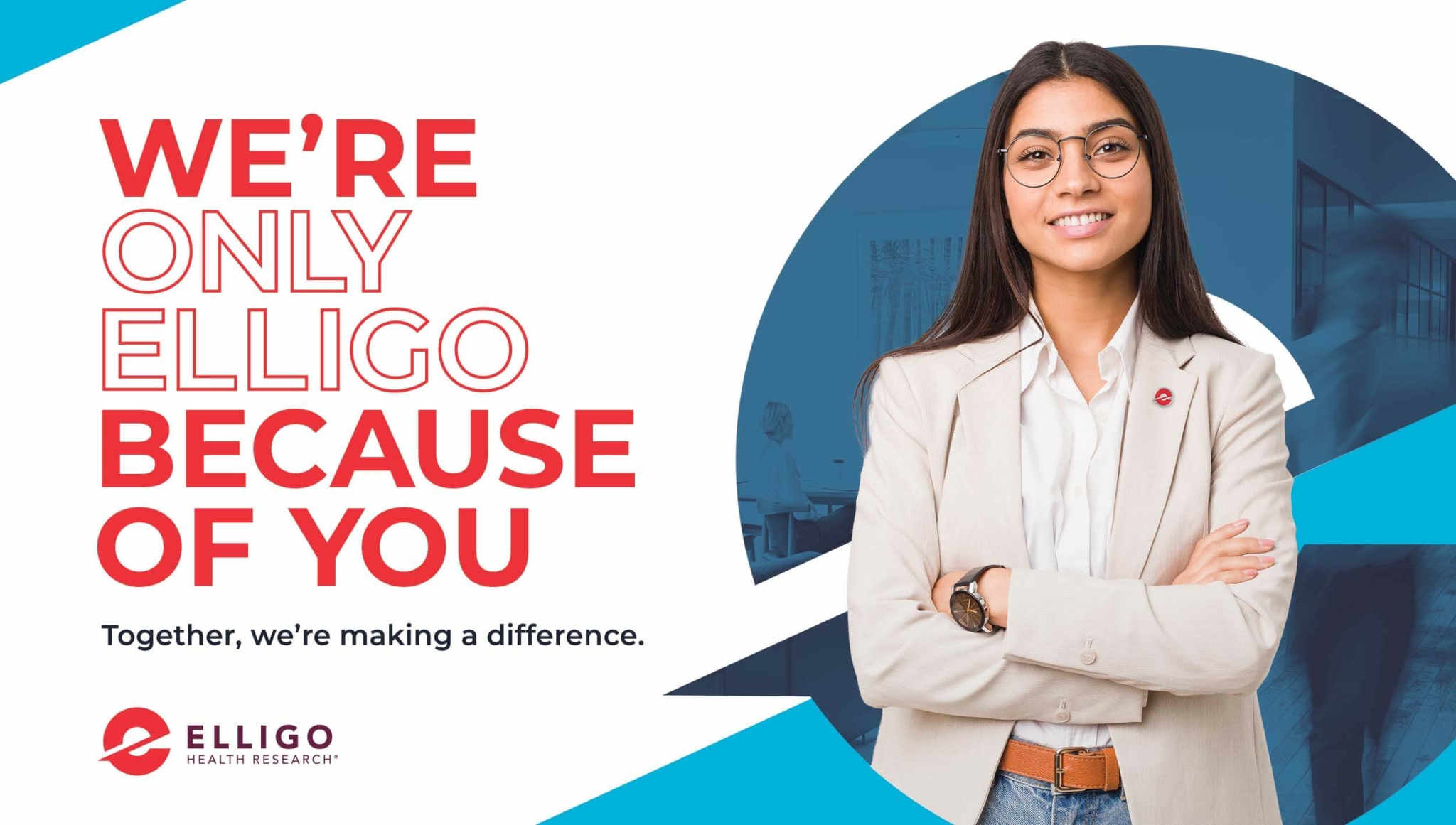 We build and maintain communication within your company through campaigns and integrated programs that establish your reputation for superior culture, growth, and overall employee success, including:
Mission, vision, values development
Employee recognition/gifts
Employee engagement interviews
Training programs
Corporate & social responsibility initiatives
Health & wellness programs
Local & remote team interactions
Download Our Retention Guidelines
Above all, SCORR helps you place the same importance and investment in human resources as business development because few assets are as valuable as dedicated, supported, and satisfied team members.
Contact us if you are interested in a recruitment or retention program.