Who We Are
SCORR offers a truly unique work environment — whether you're on-site in Omaha or Kearney or one of our many remote team members. Regardless of time zone or region, what we all share is a passion for the life science industry. We celebrate innovation in marketing communications and delight in igniting maximum results for our global clients. From elite science industry experts to eager marketing specialists, here are just a few of the people who help SCORR and our clients succeed.
Our Core Values
WOW! our clients, potential clients, and each other
Set a high bar and own it
Fall in love with our clients' problems, not our solutions
Always be learning and ready to adapt
SCORR is family
Embrace being a part of something bigger and do good
Globetrotters
Wherever clients need us, we'll be there.  Domestic or foreign, doesn't matter. SCORR teams mobilize most anywhere to get the job done.
Look out for our sales team at a trade show near you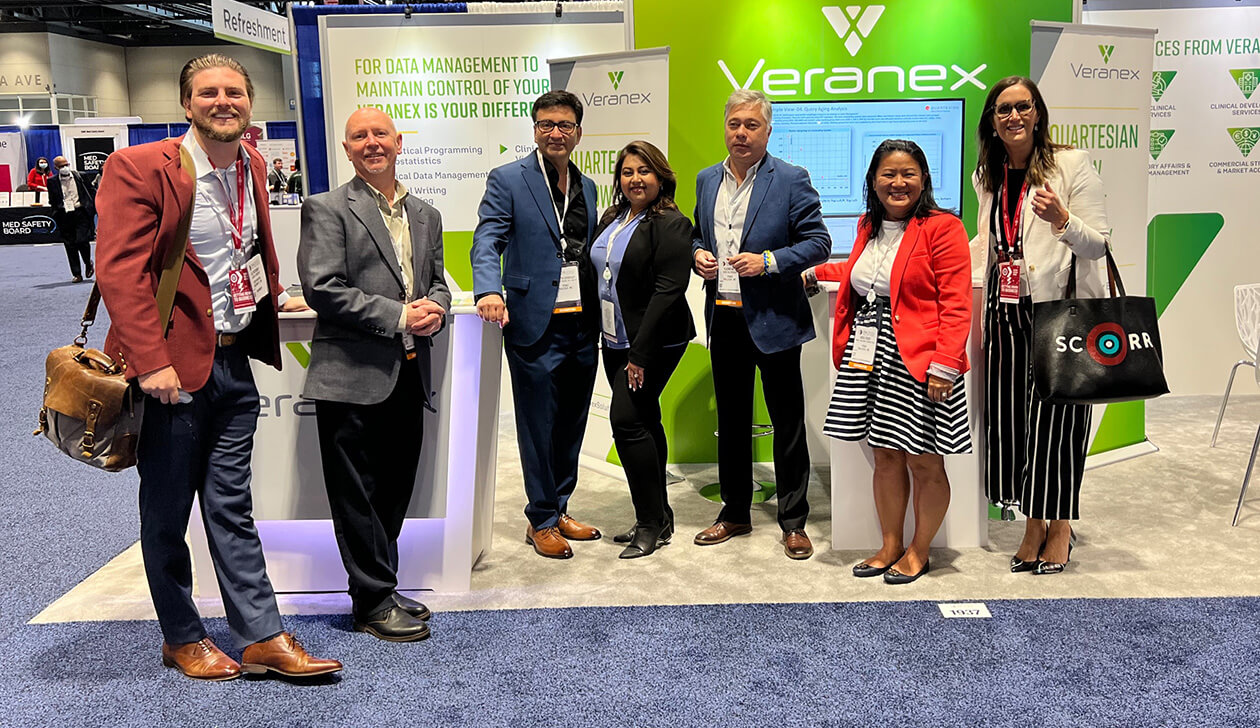 Meeting up with our clients on the floor is a highlight to our trade show experience
We try and connect with our clients while at conferences as much as we can
Catching up with our clients in style at DIA!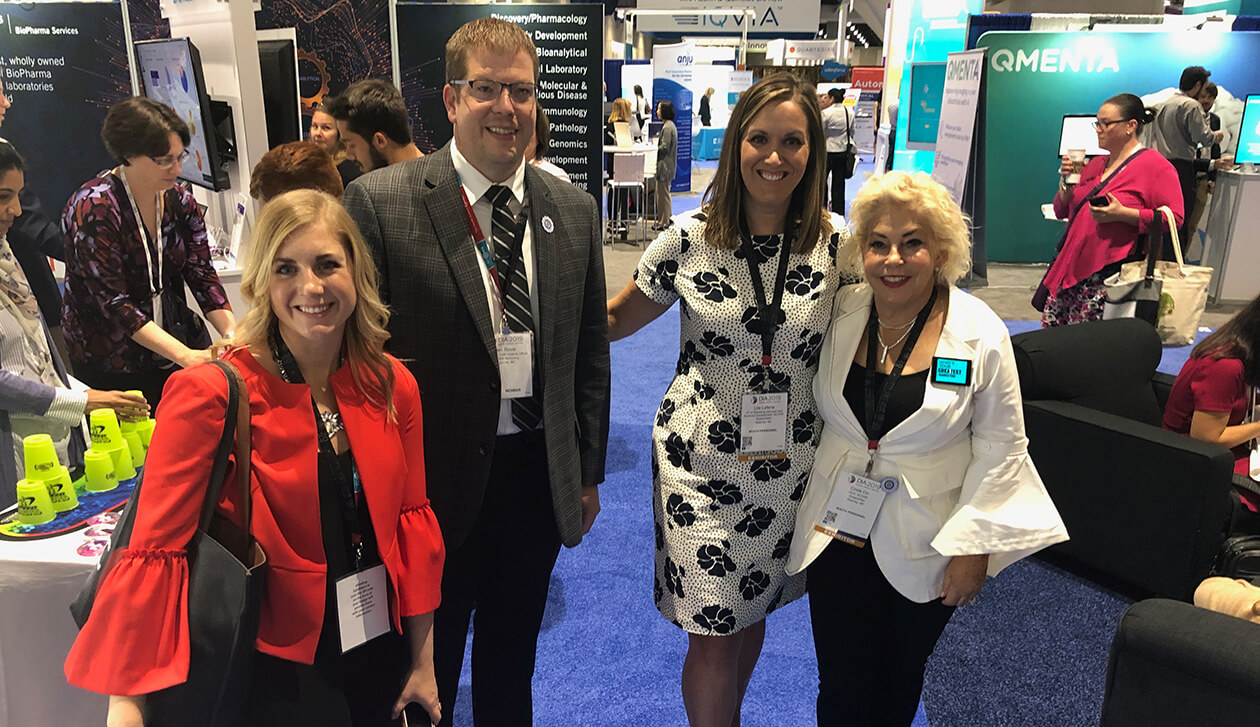 The trade show floor is always a great place to support our existing clients, as well as connect with new ones
We do what we need to do to get the right shot!
Braeden and Gokce Filming on location at a clinical manufacturing facility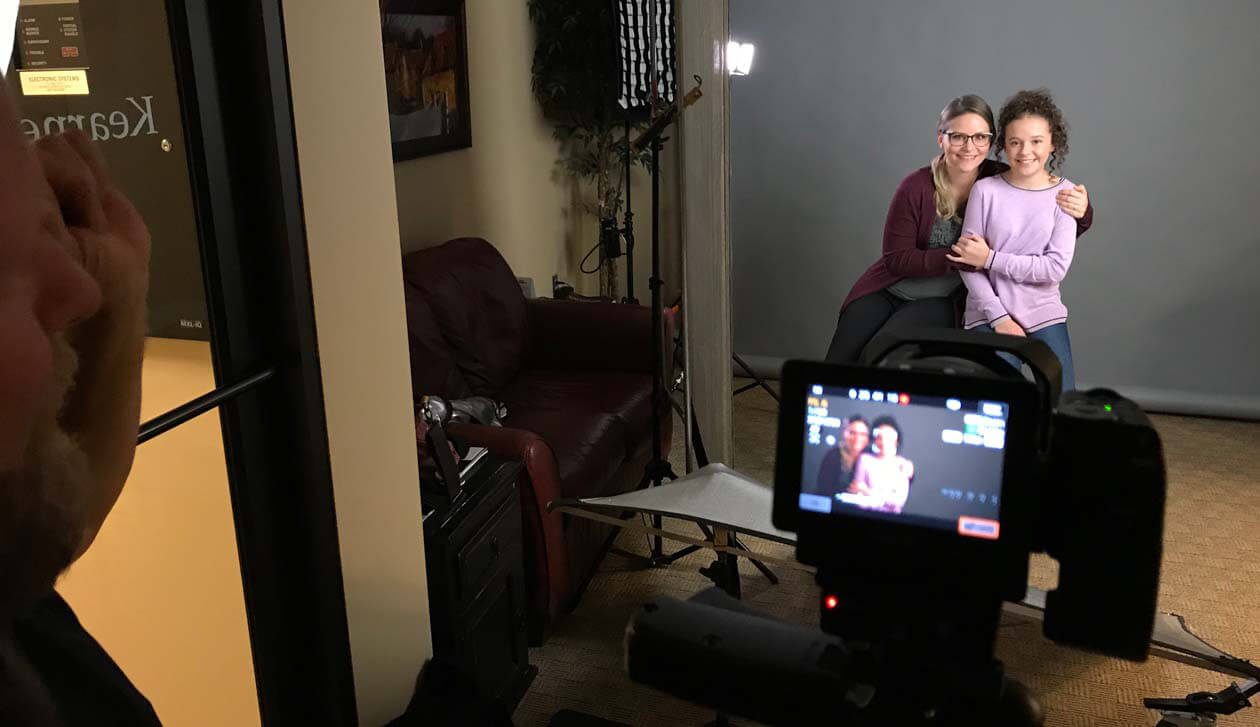 We love giving our clients' branding that personal touch through custom photo shoots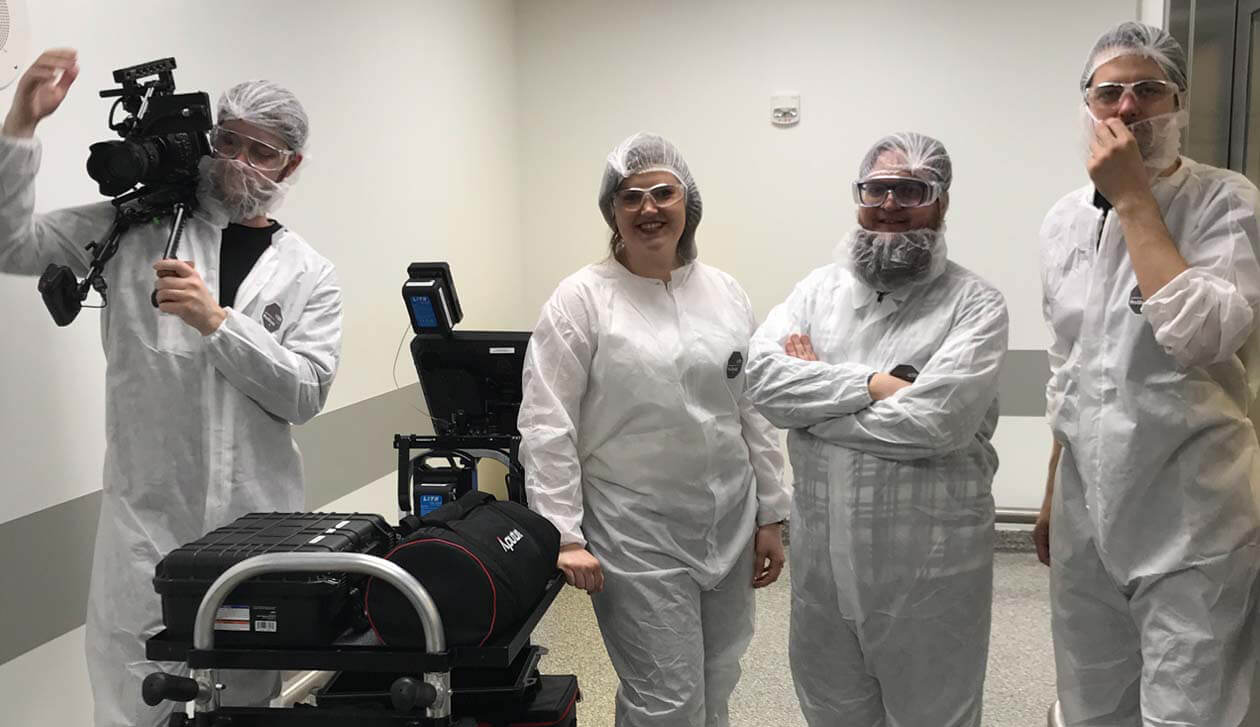 Our team adheres to safety protocols so we can get those key shots in labs and manufacturing facilities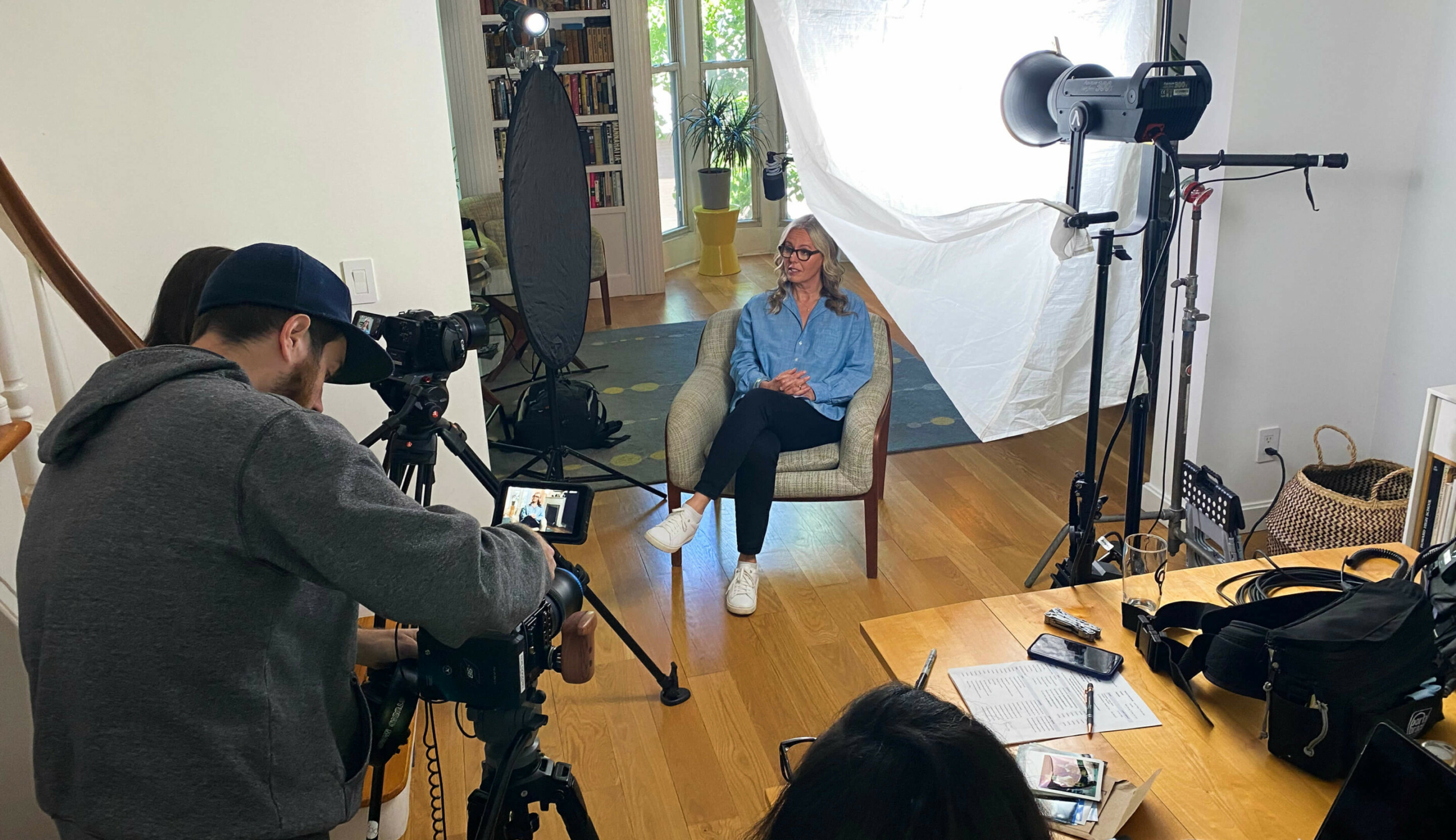 To get the right feel for our testimonial shoots, we go wherever the story takes us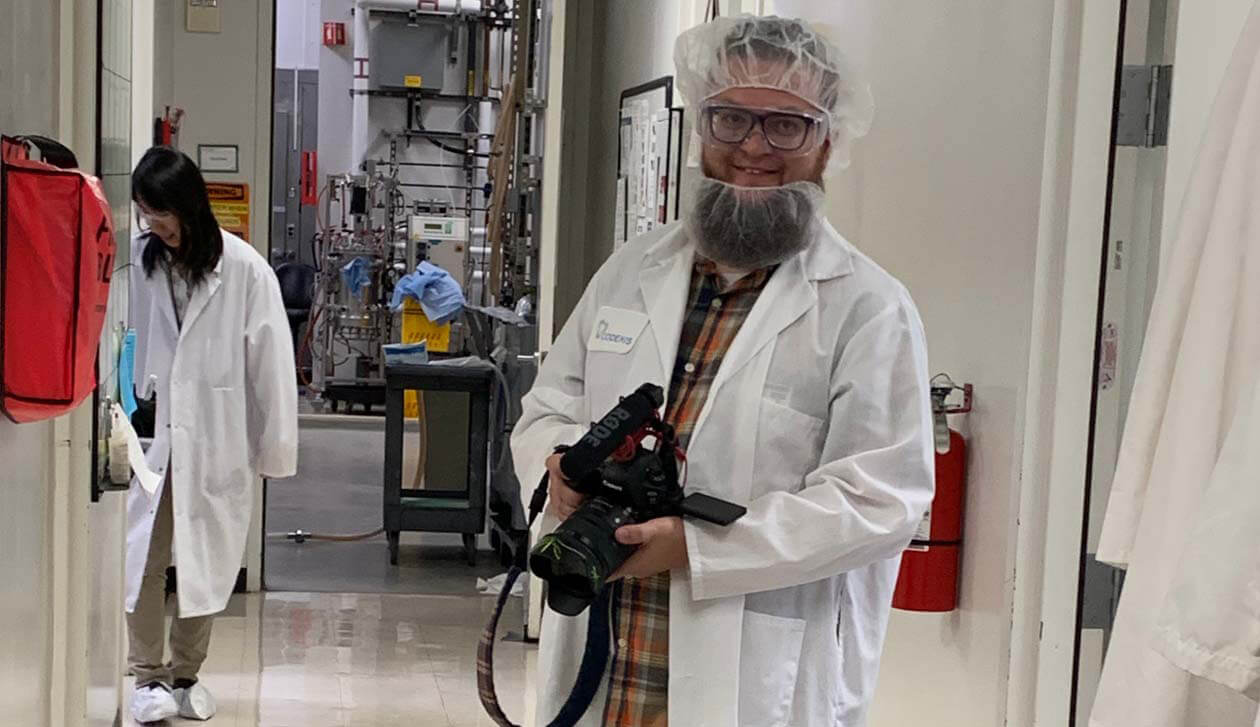 We go to great lengths at on-site shoots to capture the right shots, without interrupting the flow of our clients' work
We strive to create a natural and stress-free environment for client interviews and testimonial videos
Annual planning season is elevated by in person strategy sessions!
Office Spaces
We work in a fun and stimulating work space that's uniquely designed to spark collaboration and creativity.
There's always a welcoming vibe when you step into the SCORR HQ in Kearney, NE
Whether it's a conference room, a table, or a couch, there's plenty of places to share ideas in the Kearney office
Whether connecting with clients or collaborating with the team, our conference rooms are built to bring people together
When you walk up the stairs at SCORR HQ, you can feel the creativity
A great place to unwind with a game of ping pong in the Monkey Barrel
The top of the high score list is always a coveted spot on our vintage arcade machines
Whether you prefer to work out in the open, or require a little more privacy, there's a space for that in the SCORR Omaha office
Unique work spaces lead to unique work in the SCORR Omaha office
#SCORR4Good
We care about our community, showing our commitment as volunteers, local event sponsors, and pro bono partners to local causes and businesses.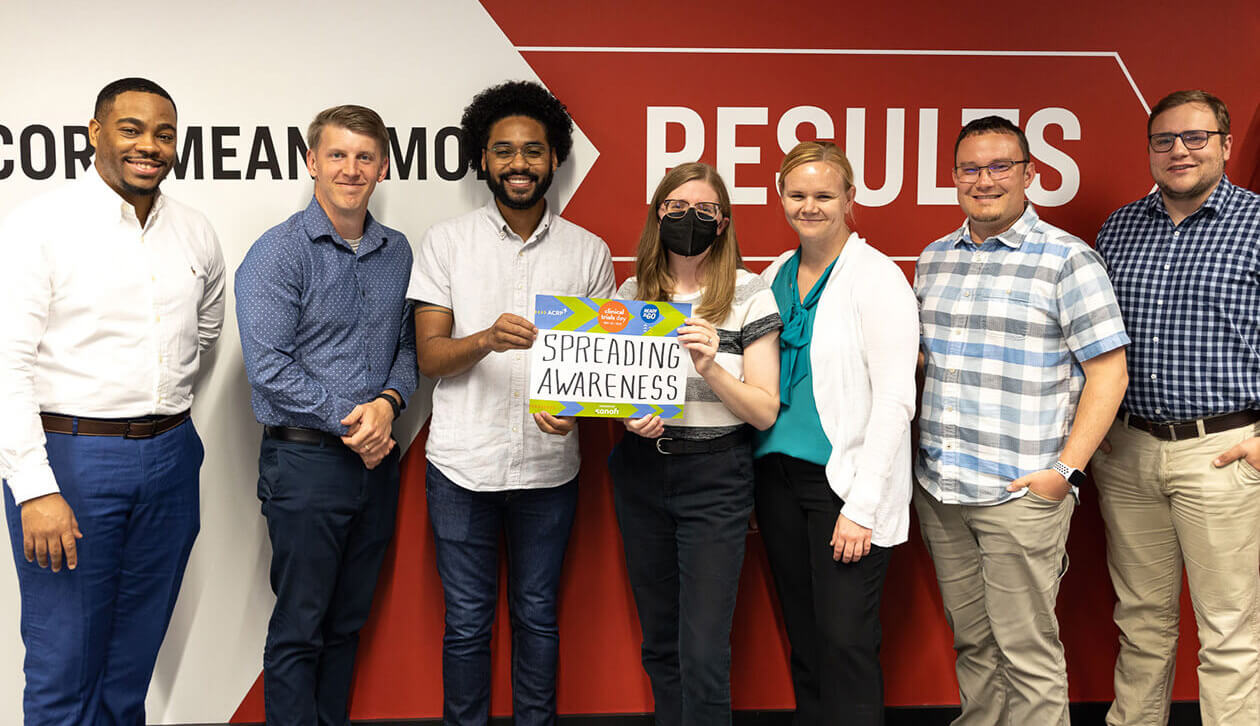 We support Clinical Trials Day and want to be a part of spreading awareness around this important research
We always strive to support the life science industry through Clinical Trials Day and other initiatives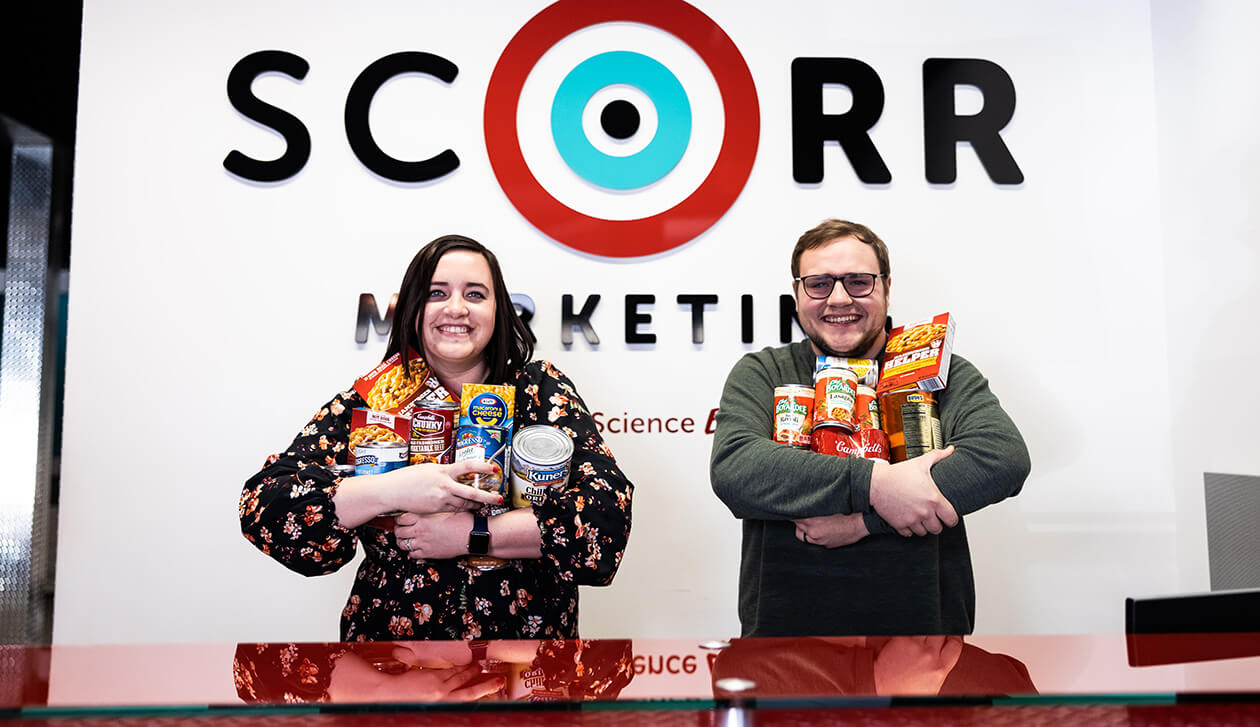 Our philanthropic challenges stir up competition amongst the team, but all for a good cause
We try to create opportunities for the team to give back, as well as supporting volunteer efforts on an individual basis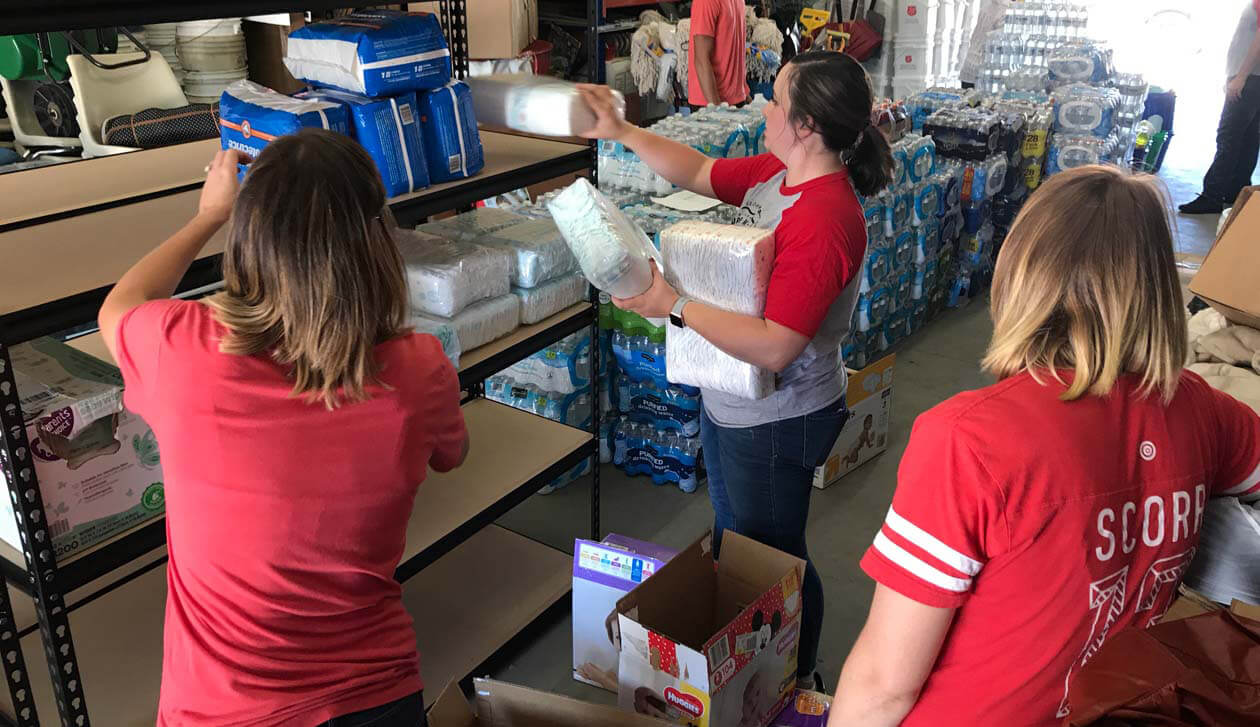 We rally the team to help local organizations support disaster relief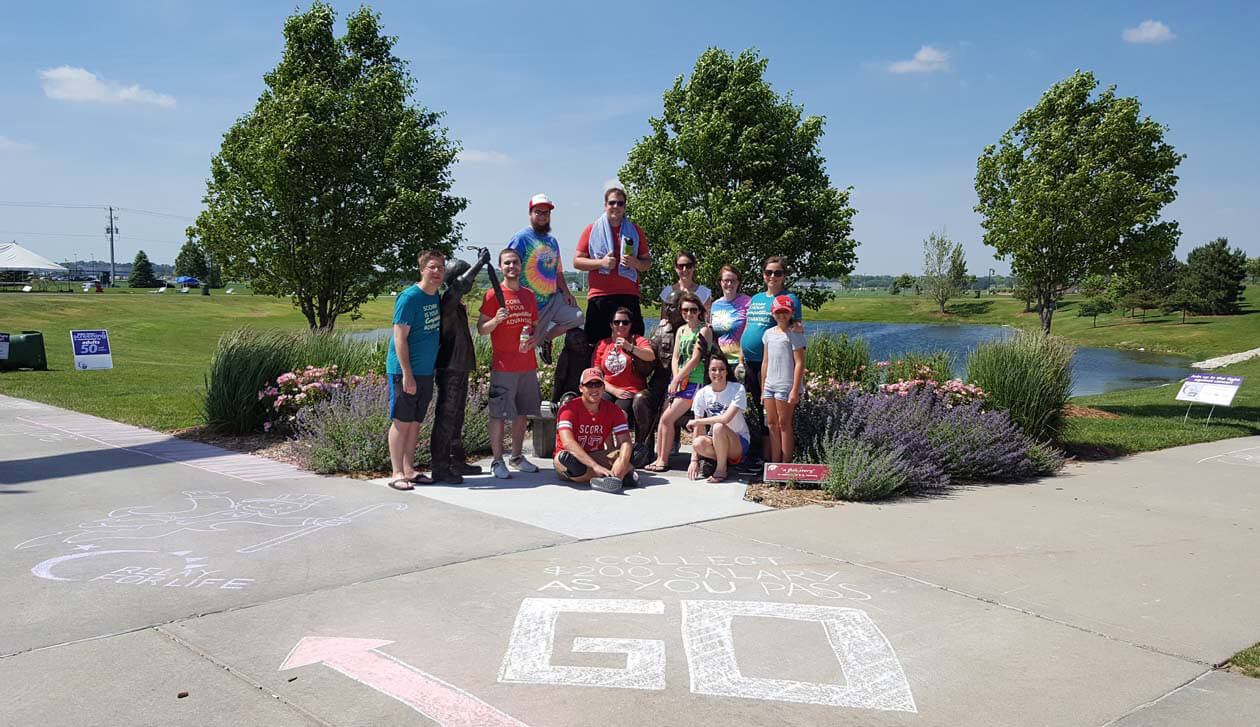 We love getting the team together to have fun doing good for others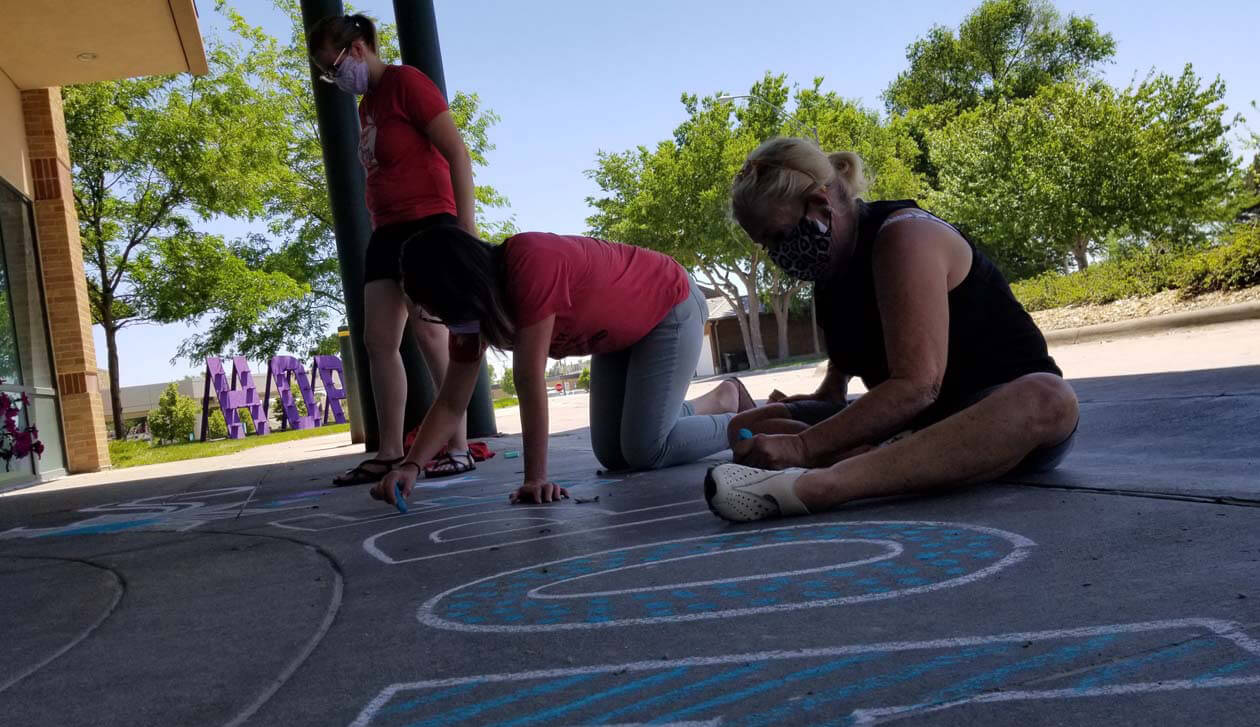 As a team, we can do great things to support those who need it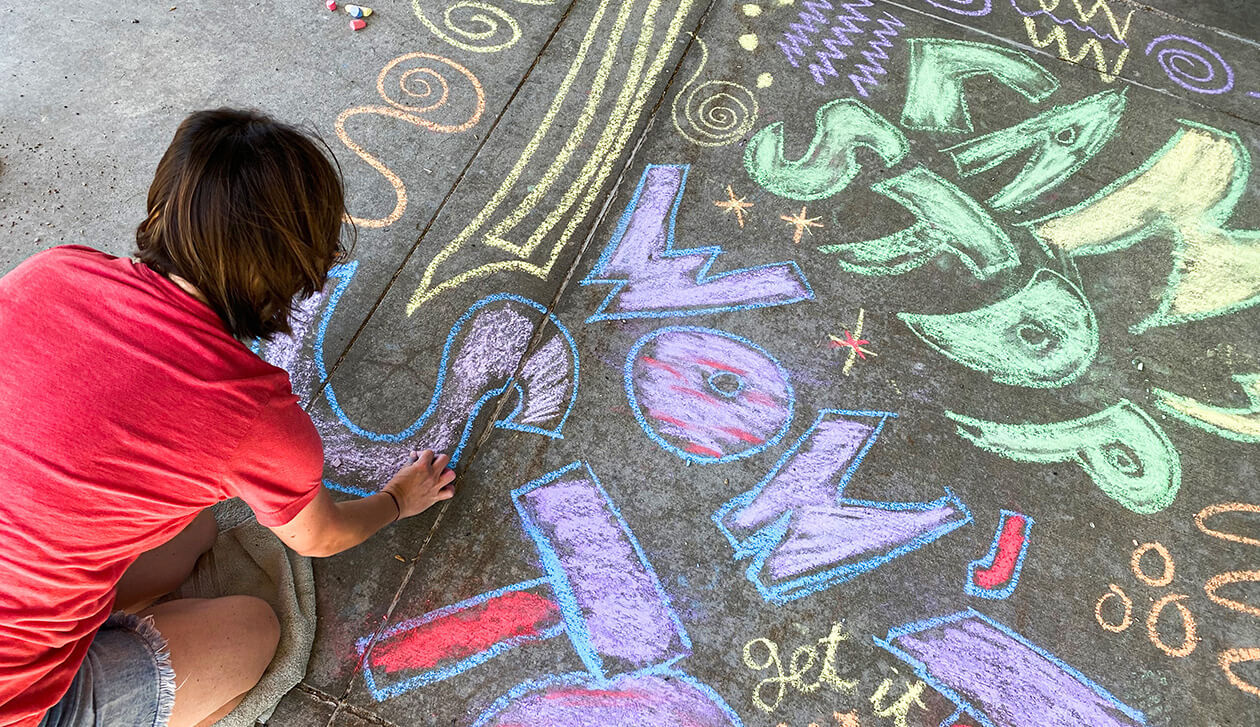 It's great to be able to use our talents to brighten someone's day who needs it
Team SCORR
Doesn't matter the occasion, SCORR always finds a reason to celebrate.  We are family, and we play together whenever possible (pot lucks, after hours, games, etc.)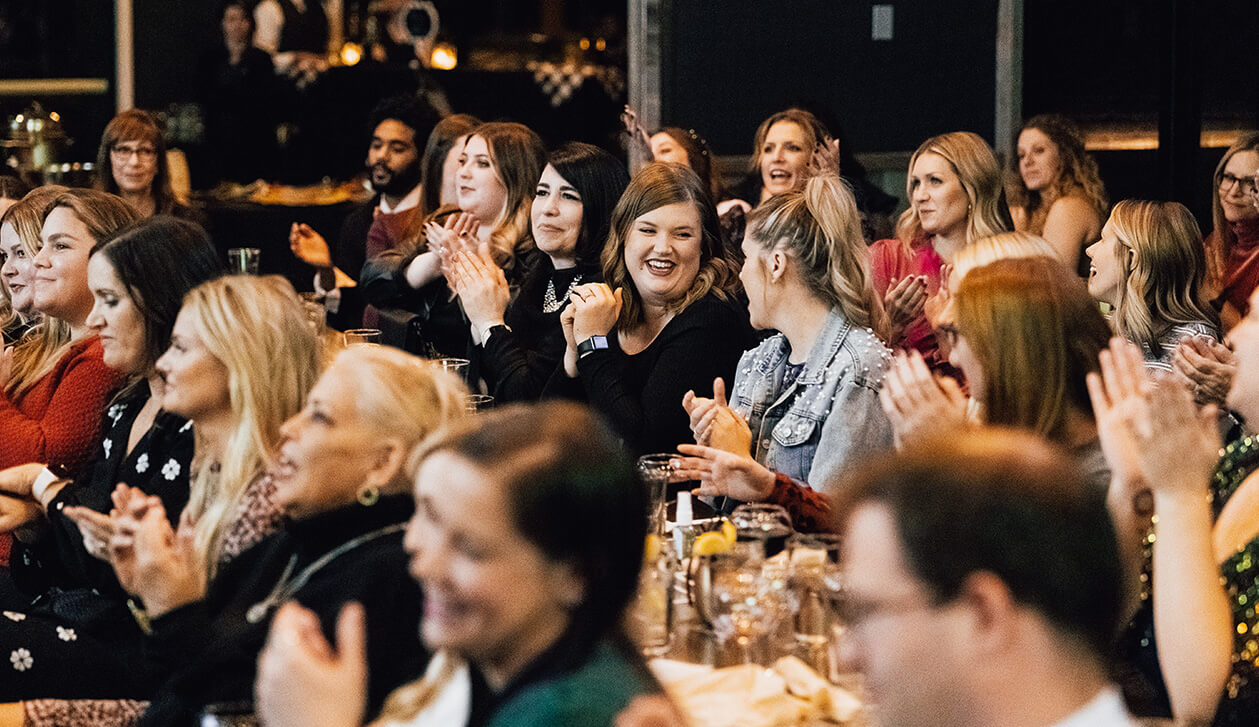 We like to get together annually to celebrate our team's successes and individual contributions, and our clients' achievements
The annual Halloween costume contest always puts our team's creativity to the test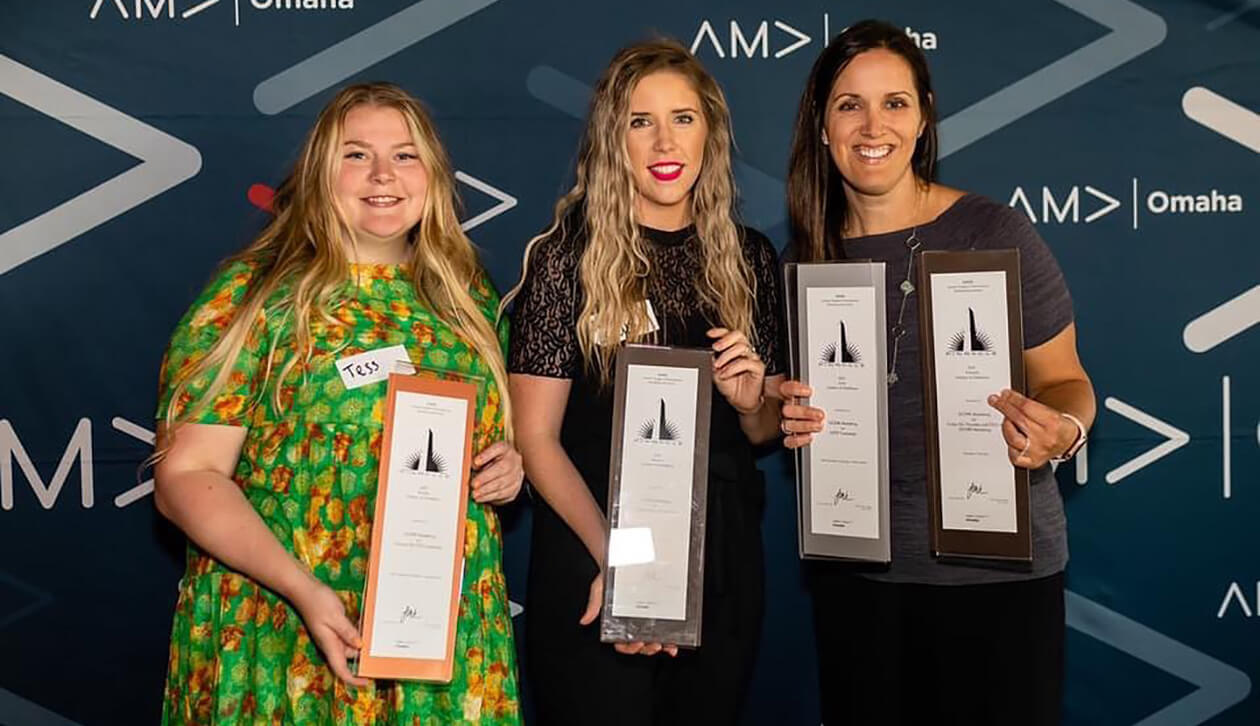 We're always proud to be recognized for our work from clients across the health science industry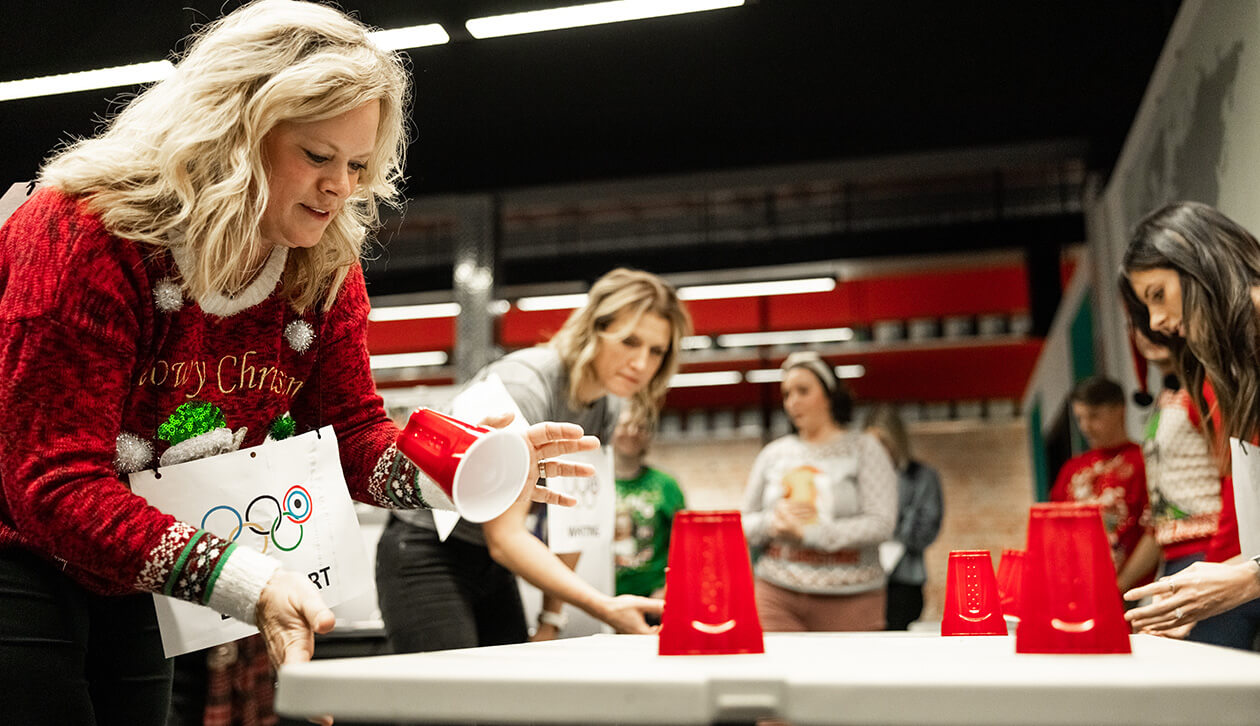 The Holiday Olympics are always a festive way to bring out the competitive spirit in the team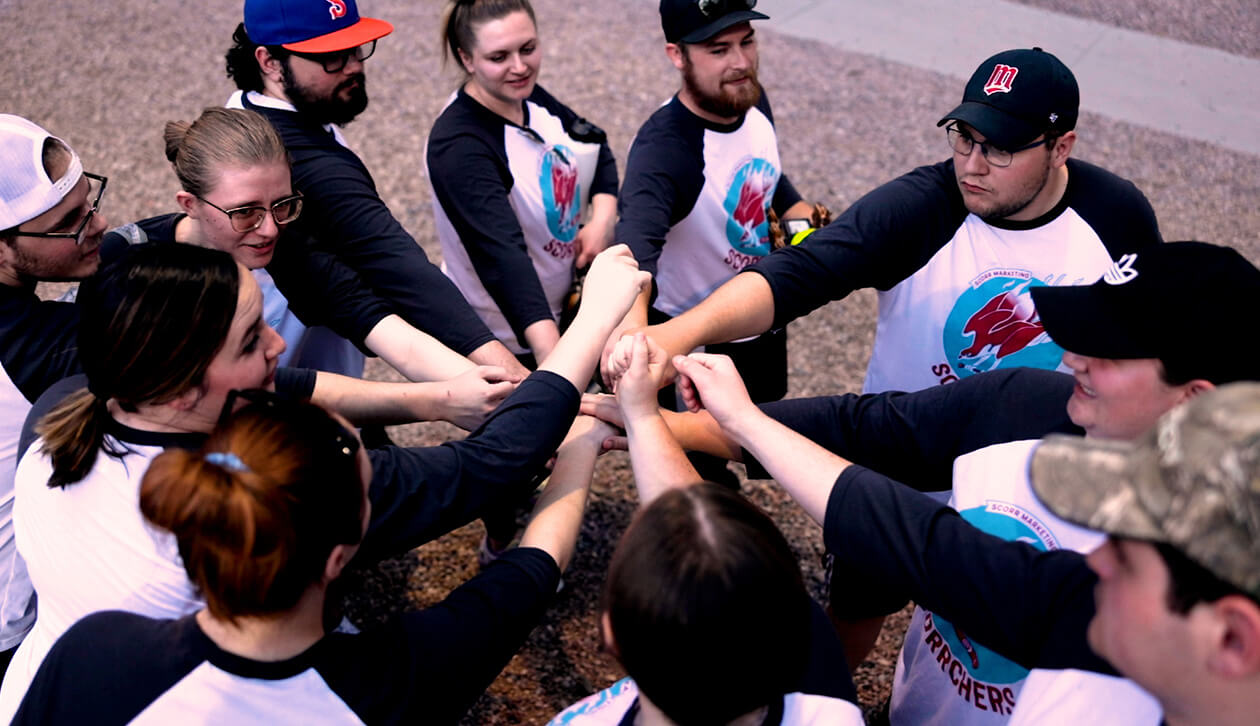 We enjoy marketing by day and softball by night, go SCORRchers!
We have many remote employees, and we love to gather together when possible and celebrate our clients' achievements and our own!
The creative team pulled off a familiar franchise this Halloween in our costume competition
Our communications team gathered for some cut throat trivia!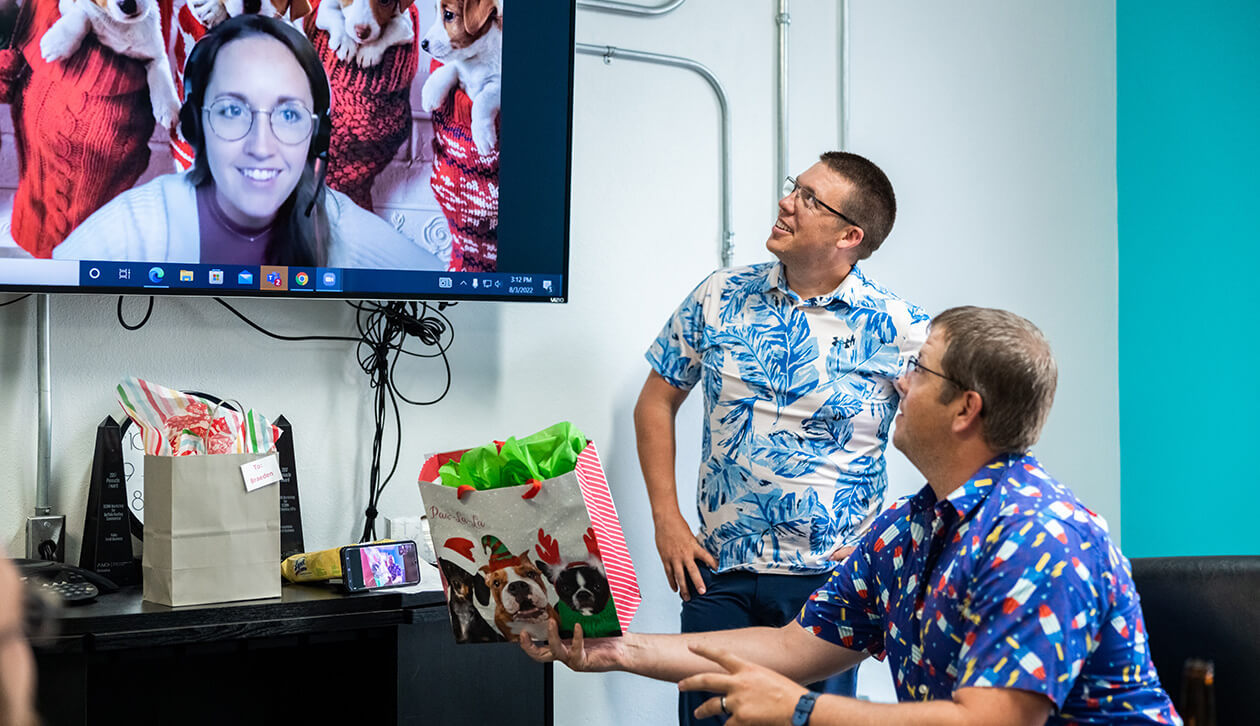 The holiday season is festive around here and we don't shy away from any of it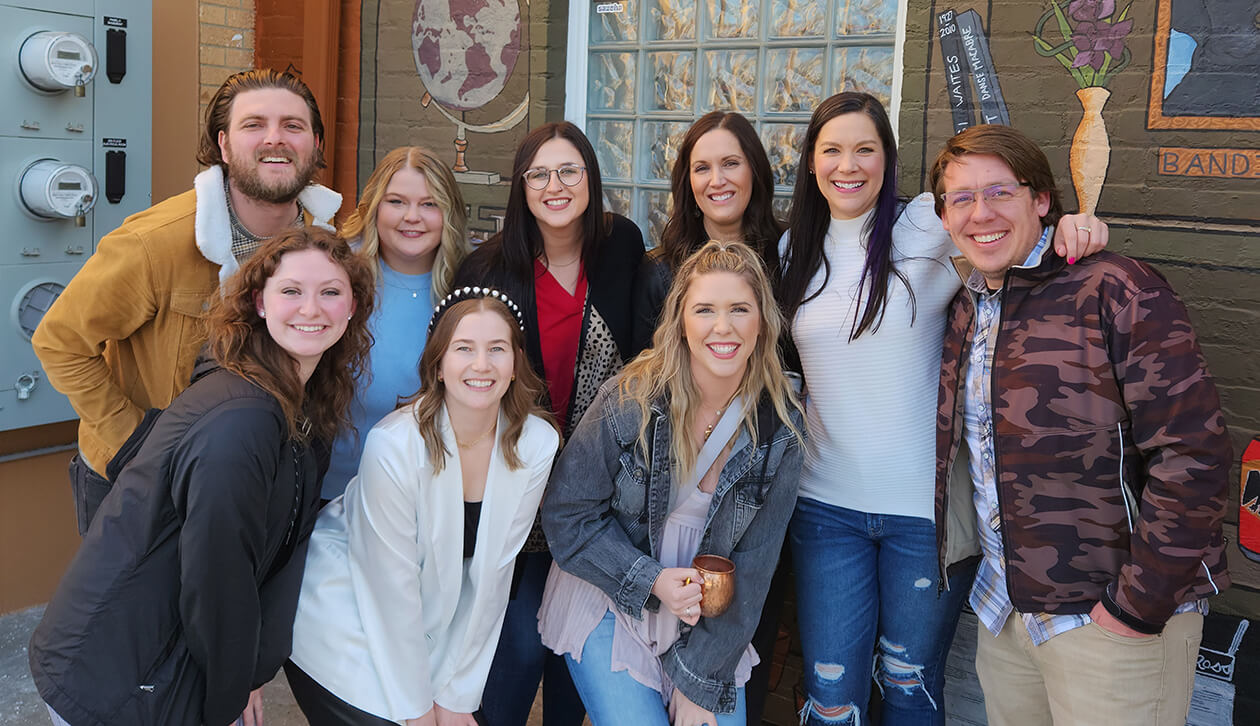 The Omaha office getting together to celebrate a fellow teammate!