Mergers, Acquisitions, Funding Solutions
Merger & Acquisition Strategy for Companies Seeking Marketing Support
Going through a merger and acquisition (M&A) or fundraising period? SCORR partners with our clients through all stages of growth, delivering essential communication strategies across the stakeholder ecosystem and company life cycle.
We provide targeted strategy development, market intelligence, PR, branding, and content development specifically designed for mergers, acquisitions, and investments. Our expert team hits the ground running, saving you time and maximizing ROI.
Whether your company is seeking or making investments, acquiring or being acquired, well-executed messaging adds monetary value and helps unify new entities.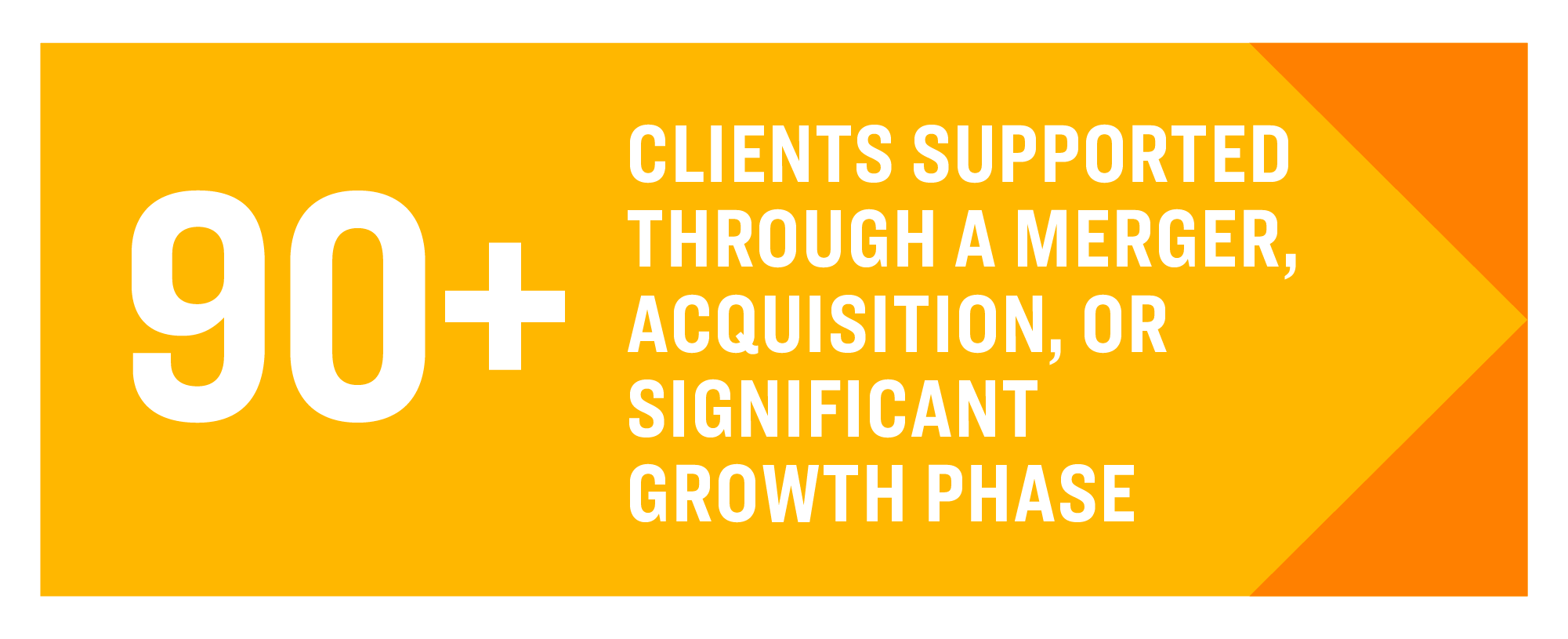 Download our Marketing for Investment M&A Guidelines
Positioning for Companies Seeking Fundraising or Acquisition
As you establish your life science company for fundraising or acquisition, ask what specific needs your market and its clients have that you fulfill. The company with a well-defined value proposition that effectively establishes a brand always stands out. SCORR will establish your reputation and generate visibility through a comprehensive, well-executed PR and visibility plan.
Above all, SCORR ensures you'll be in the best position to articulate your company's value. Download this informative document to see how SCORR will help your company achieve a successful financial outcome.
Download our Marketing for Fundraising & Acquisitions Guidelines
Recent clients SCORR has assisted through M&A activity:
In today's globalized, digitally driven world, the need to be a strong corporate brand is strikingly obvious. SCORR's efforts drove unity for our internal team and built strong brand recognition and equity for Avania externally as an innovative medical device CRO."