Our Mission
To be our clients' competitive advantage as a full-service marketing solution with a powerhouse of experts deploying integrated programs to drive results, increase their value, and help them improve health and well-being worldwide.
The Milestones to Creating the Leader in Health Science Marketing
<! ========= Cool Timeline Free 2.0.7 =========>
Timeline
2003
Cinda Orr founds SCORR Marketing after a career spanning 30 years in the drug development industry. Throughout her career, Cinda built in-house marketing departments for major corporations, was the director of SECOM, G.D. Searle's in-house agency, and was the vice president of global marketing for MDS Pharma Services.
2004
Chief Creative Officer Ben Rowe joins Cinda and they open the Kearney, Neb., headquarters.
2005
President Krystle Buntemeyer joins SCORR as client service lead, building the team, service, and program offerings.
2007
SCORR opens a second office in Omaha, Neb.
2010
SCORR expands opportunities in Europe with a new international office.
2014
SCORR establishes a strategic advisory board comprising industry leadership from various drug development organizations. This board guides SCORR on industry trends, future growth, and strategic business plans.
2015
SCORR wins its 100th marketing award for creative and strategic work. Today, SCORR has more than 150 awards.
2016
SCORR reaches 50 employees and creates new in-house training and learning programs for the drug development industry.
2017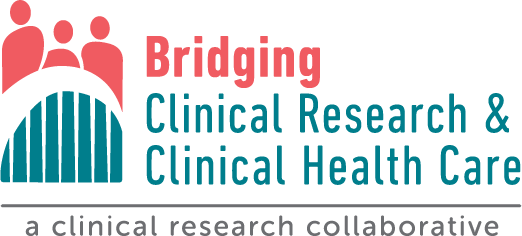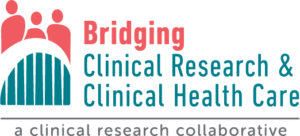 SCORR takes a significant step to turn a passion for patient-centric care in clinical research into a reality by creating the Bridging Clinical Research & Clinical Health Care Collaborative.
2019
SCORR is the leading global health science marketing agency and continues to pioneer new solutions for a quickly evolving industry. SCORR is the partner of choice for many of the industry's most influential and innovative organizations.
2020
SCORR collaborates with PharmaCompass to give the life science industry much-needed access to Pipeline Prospector, a free database tracking drug development and deal updates.
2020
SCORR's Cinda Orr, CEO, is featured in PharmaVOICE's Woman of the Week podcast. Cinda shared her story, lessons learned, and the SCORR history. She also answered questions about entrepreneurship, trends in drug development, and her passion for connecting more patients with clinical research opportunities.
2020
SCORR's Cinda Orr, CEO, was honored as PharmaVOICE's 2020 Top 100. This award recognize individuals spanning all sectors of the life sciences industry that provide services in support of patients around the world.