Brand, branding, identity, image…on the one hand, they sound like the same thing. On the other hand, they may sound completely confusing. What do each of these mean when you're trying to position your company?
The truth is, these are definitely different things. But they all play a part in creating your company's branding. Through branding, you guide the emotion your audience feels about your brand and company. Here at SCORR, we approach branding through the "big idea." We start with that overall concept, and massage it into a branding story that not only makes you more visible, but also gives you the rock-solid platform you need to reach your customers – one that rises far above your competition.
So how do we do it, and how can we help you? Our expert, Ben Rowe, shows you in this video: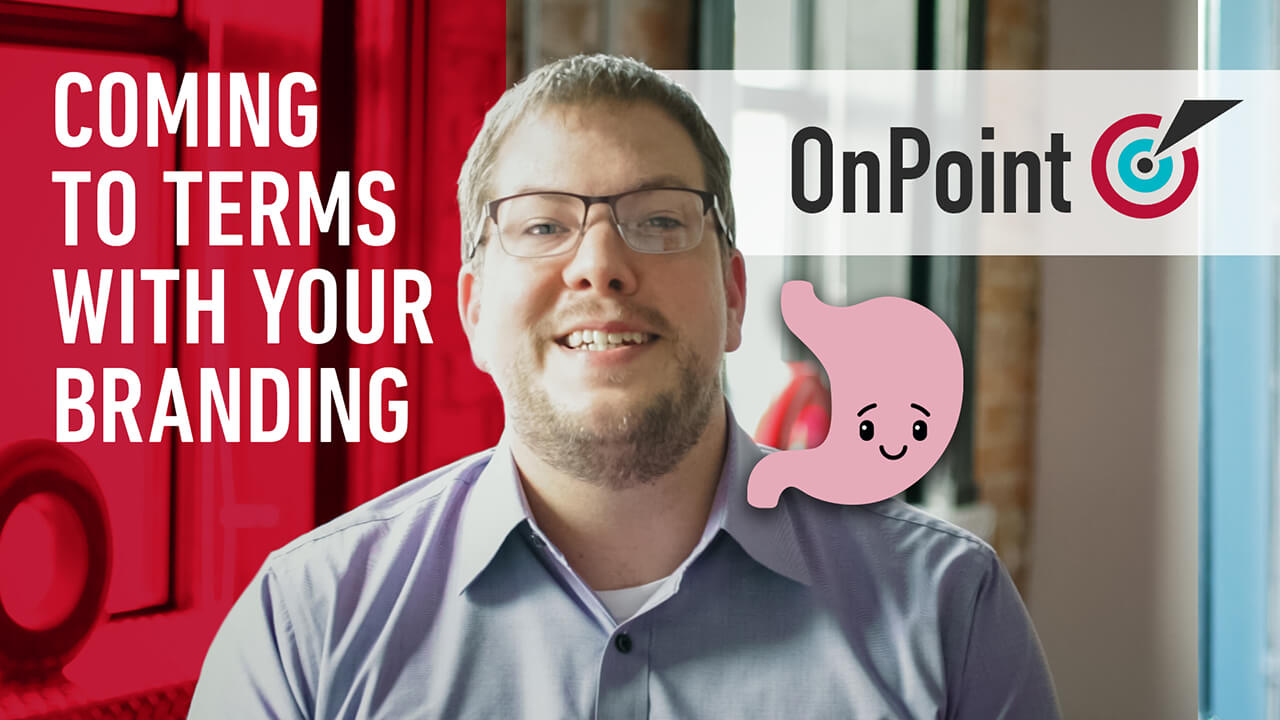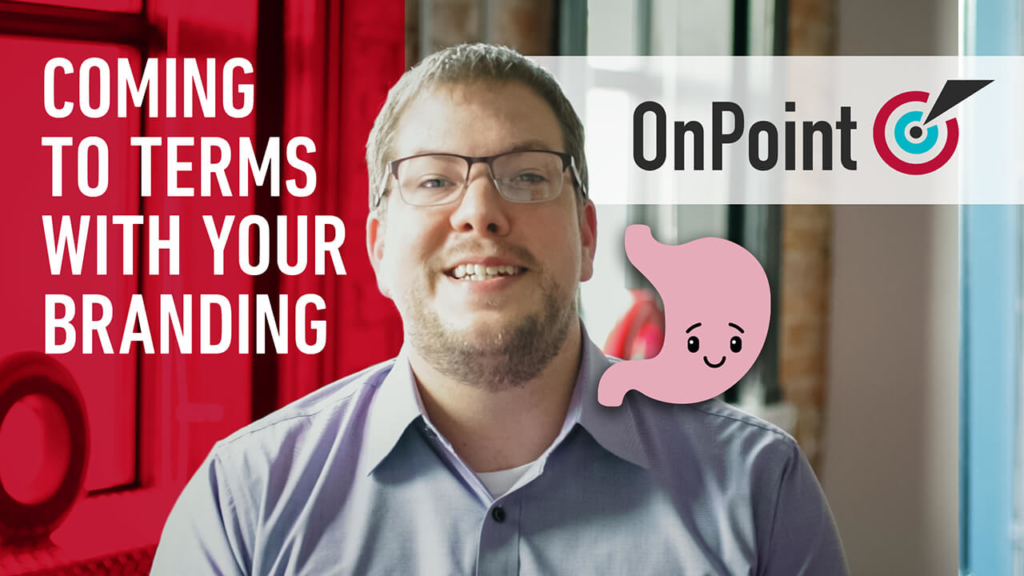 Ready to find out how to make your branding hook your audience and blow away your competition?
About the Author