Whether you need to reach someone in the laboratory or the boardroom, SCORR will connect you with your greatest prospects, partners, and clients. With decades of combined experience throughout the industry, our experts have connections not found anywhere else.
Whether you need to break the ice or expand an existing relationship, our team will help you create and strengthen your connections. Our market intelligence team will research viable connections, tap into industry databases, and create dossiers to align your sales pipeline with your market's demands. Using our long-standing relationships with industry media editors, investor and business news outlets, the PE/investment community, or a member of our strategic advisory board — we will make introductions to assist in increasing your visibility.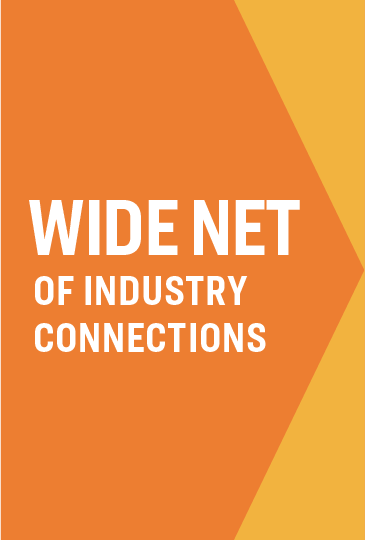 With a mix of media outreach, content marketing, and lead capture mechanisms, SCORR will ensure your company and thought leaders are known before a conversation even begins.
SCORR provides me access to people and things. If I need to get in touch with someone — someone that I don't have a relationship with — I can ask SCORR to connect me. More times than not, they can. I find that particularly valuable — above and beyond what I would expect from an agency."