Merck KGaA's life science division, which operates as MilliporeSigma in the U.S. and Canada, has a Process Solutions business that wanted better recognition of the innovation it brings to the industry.
Its leaders looked to SCORR for a disruptive, imaginative advertising approach that would present their business as unified, cutting-edge, and distinct from the competition.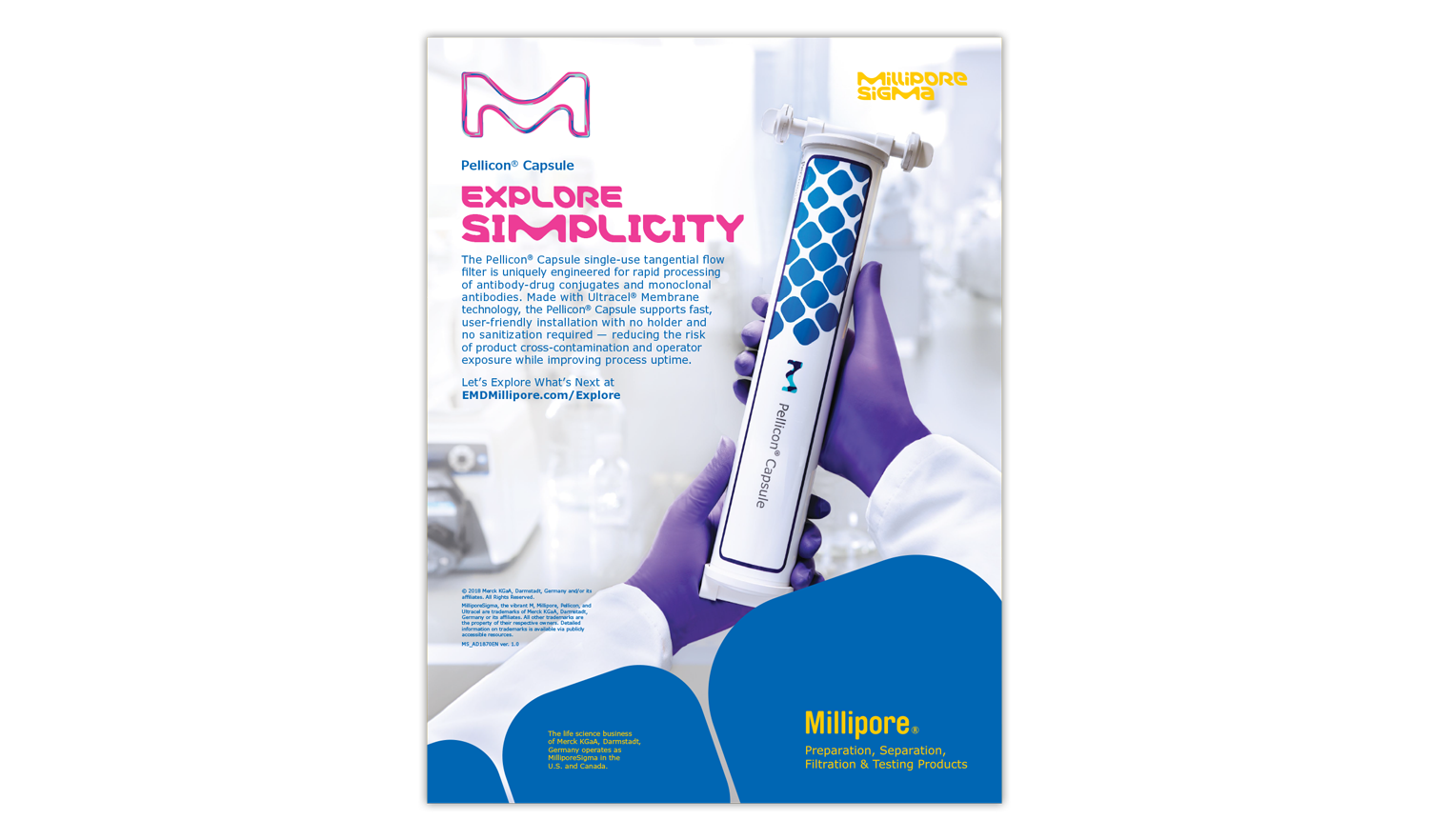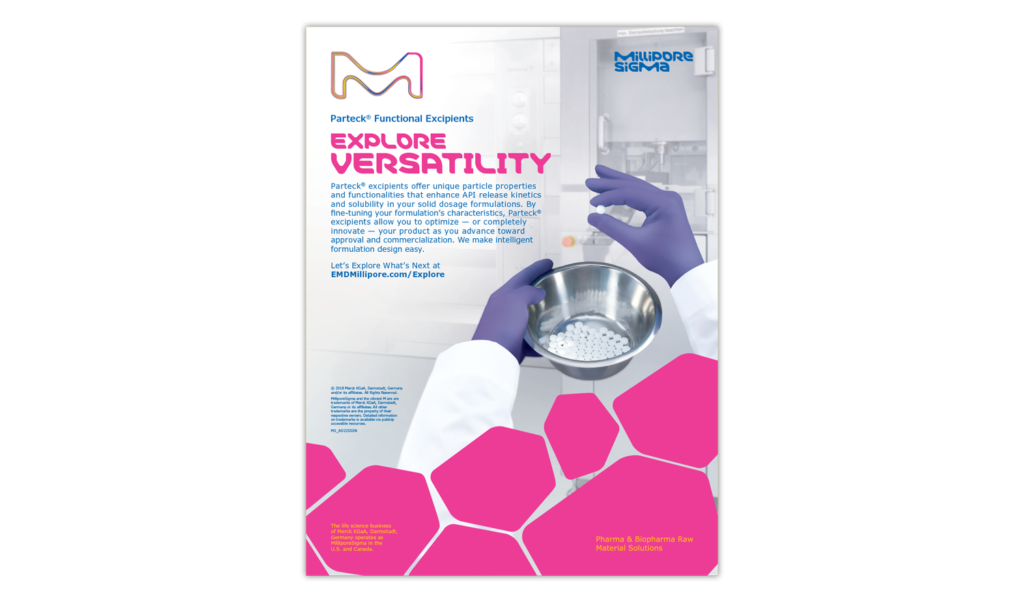 Creating fresh ideas from within the confines of strict brand guidelines, SCORR put forward three campaign concepts. Ultimately, MilliporeSigma chose Let's Explore What's Next, an option that emphasized key differentiators: a focus on partnerships and top-notch customer service. SCORR immediately set out to execute the new campaign.
While collaborating with MilliporeSigma's in-house photographer, SCORR's art director served as a hand model for the first series of photos. This coherent collection of product-related imagery captures the spirit of innovation from an unusual first-person perspective. Each tableau gives customers the sensation of utilizing and exploring the featured product or service with their own, purple-gloved hands.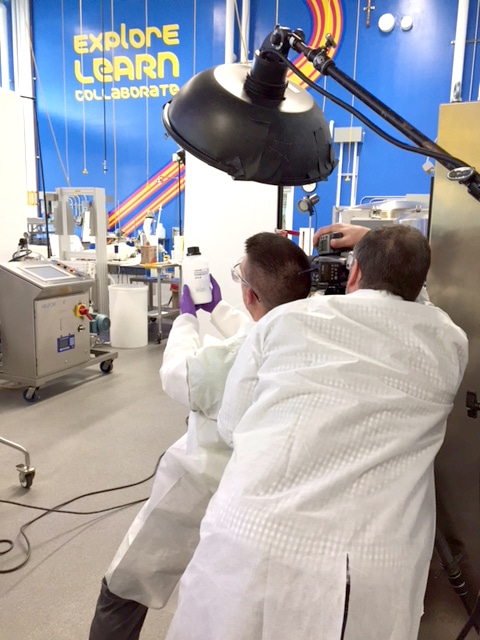 SCORR launched the innovation campaign with a variety of print and digital ads to promote Process Solutions and 10 product pages on the MilliporeSigma website. After a gradual rollout from May through September, overall traffic to these landing pages increased by almost 600%. Direct and search visits also increased significantly, as did the number of new and returning site visitors.
Additionally, the average time visitors spent on the business unit's main landing page in Q3 was 3 minutes and 43 seconds, which compares well to the industry average of 1 minute and 52 seconds. In a few months, SCORR's marketing efforts achieved substantial results.
To maximize market exposure to the innovation campaign, SCORR targeted strategic industry publications, placing 42 digital ads in Q3. Ads in pharma and biopharma publications in North America and Europe yielded impressive click-thru rates (CTRs) of up to 1.3%. In addition, an exclusive email resulted in a CTR of 8.9%— well above the industry average.


Collaboration — not only internally but also with MilliporeSigma's team — was key to the overall success of this print and digital campaign. We all pushed each other for the best and most creative outcomes while working within strict brand standards and keeping strategy front and center."
Drake Sauer, Art Director — SCORR Marketing