What your brand and identity convey in one language, region, or culture may differ substantially in another setting. If you're a global company, or ready to expand globally, the following may affect the way you approach region- and culture-specific marketing, even under a unified brand.
Written and Verbal Communications
Through the lens of culture, we sense, value, perceive, and express vastly different things. One culture may prioritize wealth, occupation, or social status, while another may champion equality, harmony, or time.
In business communications, your words and written style may need to adapt to local cultures. For example, cultural dimensions may influence how you communicate:
INDIVIDUALISM: Are you speaking to an individual decision maker or are decisions made by a larger team?
DIRECTNESS: Do you need to be concise and informative, or somewhat indirect (aspirational and implicative)?
RELATIONSHIP: Is your audience more receptive to building long-term relationships, or do they prefer swift, transactional relationships?
CONSENSUS: Are you communicating with people in a workplace where dissent/debate is accepted, or is unanimity needed?
HIERARCHY: Who will field your communications in an organization, and what will they need to make a decision or influence others?
Communicating abroad can also require your materials to be translated. While many rely on translation software, these tools generally fail to capture the nuance of languages. Dialectical choices and inclusion/avoidance of certain phrases, puns, idioms, and truisms can make or break a communication. If you're producing verbal content (such as a video or podcast), you may also need to keep in mind the accent and dialect of your voice-over artist.
Color and Identity
Color is central to your identity, but have you considered what a color might represent beyond your borders? A color system — your main colors and a set of complementary colors — may help you leverage and avoid certain undertones that come with color choices.
Consider what the following colors can represent across geographies: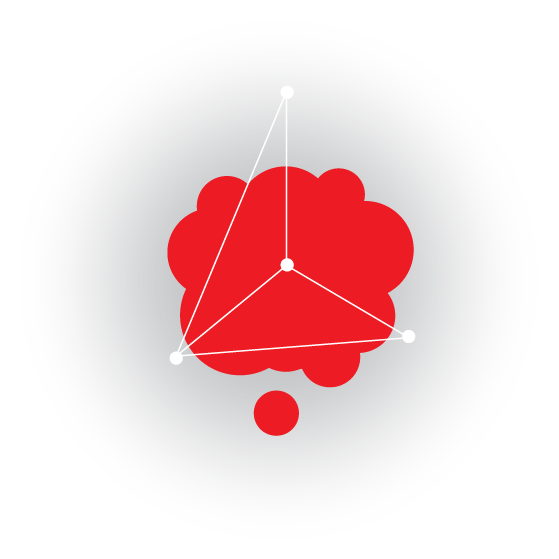 RED
Western: Danger or urgency, love or Intimacy
India: Purity (wedding dress)
China: Luck and happiness

GREEN
Western: Luck, growth, progress, health
Indonesia: Known as a "forbidden" color, represents exorcism and infidelity
Mexico: National color, indicates independence and patriotism
South America: Death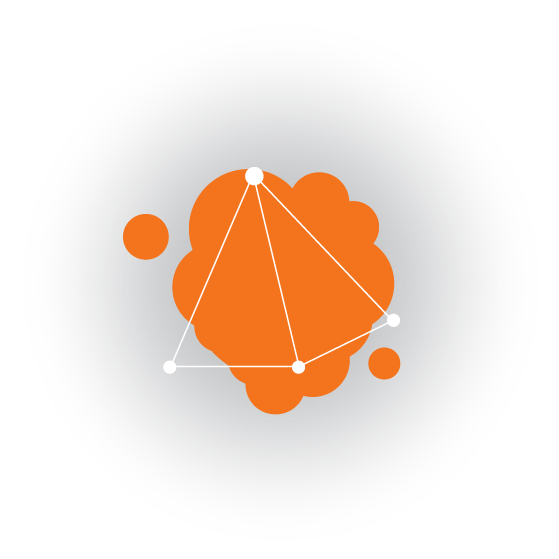 ORANGE
Western: Autumn/harvest, warmth
Middle East: Mourning/loss
India: A sacred color (worn by monks)
Japan: Love, courage, happiness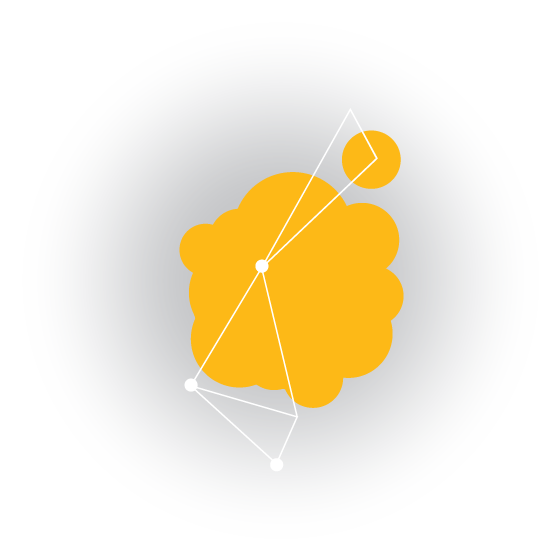 YELLOW
Western: Happiness, cheerfulness, optimism
Egypt and Latin America: Death, mourning
Germany: Envy, jealousy
Certain African countries: Indicates high-ranking society members (royalty)
WHITE
Western: Weddings, purity, cleanliness
Asia: Death/mourning, humility
Photography, Illustration, and Symbolism
You want people to be able to picture themselves in your marketing materials. Perhaps the subjects in your photography are using your product or enjoying a benefit of your service. This alone can be challenging to express in an authentic, unforced way, especially if you're using stock photography. Broadening your audience can make this even more difficult.
When it's time for your brand to go global, you may need to revisit your visual assets to ensure a representative balance of ethnicity. Color, gender roles, clothing, hand gestures, and religious symbols all play an important role when trying to connect with your audience across cultures.
Operational Differences
Virtualized meetings and marketing content can help diminish the burden of working across time zones, but this can still impact the way you schedule meetings, or the time you deliver a product or service. Moreover, holidays can not only lead to disparate time off, but can also mean vastly different things to different cultures. For example, May Day in Russia has a vastly different meaning than May Day in the U.S.
Currency exchange and tariffs may affect your bottom line, and may require additional staff or software to help you reconcile diverse accounts. In marketing materials and proposals, you may also need to communicate in localized, up-to-date currencies. Likewise, you may need to incorporate new symbols and/or colors to represent currencies in your design system.
Rules and Regulations
While much of what you'll encounter in globalizing your brand is nuanced, some policies and regulations are concrete. You'll want to explore these policies well before you make your global move.
Website and data tracking policies, such as the General Data Protection Regulation (GDPR), forced many companies to consider new ways to provide transparency to end users with their online presences. If you're planning to do business in China, your website may need to be hosted in China. Short distances in geography can mean vast implications in the way you can market your business. Adhering to regulator guidance, such as those set by the Food and Drug Administration (FDA) or European Medicines Agency (EMA), may affect the very core of your business model.
From the onset, regulations may affect the way you approach building a global presence. Moreover, you should be prepared to adapt if needed. Regulations are usually communicated well before they're implemented. Still, your team will need to be vigilant about respecting local policies.
Going global? Let's talk.
SCORR's experts have supported businesses worldwide for decades and have worked extensively with clients throughout North America, Europe, and Asia-Pacific. Through localized understanding, greater global connections, and proven veteran guidance, SCORR can help you land and expand in a new location, whether you are headquartered in the United States and looking to expand globally, or are headquartered outside of the U.S. and looking to enter the U.S. market. Let's connect.
About the Author