Maximize Your Trade Show ROI
Trade shows and events offer an unparalleled opportunity to engage new prospects and quickly build rapport with existing customers. But it takes more than a warm body in a booth to make trade shows worth the investment.
With decades of hands-on experience, SCORR has successfully executed thousands of exhibits at trade shows around the world — increasing brand visibility, bolstering lead generation, and maximizing ROI. We know which trade shows you should attend, exhibit at, and sponsor to meet your goals. We provide end-to-end planning and flawless execution of every tactic before, during, and after the show.
SCORR has the depth and breadth of expertise and specialized talent you need to ensure your trade shows, private, and virtual events spark conversation, amplify your voice, and deliver a powerhouse performance.
Find Inspiration in One of Our Featured Booths
Your booth is the stage on which you present your story, and our team is committed to maximizing that presentation. Our fully customized booth sourcing, design, and production options ensure the right solution for you.
As you return to live events, our sample booths serve as the starting point for your show design:
Orbit Booth
High-Rise Booth
Slide Booth
When a physical presence isn't possible or doesn't make sense for your team, rely on our virtual trade show booth services. Full of interactive content and a direct line to your team, our virtual booths are simple solutions with infinite potential.
Our giveaway services spark conversation and amplify your voice at a busy trade show. This is just the beginning of what our sourcing team can do to help you stand out. View our featured promotional items: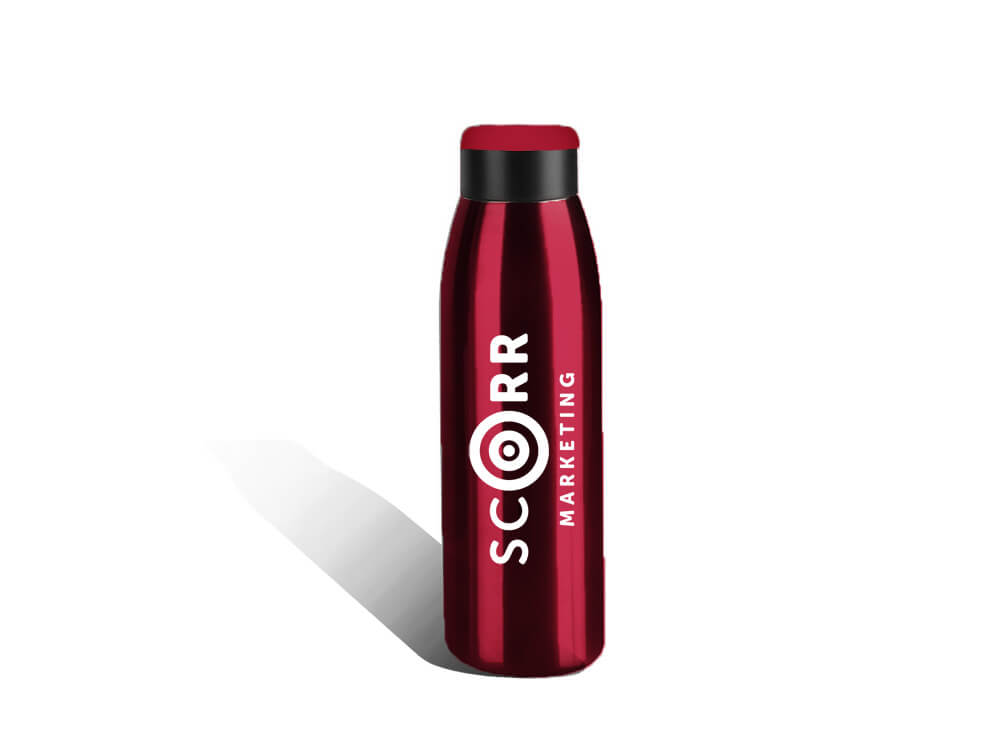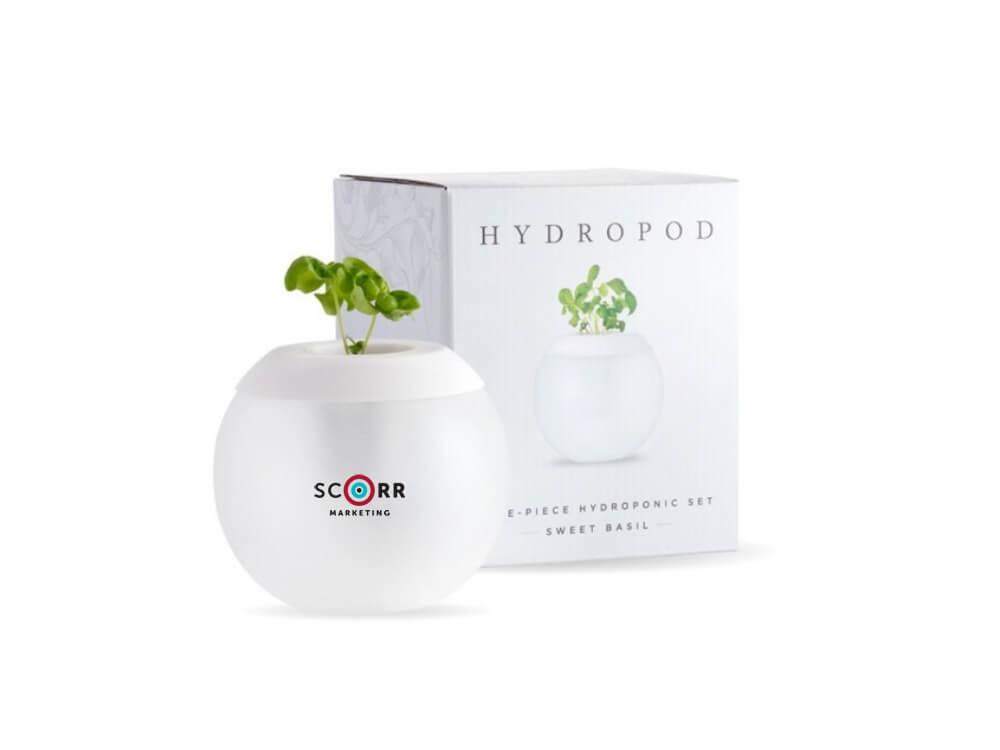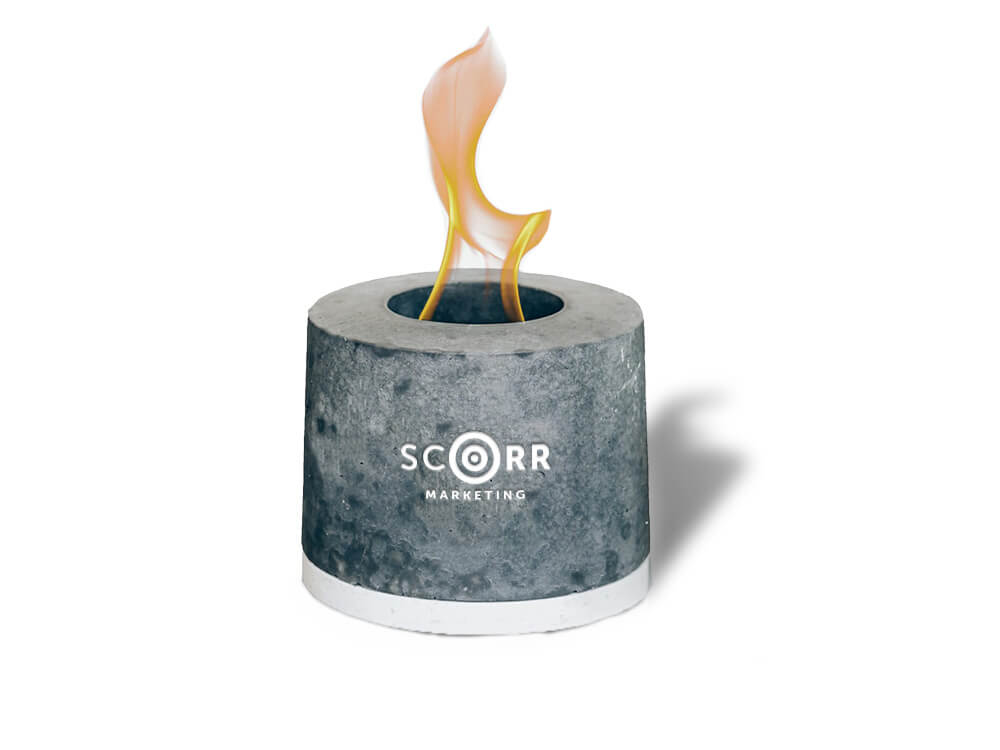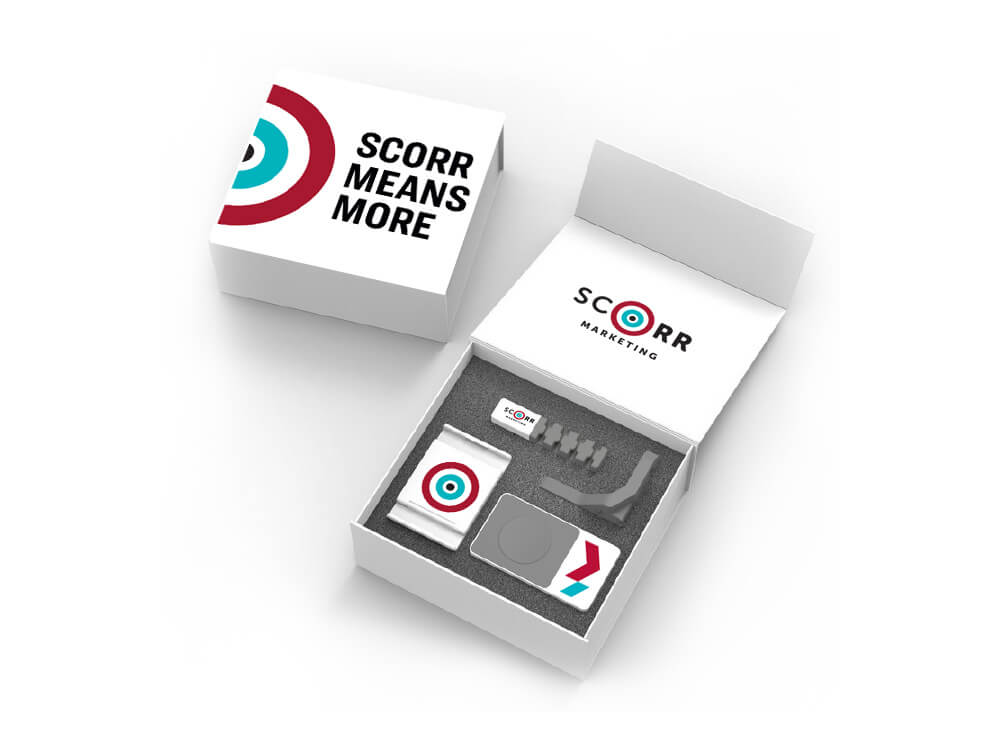 Contact Us to Talk Strategy and Get a Consult Today!