Your Career Advantage
Whether you are a college intern, recent graduate, skilled professional or an experienced health science executive, SCORR Marketing is your career advantage. We offer you the opportunity to grow your capabilities by learning from a team of experienced industry leaders and to push yourself and see just exactly how far your career can go.
Our Benefits
Beyond the career opportunities, work experiences, and personal and professional relationships you will have at SCORR, our benefits include insurance, vacation and sick leave, gym membership, 401(k) match and more.
Stay Healthy
Medical insurance
Health saving account
Dental insurance
VSP vision insurance
Life insurance
Accident insurance
Gym membership stipend
Retire Right
SCORR matches up to 3 percent of employee contributions in a SCORR Simple IRA.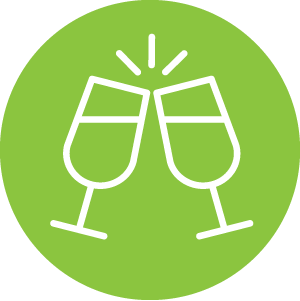 Celebrate Achievements
Award Recognition: Your contributions may gain recognition by industry peers through Aster Awards, AMA Awards, Healthcare Advertising Awards, eHealthcare Leadership Awards, AIGA Awards and many others
Traveling Trophies: Our employee-voted award program (Scout, Workhorse and Warrior) recognizes our peers for their hard work and dedication each month
Wheel of WOW: Outstanding employees get to spin the wheel to win a prize and be eligible quarterly for a vacation for two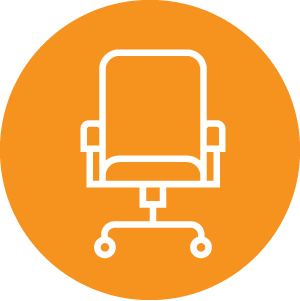 Work Where You Are
We are equipped to be here, there or anywhere on the globe with our telecommunications abilities and mobile office support.
Professional Engagement And Involvement
SCORR provides professional development opportunities to support career growth, including in-house training on new health science industry trends and opportunities to participate in training off site
Guided onboarding process for all new employees
Community involvement opportunities including group activities with the SCORR team
Paid Rejuvenation
Vacation/paid time off
Sick leave
Major holidays
Your birthday
Account Manager
Kearney or Omaha, NE Preferred (Flexible)
Account Strategist
Kearney, NE or Omaha, NE Preferred (Remote Flexible)
Business Development & Resourcing Coordinator
Kearney, NE or Omaha, NE
Digital Marketing Specialist
Kearney, NE or Omaha, NE Preferred (Remote Flexible)
Information Technology Manager
Kearney, NE
Jr. Copywriter
Kearney, NE or Omaha, NE Preferred (Remote Flexible)
Project Manager
Kearney or Omaha, NE Preferred (Flexible)
We have a high-energy, teamwork-oriented environment that encourages learning and growth and fosters hard work and fun. We are passionate about helping our global clients succeed and making sure our employees feel valued and appreciated.