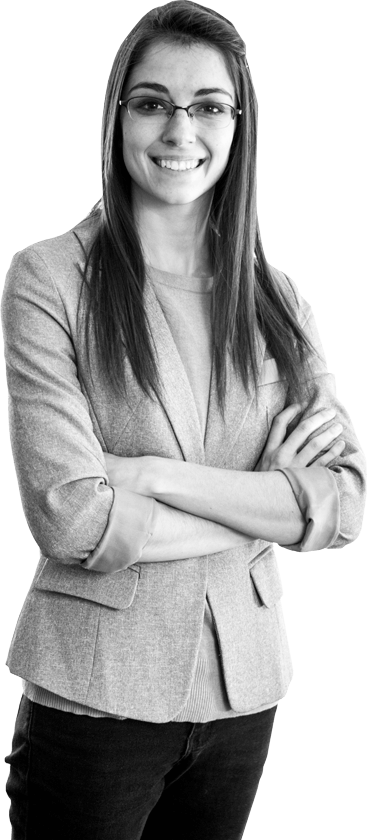 PLANNER. TEAMMATE. Board Gamer.
Kacia Hughett
Project Manager
As program manager, Kacia implements and manages strategic initiatives that reach her clients' target audiences and drive the desired results. She brings her organizational and communication skills to a diverse range of clients that includes Chesapeake IRB, Evidera, Frenova Renal Research and LabConnect. Her optimistic attitude, attention to detail and easygoing yet focused personality inspire everyone she works with.
Kacia takes board games almost as seriously as she does ping pong. She also loves reading, taking particular interest in C.S. Lewis' writings.
I am your Dependable advantage.