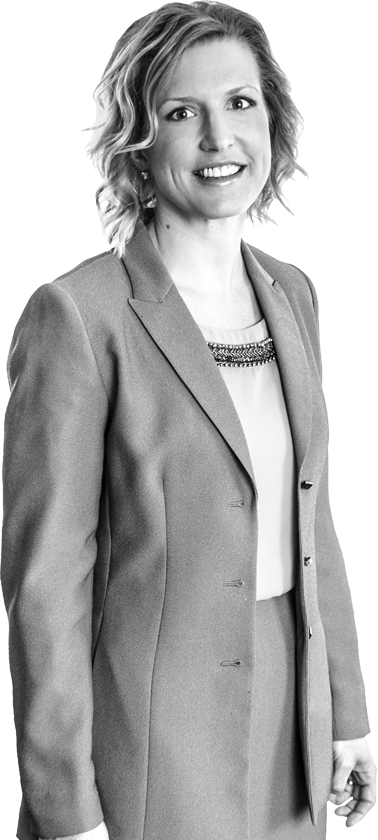 Recruiter. Administrator. Half-Marathoner.
Carrie Whiting
Human Resources Director
Carrie supports SCORR's recruitment strategies in order to ensure that hiring, training, and onboarding processes lend to competitiveness and operational success. As a perfectionist who stresses accuracy, efficiency, and timeliness, Carrie manages employee recognition programs and oversees department performance reviews to maintain our high level of employee standards.
Carrie has more than a dozen half-marathons under her belt already, and she's still going. Her running partner of choice is her German horthaired pointer, Gracie. When cooling down, Carrie is a shopper, a chef, and a trivia-enthusiast.
I am your Recruitment advantage.