DPT
Video
In 2014, SCORR partnered with DPT, developing a tactical plan and execution for the more than 75-year-old CDMO. This involved finding a new platform for DPT to use to communicate to potential clients who it is and what it does.
Data proves that video is one of the most effective ways to engage viewers in a comprehensive yet concise manner, so SCORR set out to create one for DPT. The video needed to showcase the DPT brand as well as function as a sales tool.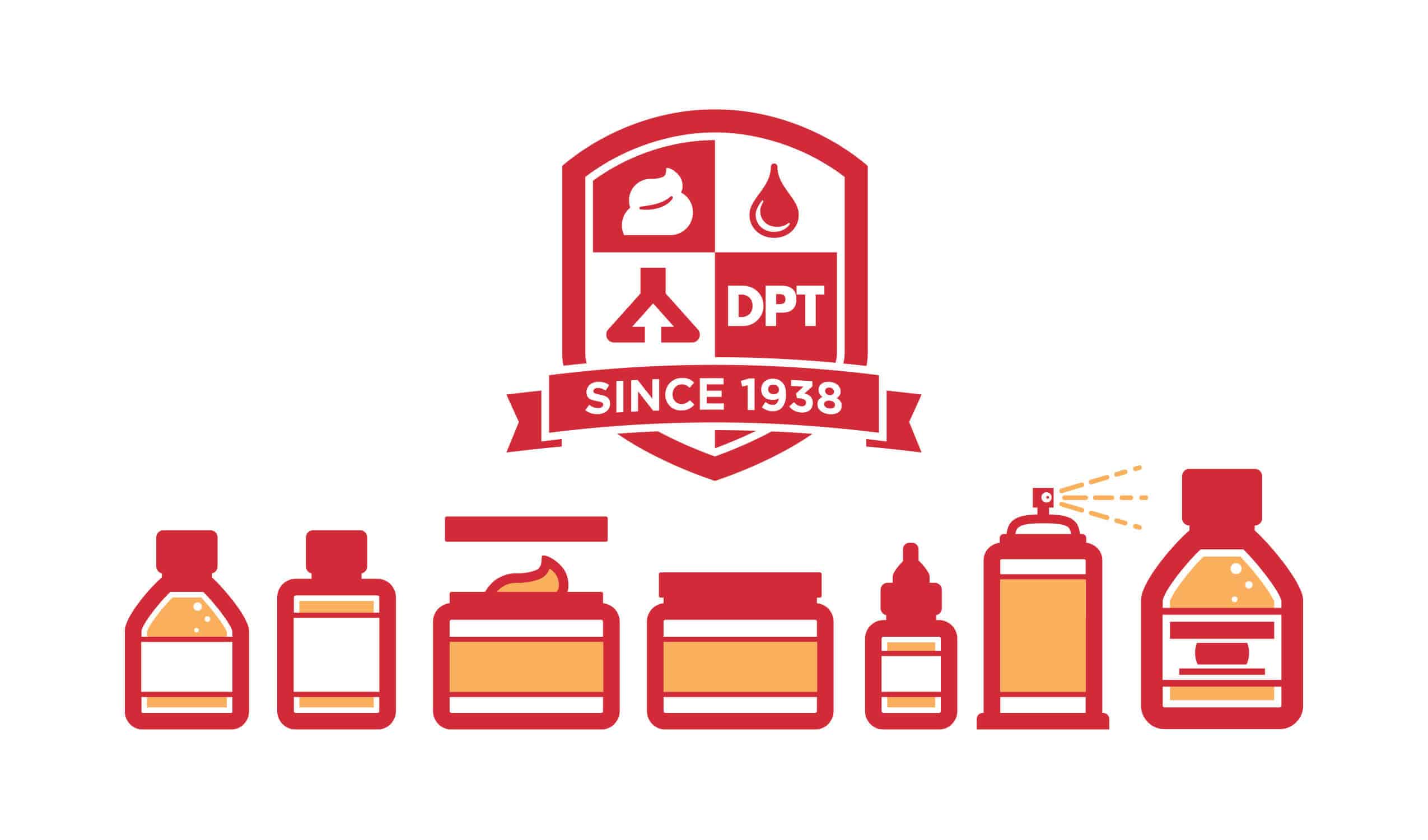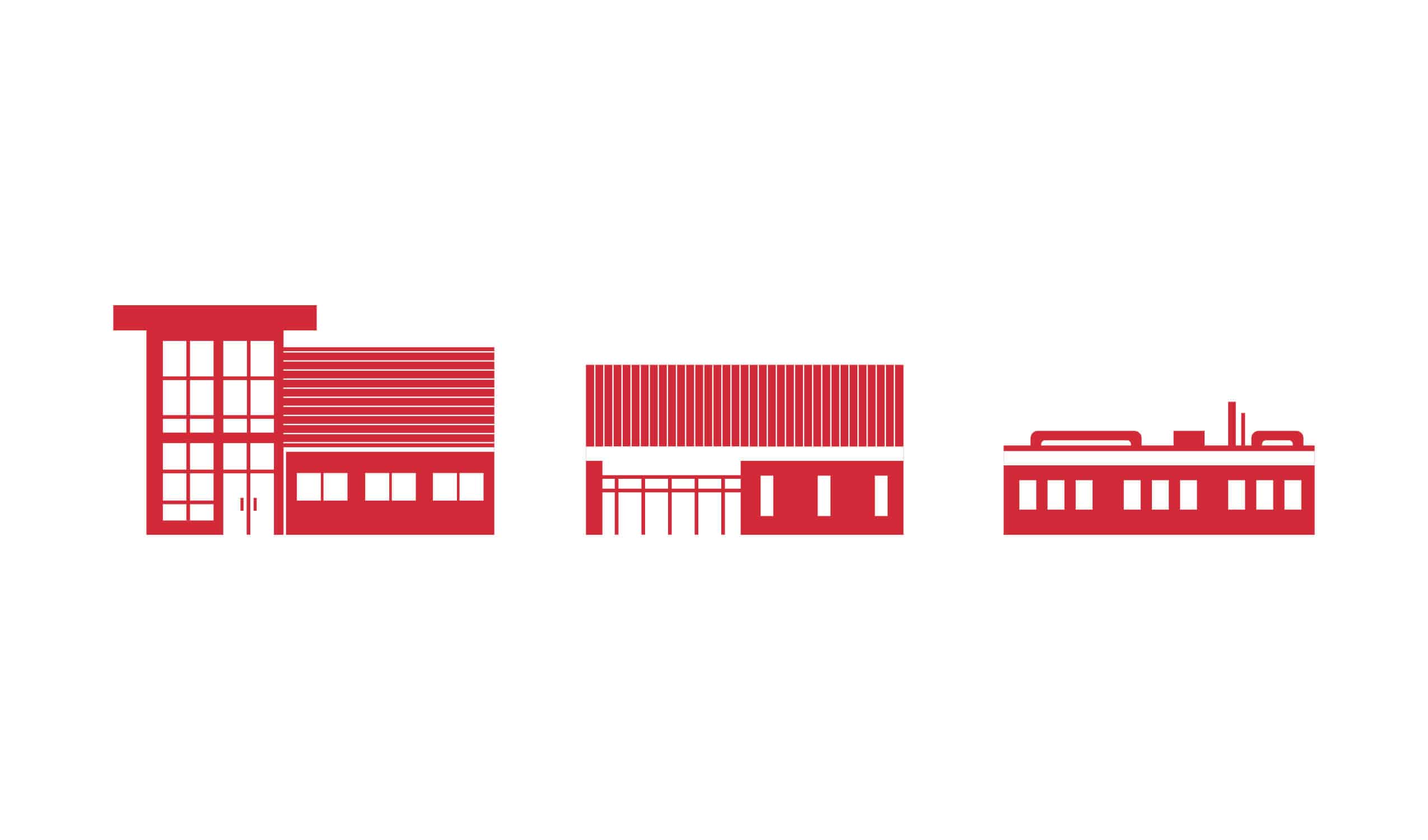 Visual Content
Because the video needed to be effective for both DPT's trade show booth as well as its website, the SCORR team chose to create it without any voice-over or audio effects. The result was a sales tool that was created completely in-house, relying on visual storytelling tactics and on-screen text to chronicle DPT's rich history, broad capabilities, and unparalleled expertise. The video conveys the company's stability and deep-seated experience, successfully delivering on its intent.
Recognition

Platinum Omaha AMA Pinnacle Awards
Silver Davey Awards
"SCORR finds success in both the big picture and the small details, which makes the difference for companies like ours. Because we're constantly looking for solutions to complex problems, it is comforting to have a marketing firm that concentrates on delivering strategic and effective tactics."
Senior Vice President, Sales & Marketing & Corporate Development
DPT