Drug & Device Development Services
As your health science marketing expert, SCORR Marketing is unrivaled at providing results for global companies involved in drug and device development services, such as discovery, preclinical, toxicology, bioanalytical labs, clinical research organizations, patient recruitment, API and contract manufacturing. We understand your industry, your clients and your competitors and can provide end-to-end services, including market intelligence, marketing strategy and planning, internal and external communications, trade show planning and website development.
Theorem Clinical Research
Theorem Clinical Research was a global provider of comprehensive clinical research and development services, with industry-leading expertise in biopharmaceuticals, medical devices, diagnostics, drug-device combination studies and clinical analytics. Theorem was acquired by Chiltern in 2015, making Chiltern the world's largest midsized CRO.
"I think SCORR's greatest asset is that they truly understand the businesses that they're involved with. … They really understood what we were trying to do as a business. SCORR was Theorem's competitive advantage."
John Potthoff, President and CEO
"I have to say without SCORR, we wouldn't be here today. … We went from a company that just had some domestic clients to now, when more than 60 percent of our revenue comes from outside the United States."
Ken Phelps, CEO
Frenova Renal Research
Frenova, a Fresenius Kidney Care company, is the only Phase I-IV drug and device clinical development services provider dedicated exclusively to renal research, serving biotech, pharmaceutical and medical device companies worldwide.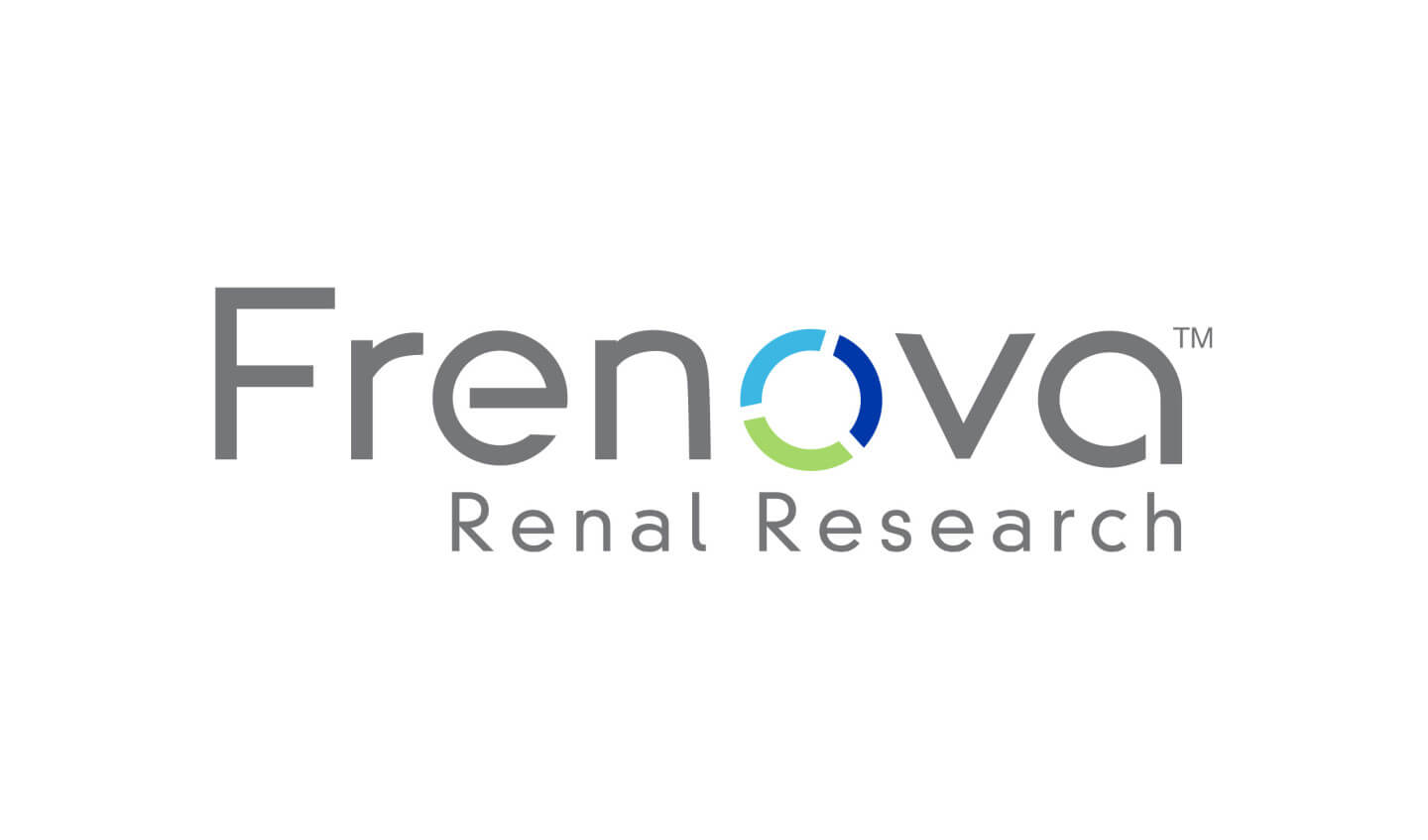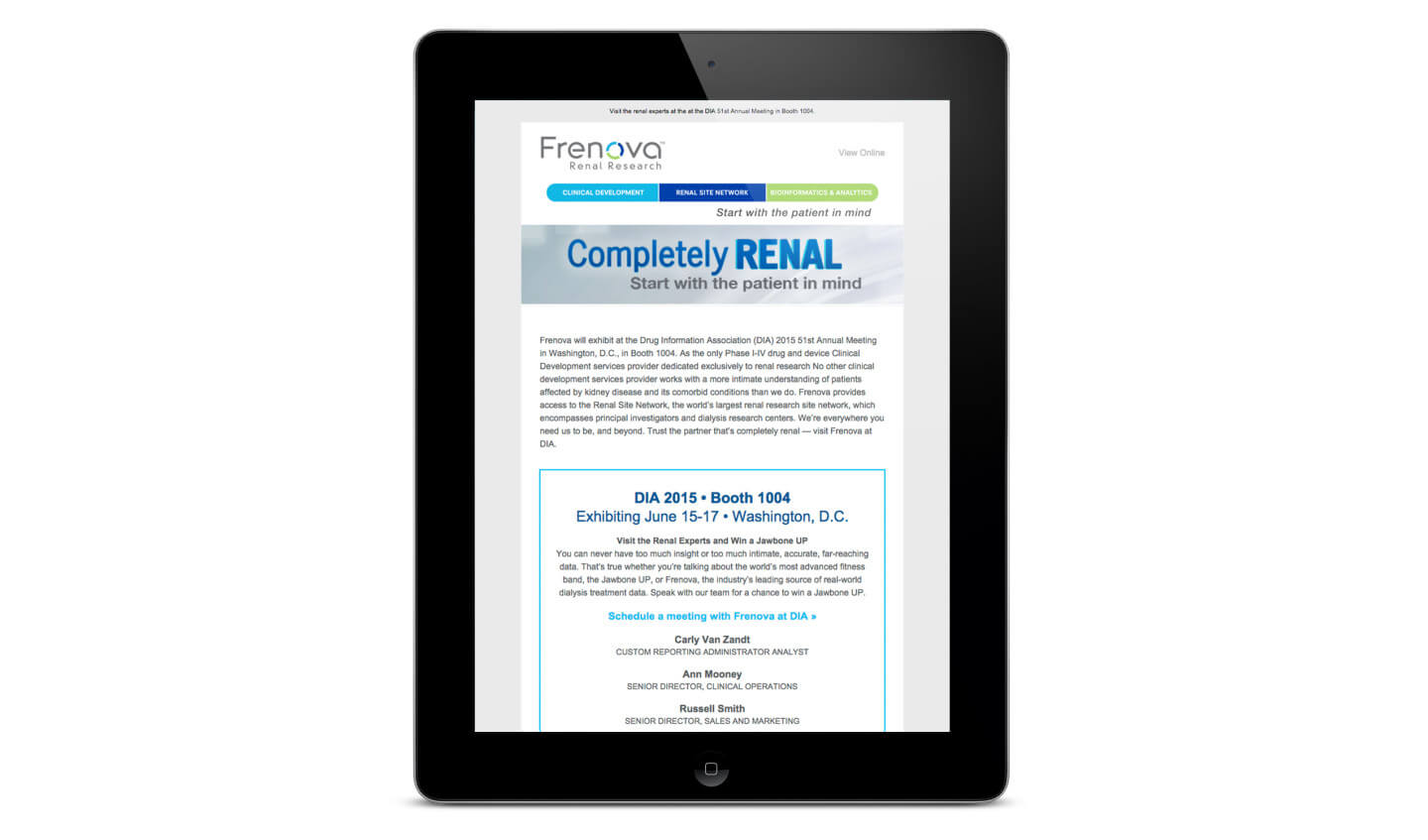 "In my case, [SCORR] knew exactly what I needed. … I didn't have to educate them. They just came right in and knew it and took care of things."
Kurt Mussina, Vice President and General Manager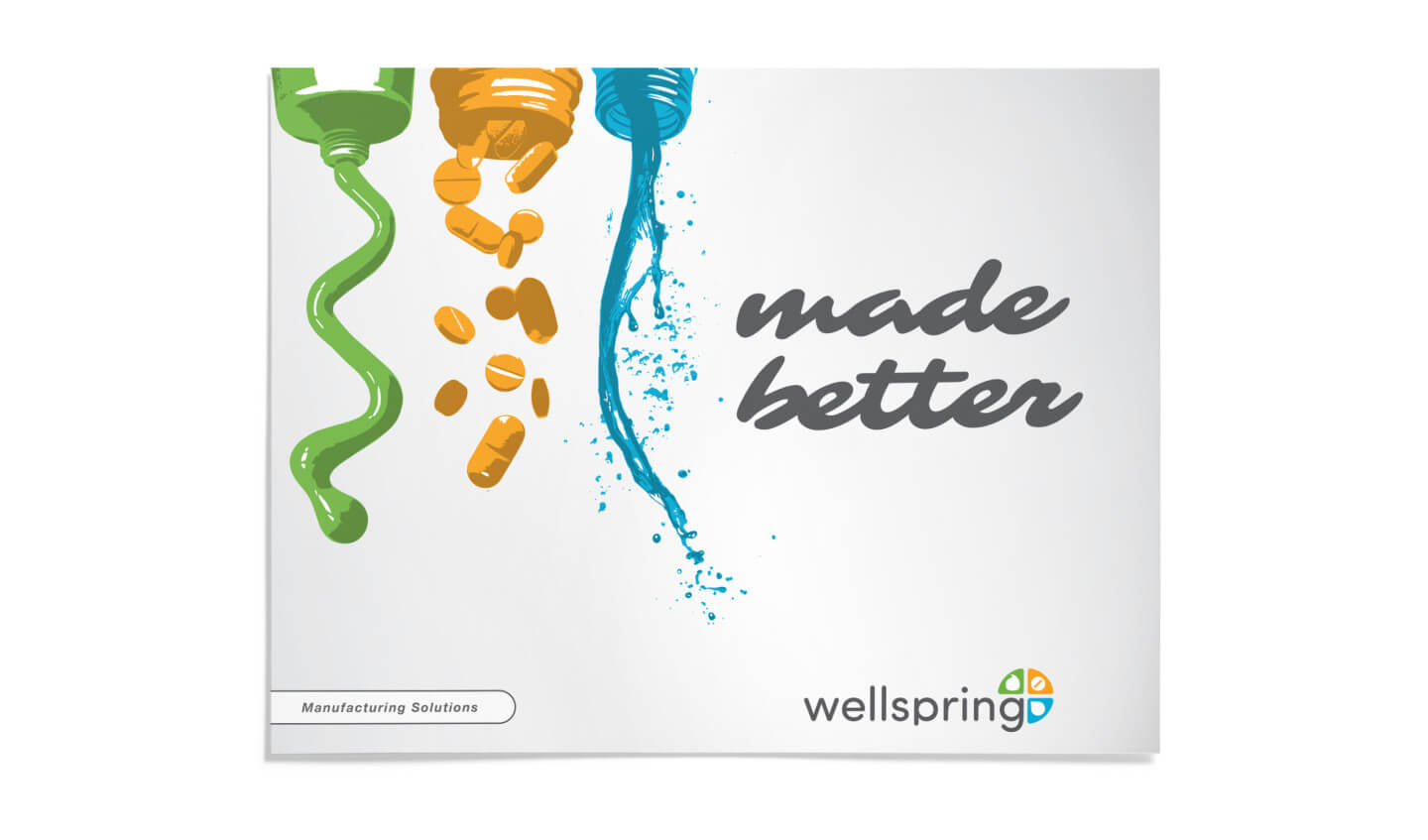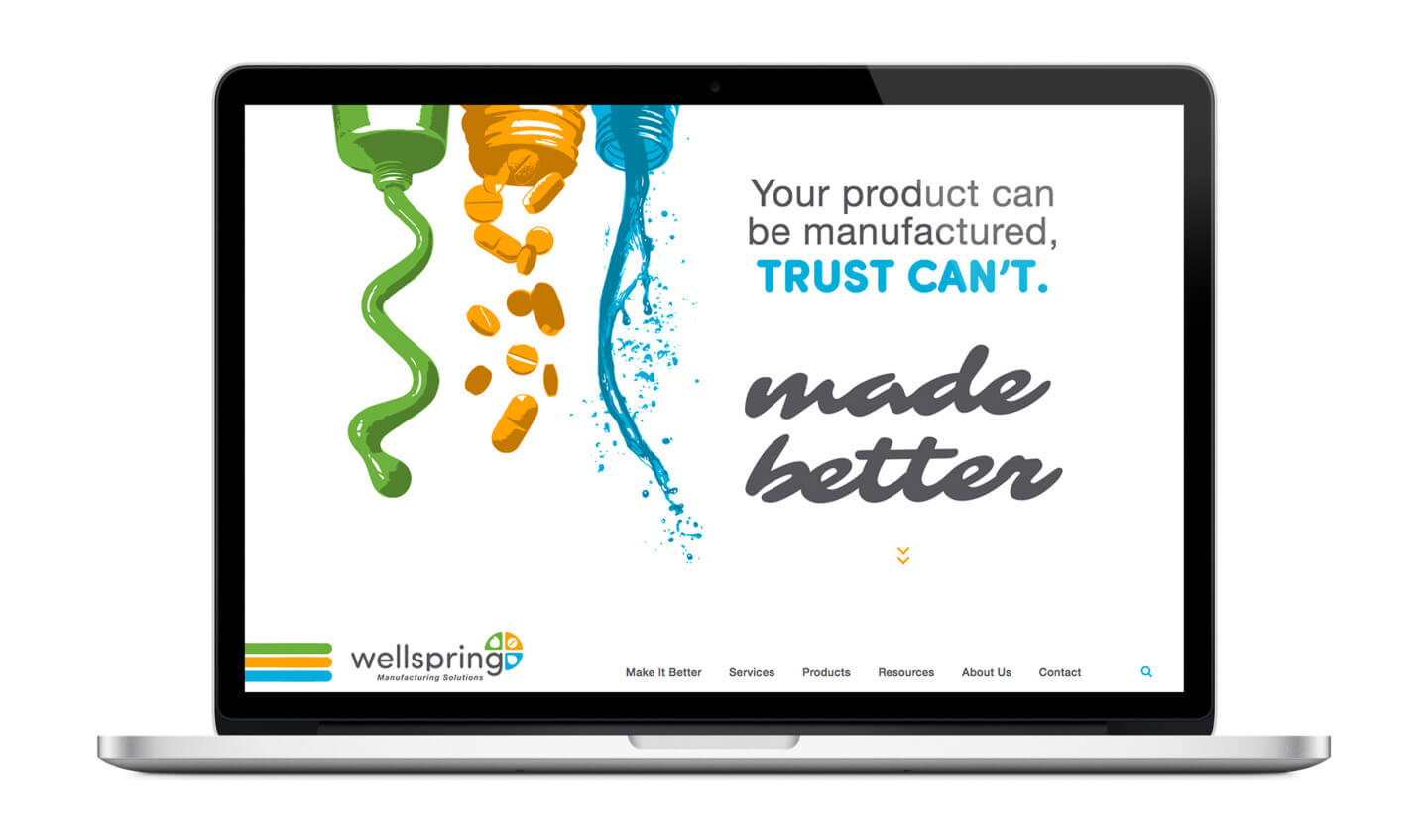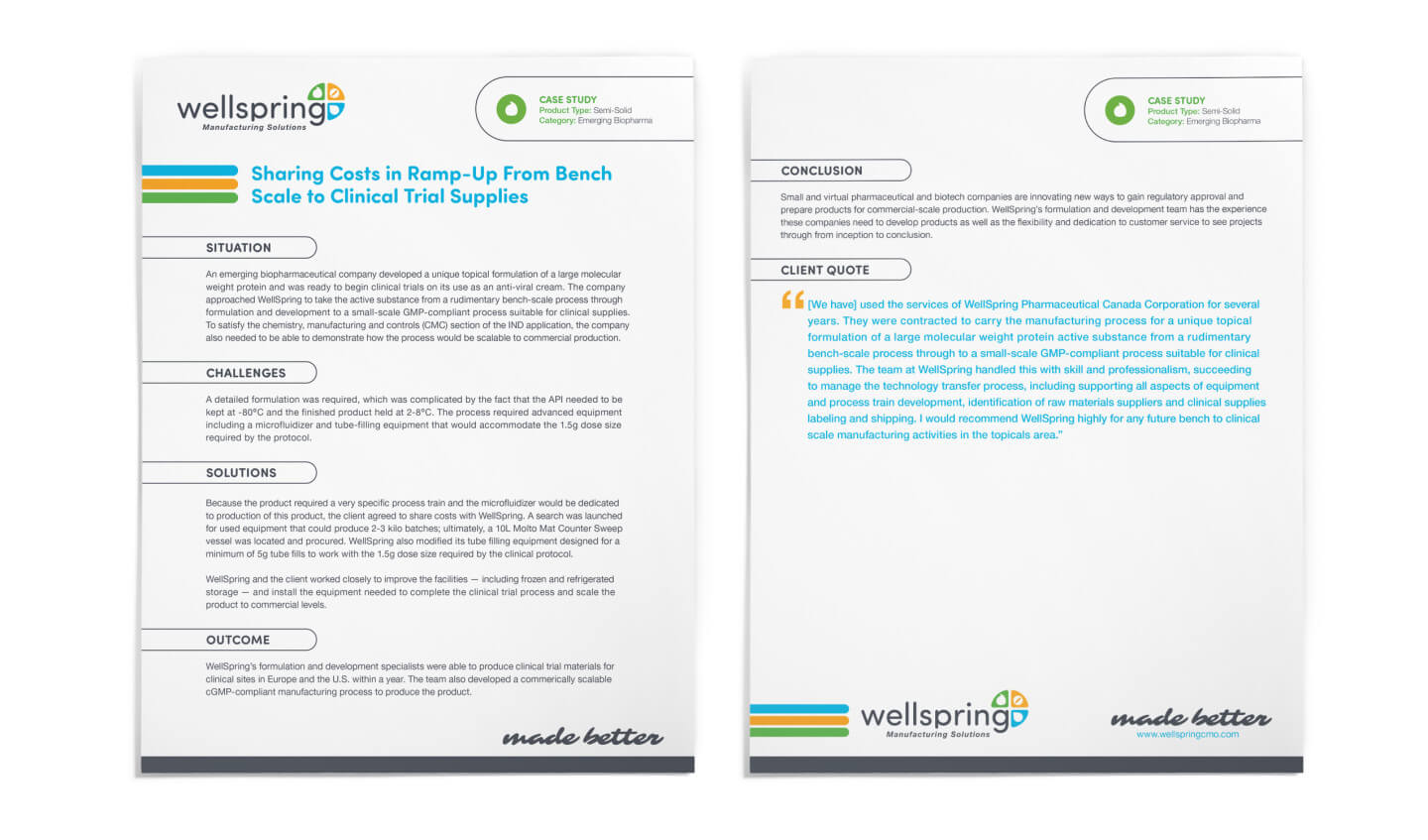 WellSpring
WellSpring provides formulation, development and expert clinical supply to commercial and clinical manufacturing for a wide range of solid, semi-solid and non-sterile liquid products. WellSpring's scientific experts, advanced equipment and superior techniques offer solutions in high-grade manufacturing, advanced packaging, logistics and distribution.
"It's always a pleasure to interact with SCORR. It feels like a family. When we need something done, everyone mobilizes and it's a real pleasure to have that kind of support."
Sam Ricchezza, Vice President, Business Development
PDS Life Sciences
PDS provides intuitive data management software and solutions for life sciences research and development programs worldwide, having served industry-leading pharma companies, CROs, chemical companies, universities and regulatory agencies for more than 30 years.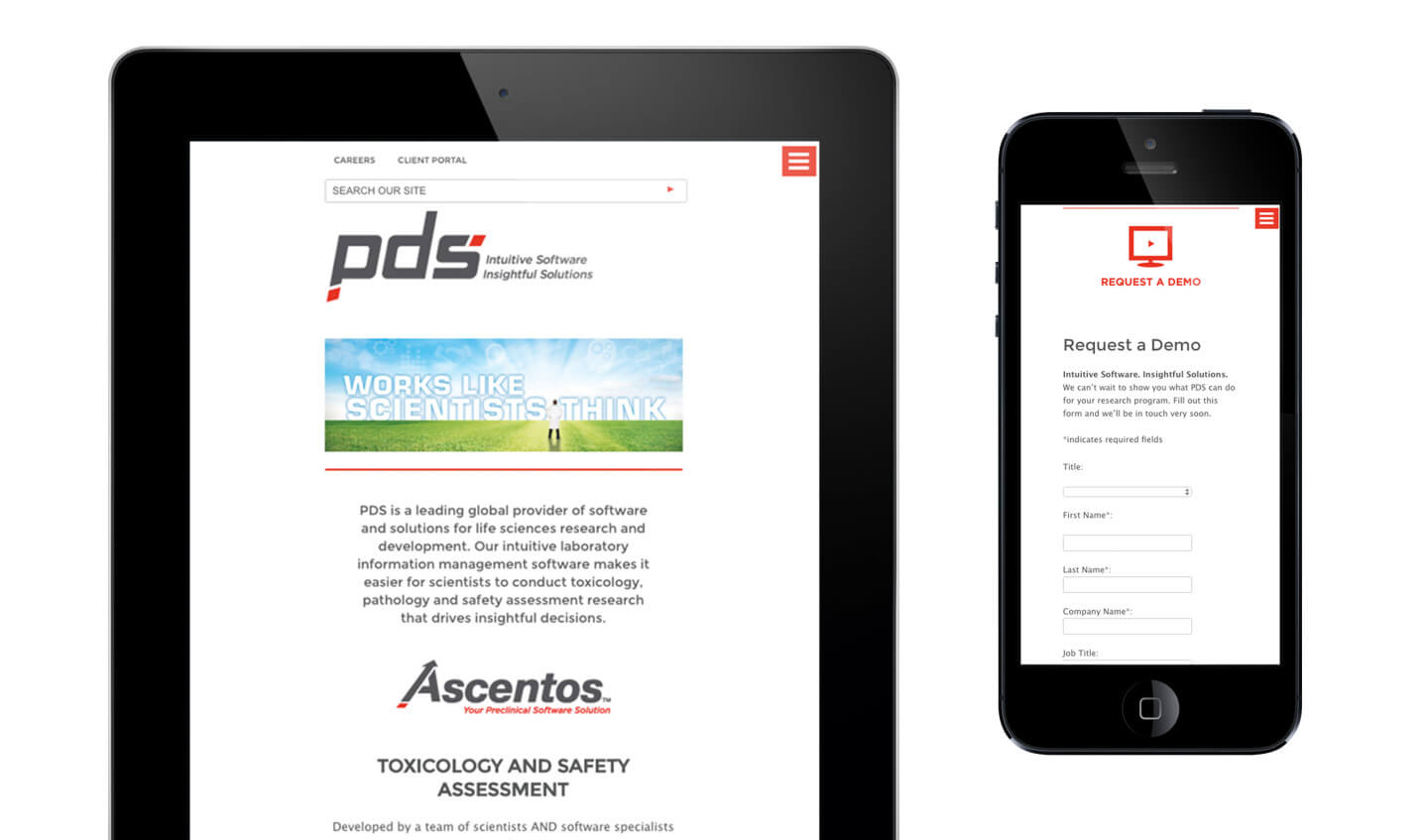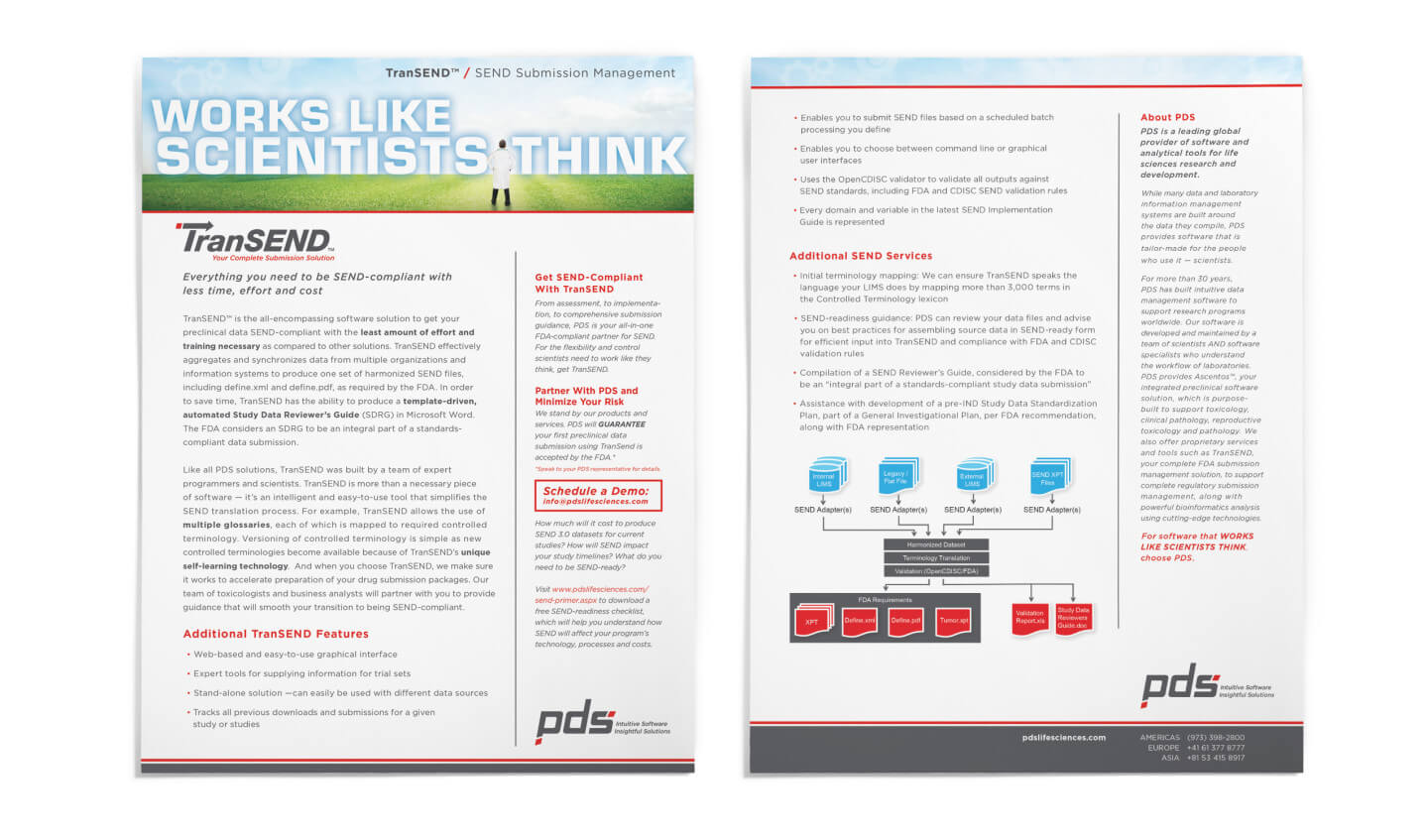 "It was important for us to find a group that we could work with very easily … and, basically, to be part of our internal marketing team. With SCORR, we think we found the key elements we needed to do that."
Sayed Badrawi, CEO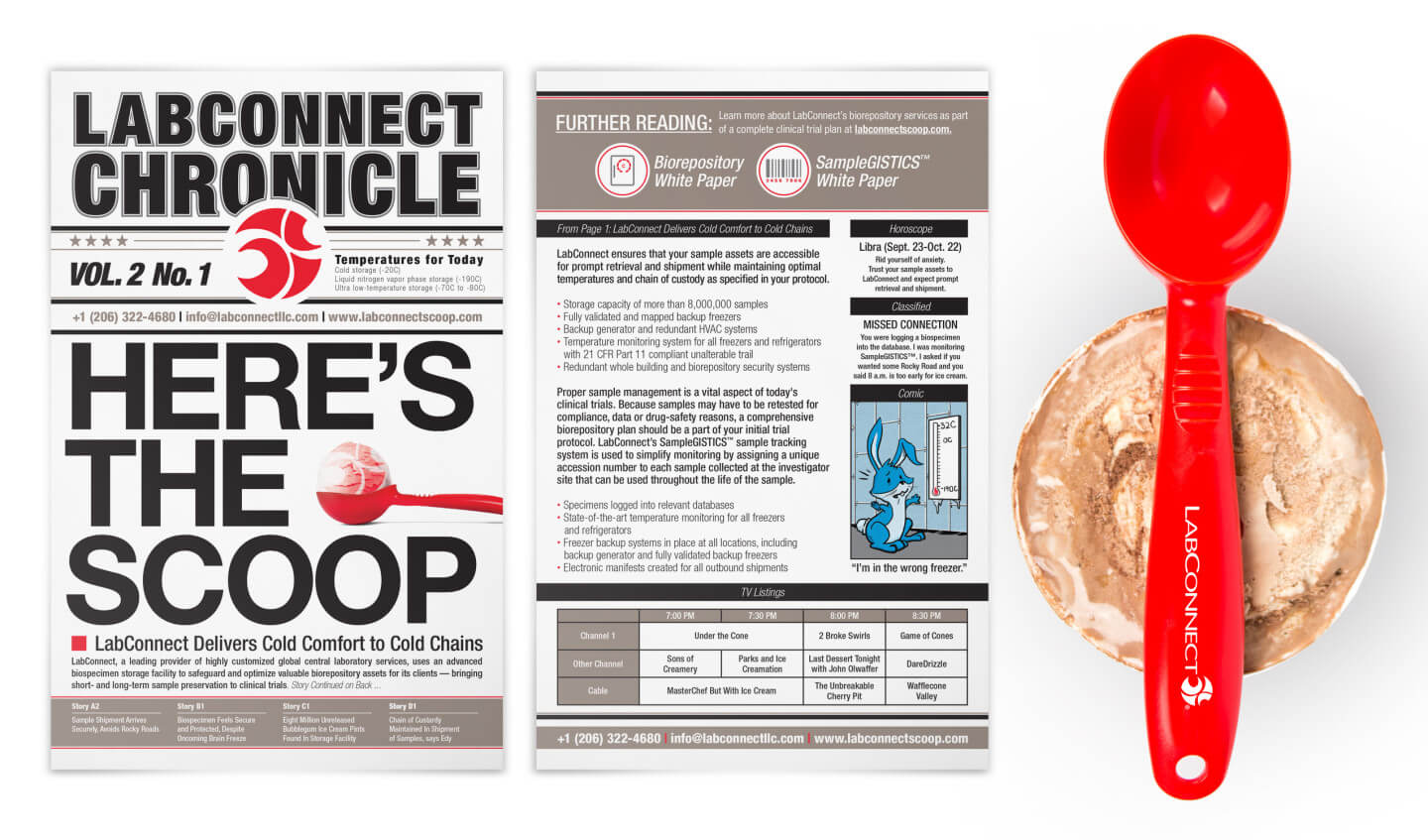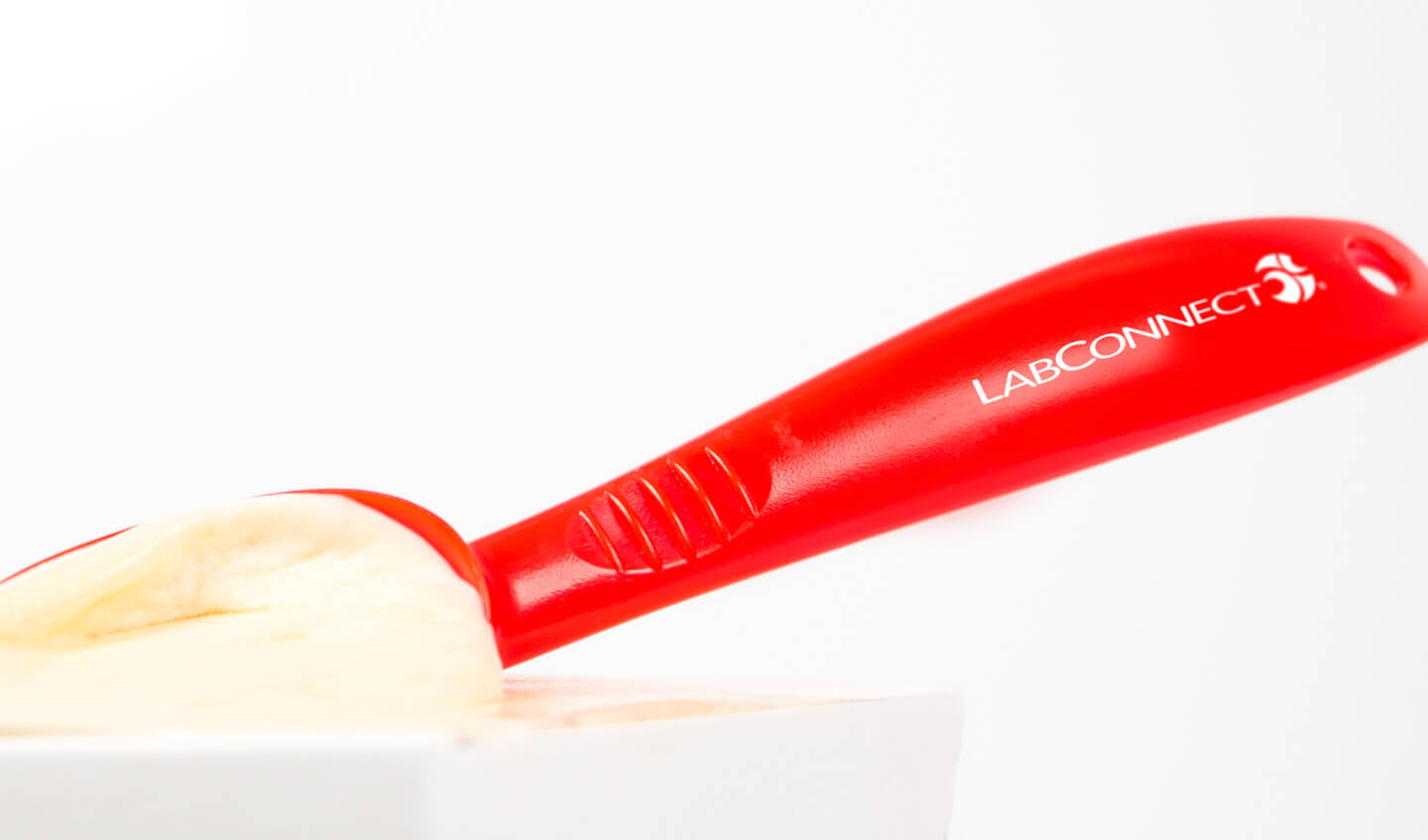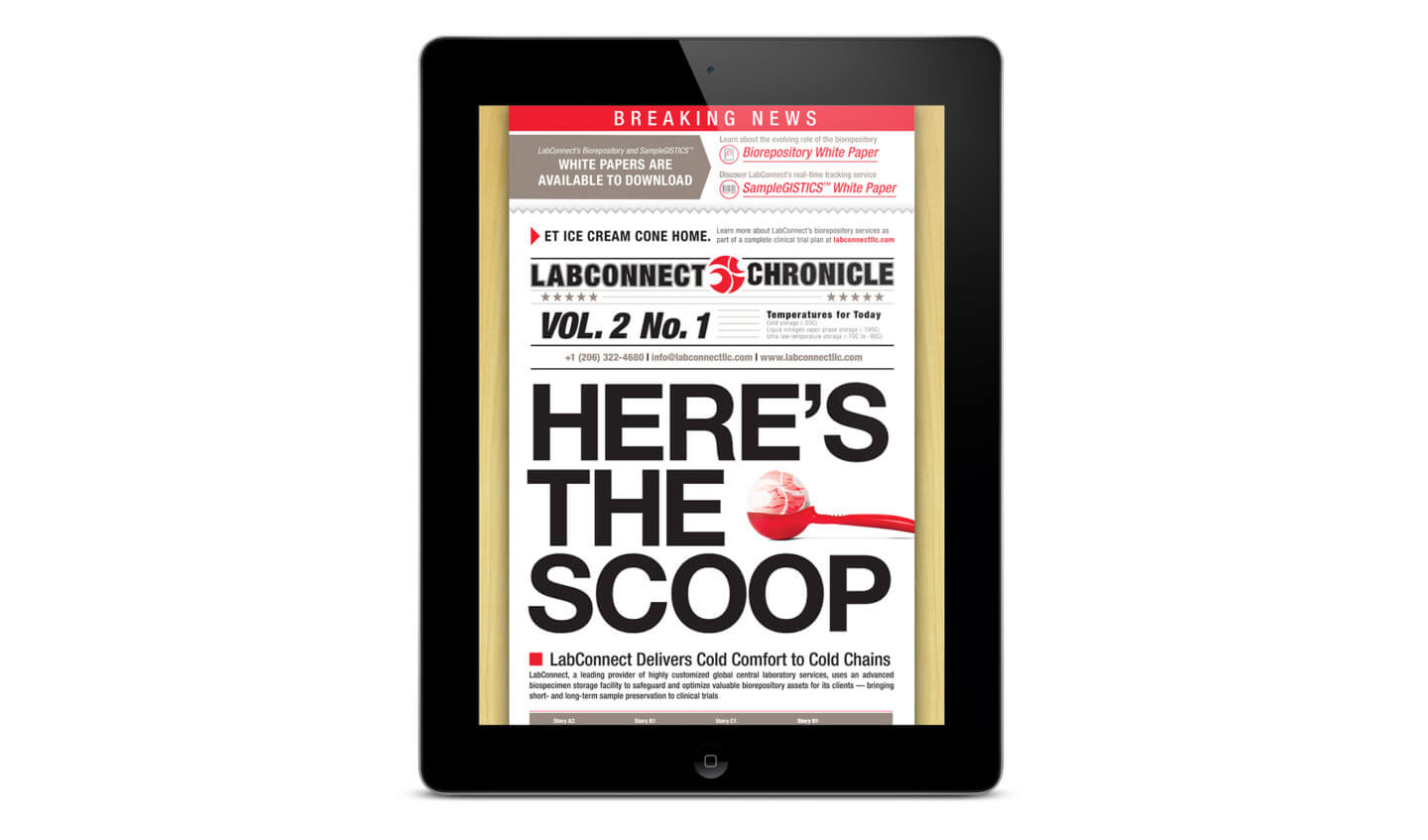 LabConnect
LabConnect provides global central laboratory and clinical support services for biopharmaceutical and CRO clients. LabConnect's unique combination of state-of-the-art technology, world-class laboratories, easy access to major and emerging markets and extensive specialized testing expertise enables drug development companies to rely on one provider for all their central laboratory service needs.
"We're probably about double our size from the year prior to working with SCORR. I think the brand refresh and getting out there with more visibility certainly helped in our growth."
Eric Hayashi, CEO
Clients We've Worked With