As Paradigm Clinical Research Expands, So Does the Executive Team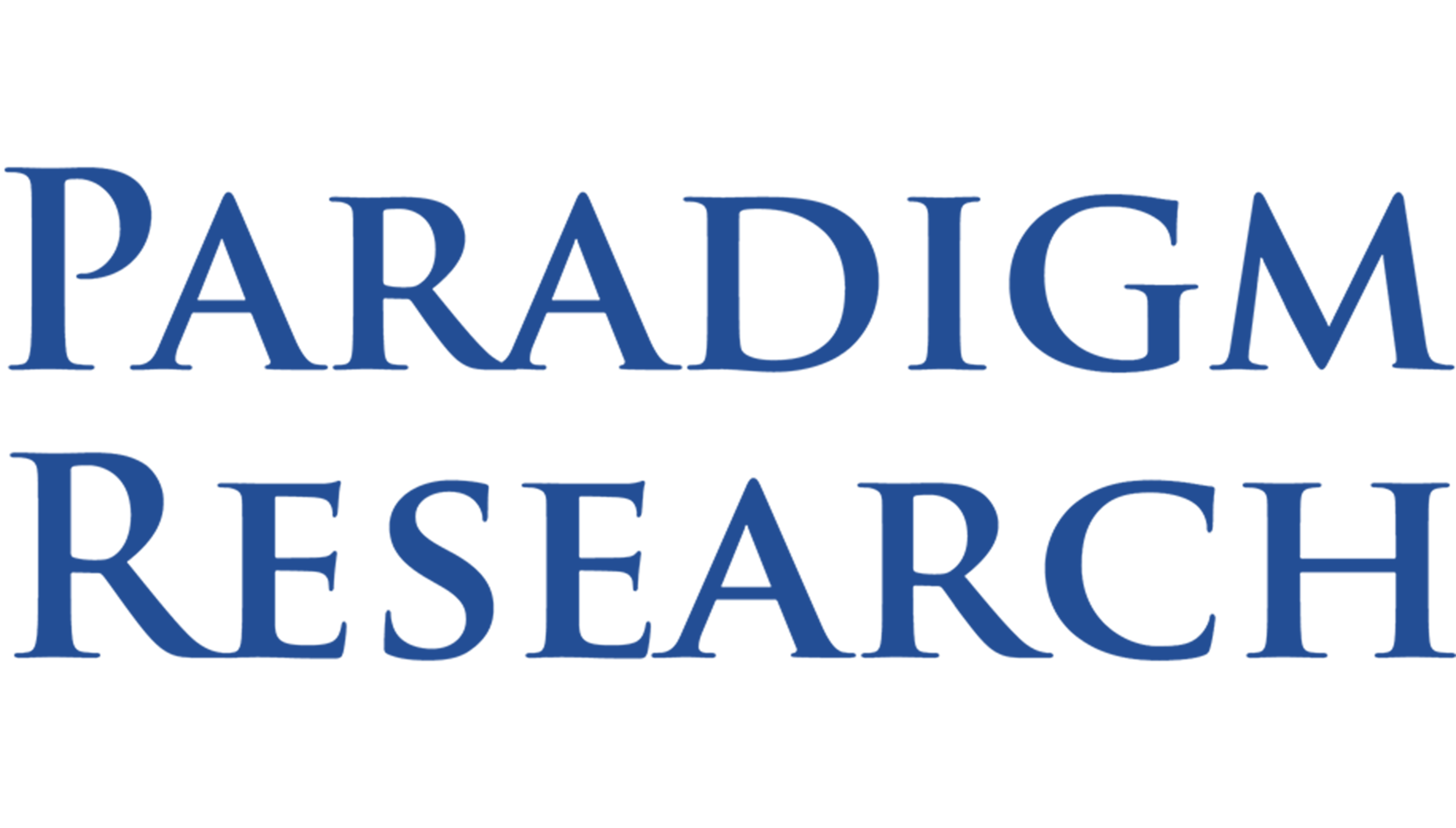 Paradigm Clinical Research (Paradigm), with three dedicated research sites in California and Colorado, announced it has grown its executive leadership team, bringing on board Travis Milnes as chief financial officer (CFO) and Amy Henderson as head of clinical operations. These industry veterans provide additional leadership to Paradigm as the company executes on its plans to expand as a dedicated clinical research business covering a range of therapeutic areas for the biopharmaceutical industry.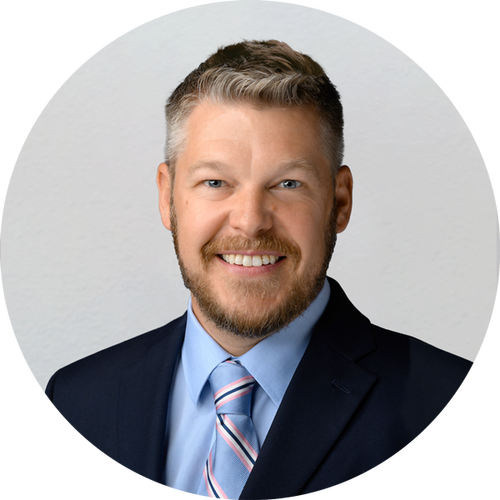 Travis Milnes, CPA, CFO, is focused on corporate strategy, finance, tax, treasury, information technology, human resources and contracts for Paradigm. He has extensive experience building teams and companies. Previously, at Advarra, Inc., he led the finance department through 11 acquisitions and integrations and four change-of-control transactions and was instrumental in the integration and implementation of standardized processes and procedures for an internationally dispersed team. He began his career as an audit manager with SB & Company, LLC.
Amy Henderson, CCRC, head of clinical operations, brings deep experience leading international clinical research teams in highly complex interventional trials. She joined Paradigm from Frenova, the contract clinical research services business of Fresenius Medical Care, where her leadership was instrumental in achieving record-setting productivity, revenue and profitability performance for both Frenova and its partner investigators. At Paradigm, she has an integral role ensuring patient enrollment goals and financial performance objectives are met, as well as growing and managing high-performing sites.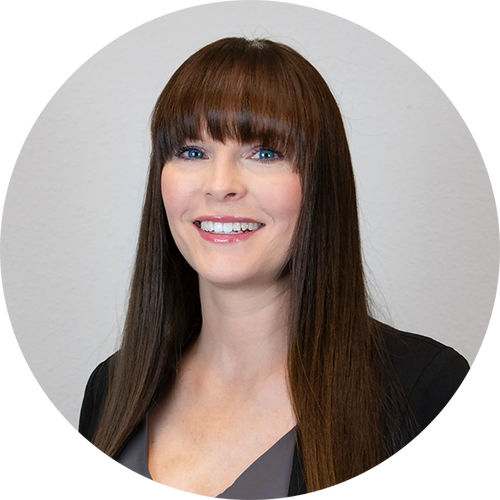 Kurt Mussina, who was recently announced as Paradigm's new CEO, said, "Amy and Travis bring impressive records of success to Paradigm's executive leadership team. Their experience and subject matter expertise are instrumental to drive our expansion plans not only in terms of additional site locations, but also therapeutic areas and our relationships with principal investigators and the clinical research community in general. I look forward to work with Amy and Travis as we build upon Paradigm's history of achievement to become a dominant player in the clinical research site market."
About Paradigm Clinical Research
Paradigm Clinical Research operates dedicated clinical research facilities with principal investigators actively involved in medical practice and clinical research. Founded in 2009, the company offers clinical trial opportunities to patients and healthy volunteers and provides high-quality study data to the biopharmaceutical industry.