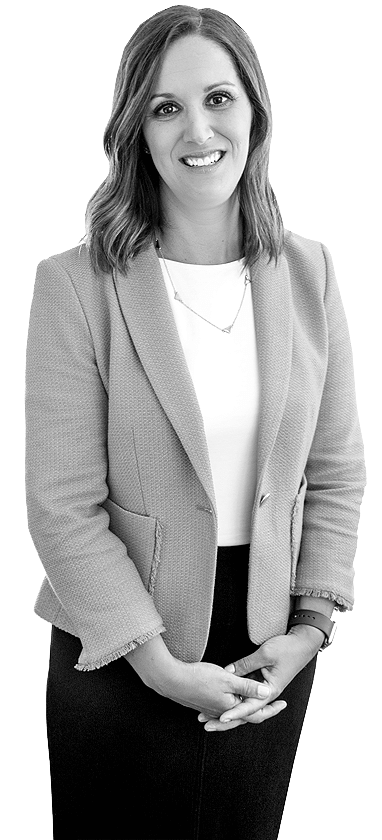 MAXIMIZER. PACESETTER. Marathoner.
Lea LaFerla
Vice President of Marketing Services & Business Development
Managing the global client services team across North America and Europe, Lea goes the distance to make sure SCORR exceeds your expectations. She establishes your competitive advantage by bringing her industry knowledge and understanding of your clients to develop results-oriented integrated marketing programs. In her two decades of industry experience, she has led numerous international marketing and sales teams, developed customer and market strategies, and translated customer needs into tangible solutions.
Driven to excel individually and as part of a team, Lea was a college field hockey and lacrosse player. Today, she belongs to a running group that meets at 4:30 a.m. four times a week. She also loves cooking and spending time with her husband, two daughters, and extended family, particularly for Sunday dinners.
I am your Enduring advantage.