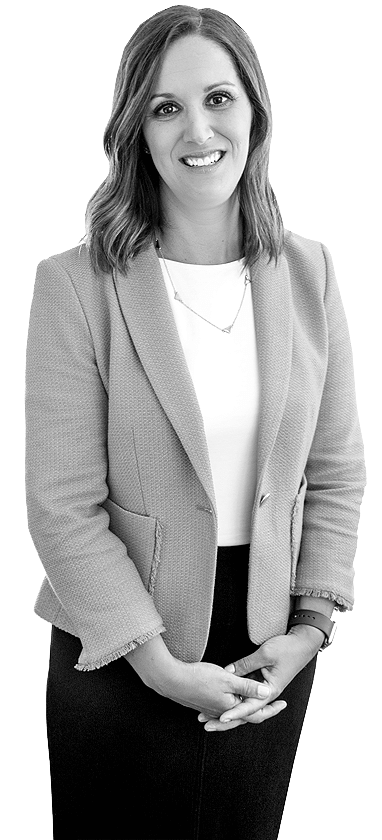 MAXIMIZER. PACESETTER. Marathoner.
Lea LaFerla
Vice President of Marketing Services & Business Development
With more than 20 years of sales and marketing experience in the clinical diagnostic and pharmaceutical industries, Lea leads the client services and business development teams, managing a portfolio of global clients specific to the drug development industry. Lea contributes her industry knowledge, pharmaceutical experience and understanding of clients to develop results-oriented, integrated marketing programs that are on budget, on time and defect-free.
Prior to joining SCORR, Lea was a sales representative at Merck. More recently, as marketing director and director of stabilization and flow products at Streck, she led product acquisitions, launched new products, developed growth strategies, and oversaw domestic and international sales and marketing teams.
Driven to excel individually and as part of a team, Lea was a college field hockey and lacrosse player. Today, she belongs to a running group that meets at 4:30 a.m. four times a week. She also loves cooking and spending time with her husband, two daughters, and extended family, particularly for Sunday dinners.
I am your Enduring advantage.