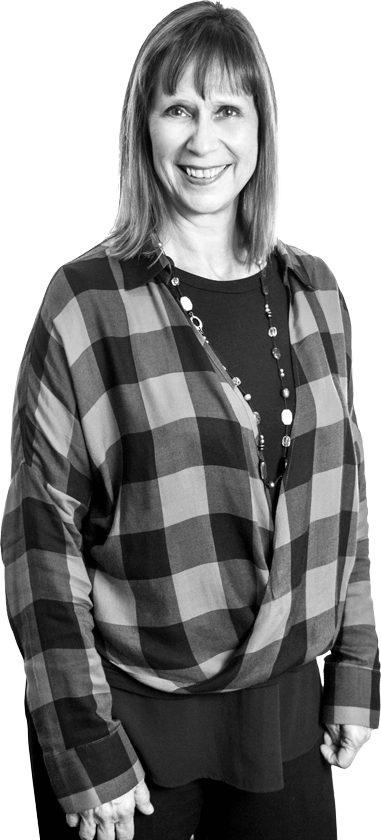 Manager. Spokesperson. Husker.
Dee Fuehrer
Trade Show Director
Having developed strategy, managed budgets, coordinated logistics, and executed hundreds of exhibits at conferences around the world, Dee is the best trade show guru in the health science marketing industry. With more than two decades of hands-on experience, Dee places an emphasis on qualified lead generation, providing a quantifiable return on investment for SCORR clients.
Dee started her specialty in trade shows at MDS Pharma Services and Cetero Research, where she became adept at devising and directing comprehensive trade show platforms. Dee is one of the few trade show and event marketers to have earned the distinction of Certified Trade Show Marketer (CTSM), which denotes adherence to the highest standards. Dee also serves on the Exhibitor Advisory Committee for the Drug Information Association (DIA), where her opinions and ideas provide direction on how to improve future DIA events.
Dee is as hardcore a Big Red fan as they come, and she'll let you know it. When she's not attending Nebraska Husker football, volleyball, basketball, and baseball games, she enjoys music, movies, and literature.
I am your Trade Show advantage.