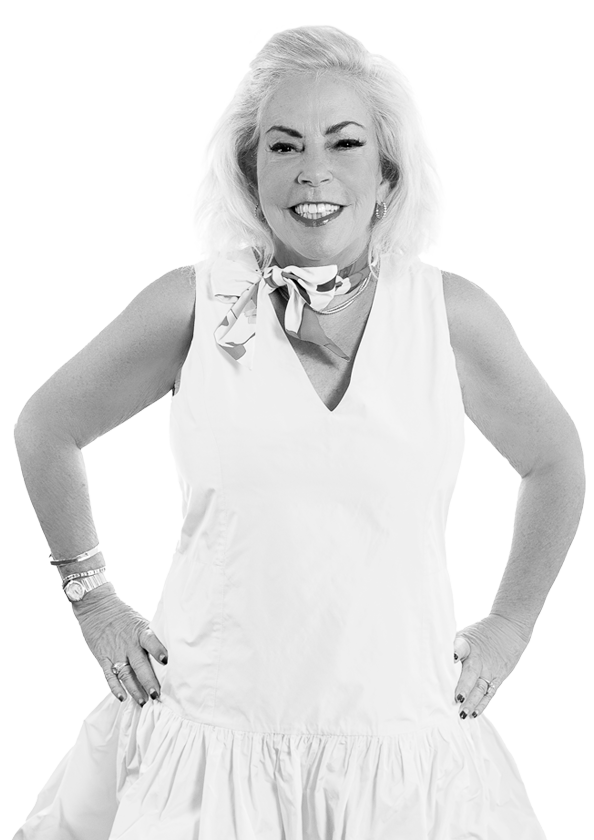 FOUNDER. DRIVER. Fashionista.
Cinda Orr, MFA
CEO
Cinda has worked side by side with professionals across the drug development continuum, from discovery to commercialization, throughout her career. As a former health science marketing client, she has led the agency to success knowing what it takes to power and sustain ideal marketing partnerships within the pharma development and health care realms.
Since its founding in 2003, SCORR has developed and launched hundreds of successful health science brands. Today, Cinda lends her 30+ years of industry marketing experience to provide strategic and creative oversight to key accounts and programs.
Between traveling the globe for trade shows and events, and daily hikes and cycling classes, Cinda never stops moving. She loves to shop the latest fashions and harbors a stunning collection of unique shoes.
I am your Strategic advantage.