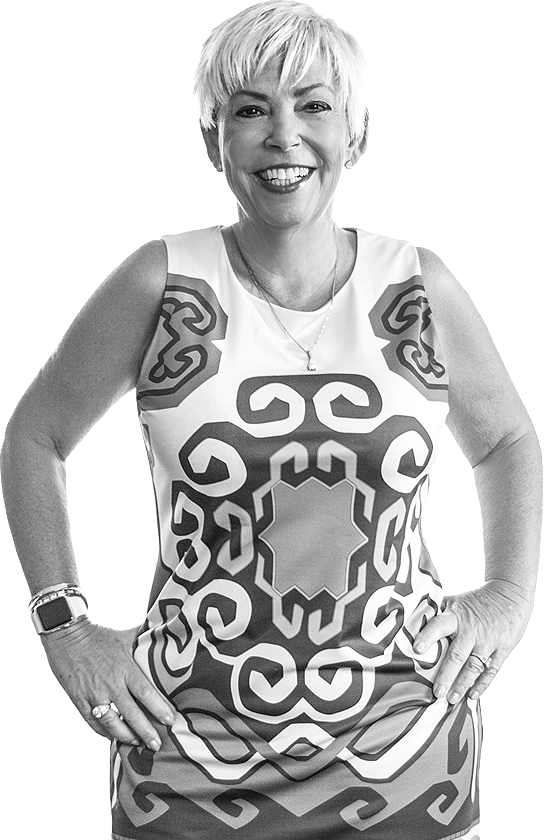 FOUNDER. DRIVER. Fashionista.
Cinda Orr
CEO
Cinda worked in health science marketing for more than 25 years before launching SCORR Marketing in 2003. She leads the agency with an intimate knowledge of how to differentiate brands and execute strategic marketing programs to connect organizations with their clients and patients.
When Cinda founded SCORR, she built the kind of agency that she would have wanted to work with. Having worked on your side of the desk, Cinda understands client needs and expectations, providing the insight and marketing expertise that only a lifetime of experience can bring.
Cinda never stops moving. Between traveling the globe for trade shows and events, and daily hikes and cycling classes, she keeps going and going. Cinda loves to shop for all the latest fashions and has an amazing collection of unique shoes.
I am your Strategic advantage.