Paradigm Clinical Research Names Industry Veteran Kurt Mussina as CEO as Expansion Plans Are Set in Motion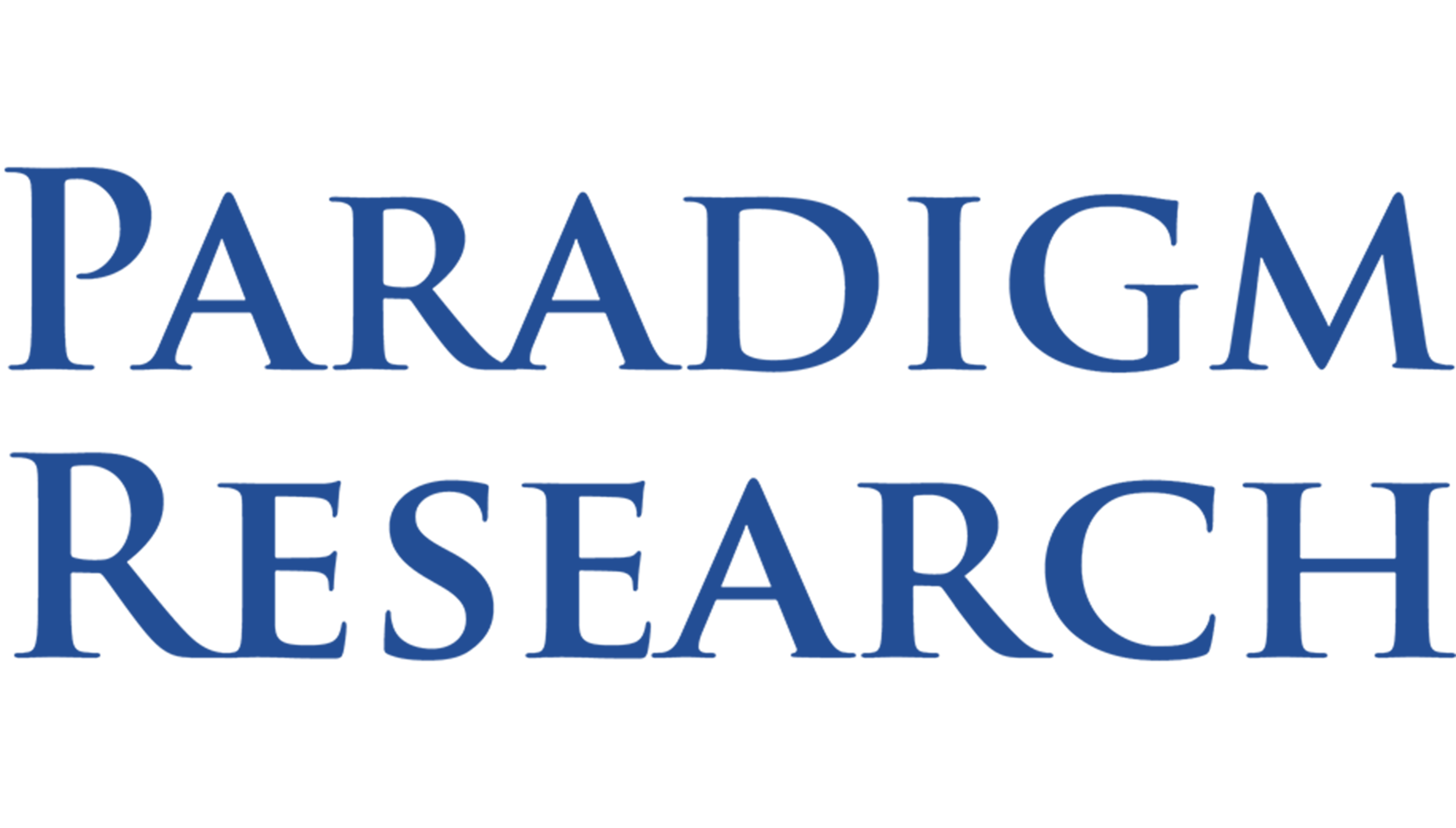 Paradigm Clinical Research (Paradigm) announced the appointment of Kurt Mussina as CEO. He will bring more than 30 years of international business success to the clinical research site company, including a record of leadership and achievement structuring and orchestrating global teams in the CRO, CDMO and clinical research site industries.
Founded in 2009, Paradigm currently operates three dedicated research sites with two in California and one in Colorado. Paradigm partners with principal investigators who are practicing physicians in a wide variety of medical specialties to execute both healthy volunteer and patient studies. Paradigm has deep expertise that is continuing to grow and a track record of success in neurology, ENT, internal medicine, pulmonology, infectious disease and dermatology, as well as deep experience in vaccine studies.
"As the clinical research site landscape evolves, Paradigm is uniquely positioned for growth to become a dominant player in the space," said Mussina. "Our approach is strategically tailored to addressing the day-to-day demands on our partner investigators, allowing them to participate in clinical trials while also managing successful medical practices. We are intensely fixated on creating and delivering value for all our stakeholders, including partner investigators, study volunteers, sponsors, CROs and our employees. We pride ourselves on delivering as promised, and I look forward to building on Paradigm's history of achievement."
Before Paradigm, Mussina was president of Frenova, the contract clinical research services company of Fresenius Medical Care (FMC), while also serving as senior vice president in the Global Medical Office of FMC. The business expanded significantly under his leadership to become a network of managed and associated sites, including more than 550 principal investigators across 350 research sites in the U.S. He also led Frenova's global expansion, leveraging an international network that included over 1,300 clinicians in 45 countries.
Paradigm is backed by the private equity firm Crane Street Capital. Managing partner at Crane Street Capital Aleem Choudhry said, "Mussina has decades of experience and leadership with a passion for moving drug development, thus patient care, forward. This will not only help Paradigm to continue growing as a dedicated research business for a wide range of trials for the pharmaceutical industry, but his expertise will also continue to advance clinical research."
About Paradigm Clinical Research
Paradigm Clinical Research operates dedicated clinical research facilities with principal investigators actively involved in medical practice and clinical research. Founded in 2009, the company offers clinical trial opportunities to patients and healthy volunteers and provides high-quality study data to the biopharmaceutical industry.
About Crane Street Capital Group
Crane Street Capital Group specializes in micro growth buyouts in a few selected fragmented industries with untapped white space potential for growth. Its investments target companies that not only have outsized growth potential within their industries but also have the ability to make tremendously positive impacts within the communities in which they operate. Crane Street maintains a concentrated portfolio, deploys capital on an independent basis when outstanding opportunities are available and implements a patient approach in value creation over typically 5+-year holding periods. Currently, there are six companies in the portfolio, three of which are in education services and three of which are in healthcare services.