Nashville Music Artist Aaron English, Founder of International Youth Music Project, Performing Fundraiser Concert in Kearney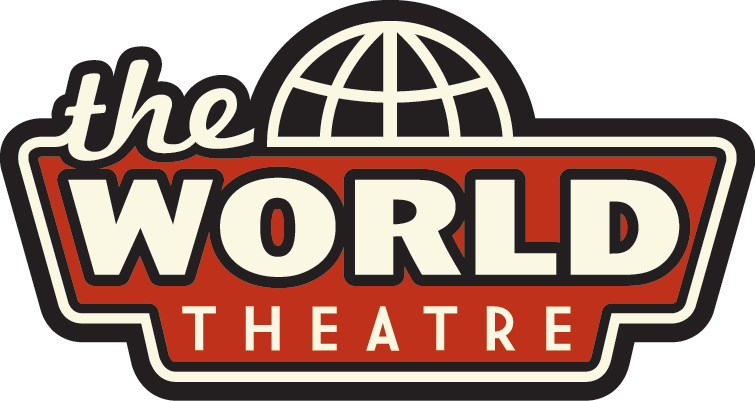 Nashville music artist Aaron English will be performing a special fundraiser concert on Tuesday, July 27, at 7 p.m. at The World Theatre in Kearney, Nebraska. This singer-songwriter, pianist and world traveler will share his unique blend of American rock with the traditional music of Africa, Brazil, Celtic Europe and the Middle East.
Being a musician is just part of Aaron's story. In 2015, while living in Africa, Aaron founded the International Youth Music Project (IYMP), a charity that supports youth music programs at orphanages, refugee camps and HIV+/AIDS community centers. After expenses, all ticket sale proceeds will be donated to the IYMP.
Over 2,500 instruments have been donated to children in need via the IYMP, giving disadvantaged youth opportunities for self-expression through music and much more. Bring a new or slightly used instrument to the concert and the IYMP will make sure it is directly sent to Kenya or Uganda, immediately benefiting a child who would otherwise go without in one of those countries.
Join Aaron English at the newly renovated World Theatre on July 27 as he brings you his soul-searching songs from around the world as well as stories from his time in Africa and the Middle East. Hear how the IYMP has changed the lives of African orphans who are now successfully working in the music, video and audio production industries.
Tickets for the event are $15 advance/$20 day of show and include appetizers inspired by the cuisines of East African nations and a personal meet and greet with the artist. Catering provided and donated by chef Michael Park of Kearney.
For ticket information, call The World Theatre at 308-234-8046 or go to www.theworldtheatre.org to purchase.
About the World Theatre
The World Theatre is a nonprofit, volunteer-run theatre. Our goal is to bring to central Nebraska a better alternative to commercial Hollywood fare by celebrating the motion picture as art. The World Theatre marks a revival in the lost art of showmanship, delivering all the modern bells and whistles of a state-of-the-art theatre along with the style of a legendary movie palace. Experience The World in Kearney on The Bricks and check us out at www.theworldtheatre.org.