Kearney Family YMCA Breaking Ground on $8.8 Million Expansion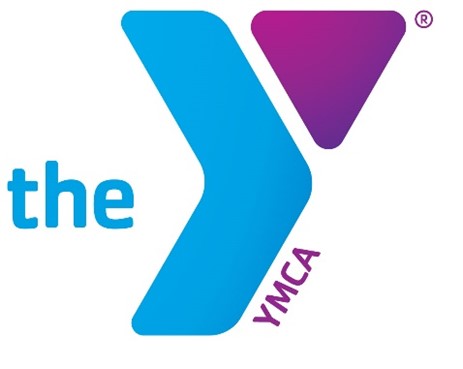 Hosting Ribbon Cutting Event on May 11
The Kearney Family YMCA is breaking ground on Wednesday, May 11, on the expansion phase of the Healthier Tomorrows Capital Campaign — which begins construction for building improvements and a new 26,000-square-foot wing of the Kearney facility. To celebrate and thank everyone for fundraising efforts, the Kearney Family YMCA is hosting a free groundbreaking event, open to the public, on Wednesday, May 11, 2022, at 10 a.m. CDT, at its Kearney facility (4500 6th Ave.), which includes a short ribbon cutting with refreshments to follow.
The construction for the facility, by BD Construction, Inc., is expected to be complete in late April 2023 and will not interfere with regular YMCA hours nor interfere with daily activities of events. Fundraising for the expansion and improvements remains ongoing but is in final stages — currently at 90% of the needed funds to complete the project.
You can see future building plans, progress photos, read FAQs, and donate to the final stages of the Healthier Tomorrows Capital Campaign at KearneyYMCA.org/Our-Future.
For more information, visit KearneyYMCA.org.
About Kearney Family YMCA
The Kearney Family YMCA is a 501(c)(3) nonprofit organization committed to strengthening our community. We believe that to bring about meaningful change in individuals and communities, we must be focused and accountable. We measure success by how well we engage communities in our three areas of focus: youth development, healthy living, and social responsibility.
As an organization, we strive to understand our community's needs. The Y provides a variety of programs that support educational achievement, active lifestyles, health and wellness, chronic disease intervention, childcare, summer day camp, water safety, homework help, and family programs. Through crucial partnerships in our communities, we are working hard to reach as many people as possible and make a lasting difference in their lives.
The Y is open to all people, regardless of their ability to pay for programs and services. We provided over $180,000 in financial assistance through our Strong Families Campaign in 2019. By investing in our kids, our health, and our neighbors, the Kearney Family YMCA ensures that everyone, regardless of age, income, or background, has the opportunity to thrive — thereby strengthening our community.