Kearney Family YMCA Awarded $4.5 Million Grant Toward Expansion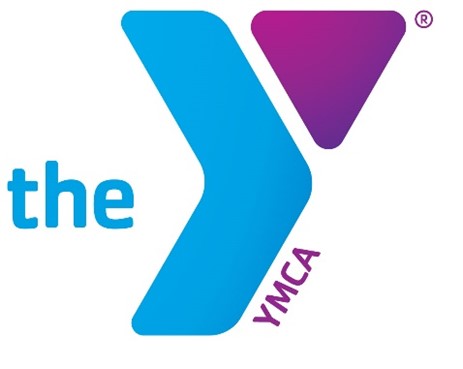 The Kearney Family YMCA Healthier Tomorrows Capital Campaign expansion is already underway at the facility, and a new grant of $4,532,500, under the Shovel-Ready Capital Recovery & Investment Act Grant (LB566), is providing funds to complete all construction — anticipated by April 2023.
The Kearney Family YMCA was one of 76 Nebraska nonprofit organizations to receive a portion of the $115 million grant to help fund pandemic-delayed construction projects. This grant, administered by the state Department of Economic Development, was introduced during the 2021 Legislative Session and signed into law by Gov. Pete Ricketts on May 25, 2022, to provide funds to qualified nonprofit organizations for capital projects that have been delayed due to COVID-19 and that will provide a positive economic impact in the state of Nebraska.
The YMCA just broke ground in May on the expansion phase, which began construction for building improvements and a new 26,000-square-foot wing of the Kearney facility.
"Three years after the Healthier Tomorrows campaign silently kicked off, the Kearney Family YMCA is pleased to announce that we have reached a milestone goal in our fundraising efforts," said Kearney Family YMCA CEO Ray Longoria. "The road to the goal has had many detours including a pandemic, supply chain problems with tremendous cost overruns, and most recently, the impacts of inflation. Each of these detours moved our target goal further away. Due to the generosity of donors, the financial support of our great community, and a shovel-ready grant award from the Department of Economic Development for $4.5 million, construction is underway with an estimated completion date of spring 2023. We're excited to continue serving our community, young and old, for many years to come!"
For more information on the expansion, including building plans, progress photos, FAQs, or to donate to further improvements, visit https://kearneyymca.org/our-future/.
About Kearney Family YMCA
The Kearney Family YMCA is a 501(c)(3) nonprofit organization committed to strengthening our community. We believe that to bring about meaningful change in individuals and communities, we must be focused and accountable. We measure success by how well we engage communities in our three areas of focus: youth development, healthy living, and social responsibility.
As an organization, we strive to understand our community's needs. The Y provides a variety of programs that support educational achievement, active lifestyles, health and wellness, chronic disease intervention, childcare, summer day camp, water safety, homework help, and family programs. Through crucial partnerships in our communities, we are working hard to reach as many people as possible and make a lasting difference in their lives.
The Y is open to all people, regardless of their ability to pay for programs and services. We provided over $180,000 in financial assistance through our Strong Families Campaign in 2019. By investing in our kids, our health, and our neighbors, the Kearney Family YMCA ensures that everyone, regardless of age, income, or background, has the opportunity to thrive — thereby strengthening our community.