Kearney Family YMCA Accepts Additional $50,000 From Peter Kiewit Foundation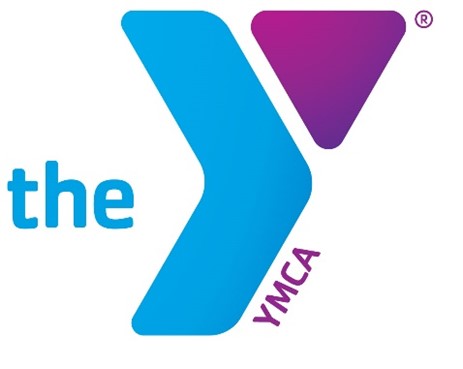 The Kearney Family YMCA today announced the Peter Kiewit Foundation will be donating $50,000 to the Healthier Tomorrows Capital Campaign. This gift is in addition to a previous $500,000 grant.
"With strong leadership and broad community support in place, we are pleased to increase our support for the capital campaign," said Peter Kiewit Foundation Executive Director Wendy Boyer. "We are seeing increased construction costs and delays across the state due to uncontrollable factors and understand the need to increase our commitment."
The $8.8 million Capital Campaign seeks to expand the existing Kearney Family YMCA structure, enhancing benefits for Kearney families, children, seniors, and other members of the local community. The building improvements include a 26,000-square foot addition with exercise studios, a fitness center, learning kitchen, and a community meeting room, as well as a full renovation of the relaxation/reflection studio, locker rooms, youth and adult super gym, and classrooms.
Donate to the Healthier Tomorrows Capital Campaign at KearneyYMCA.org/OurFuture.
For more information, visit KearneyYMCA.org.
About Kearney Family YMCA
The Kearney Family YMCA is a 501(c)(3) nonprofit organization committed to strengthening our community. We believe that to bring about meaningful change in individuals and communities, we must be focused and accountable. We measure success by how well we engage communities in our three areas of focus: youth development, healthy living, and social responsibility.
As an organization, we strive to understand our community's needs. The Y provides a variety of programs that support educational achievement, active lifestyles, health and wellness, chronic disease intervention, childcare, summer day camp, water safety, homework help, and family programs. Through crucial partnerships in our communities, we are working hard to reach as many people as possible and make a lasting difference in their lives.
The Y is open to all people, regardless of their ability to pay for programs and services. We provided over $180,000 in financial assistance through our Strong Families Campaign in 2019. By investing in our kids, our health, and our neighbors, the Kearney Family YMCA ensures that everyone, regardless of age, income, or background, has the opportunity to thrive — thereby strengthening our community.