CRO Alliance Pharma's Executive Team Grows by Four, Supporting Bioanalytical and CMC Testing Expansions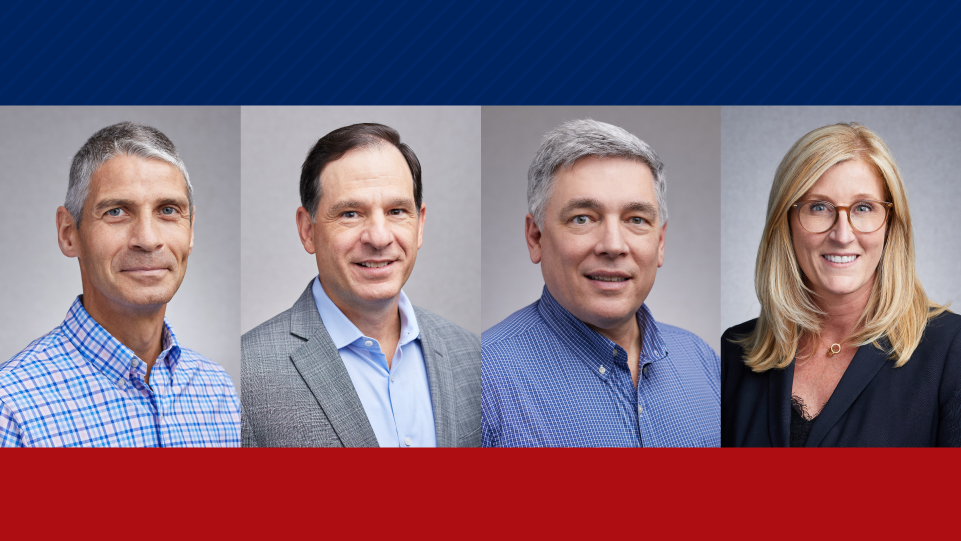 Alliance Pharma (Alliance), a global leader in bioanalytical, DMPK and CMC testing services in the pharmaceutical and biopharmaceutical industry, has grown their leadership team by four, bringing on board a new Chief Operating Officer (COO), Chief Commercial Officer (CCO), Chief Financial Officer (CFO), and Chief People Officer (CPO). These leaders will support continued global expansion, which includes Alliance's recent acquisition of U.K.-based Drug Development Solutions (DDS) from LGC and new bioanalytical laboratory opening in Australia in November.
Jean Pierre (JP) Boutrand, DVM, M.S., COO, is leading Alliance's global operational strategy in the preclinical, clinical bioanalysis, and CMC business lines. He has more than 25 years of executive operation, commercial, and corporate experience in life sciences laboratory operations, digital technologies, medical device innovation, and pharmaceutical development, as well as designing and implementing improvements for effective teams and customer satisfaction.
Vito Saccente is Alliance's new CCO, bringing 25+ years of sales leadership experience in the life sciences CRO industry, including all aspects of nonclinical and clinical testing for vaccines, small molecules, and large molecules. He also has experience in supporting formulation development, manufacturing, and analytical testing of pharmaceutical products, along with contributing to corporate strategy for mergers and acquisitions. At Alliance, Saccente will be focused on the global restructuring of the commercial process and organization structure, activities that will further improve the customer experience.
Glenn Weber, CFO, has over 35 years' experience in corporate finance across multiple industries. His early career included financial analysis and corporate development in the tire industry, followed by the global chemical industry. Most recently, Weber was CFO of several private equity-sponsored companies.
Susan Woolley, CPO, is driving employee-centric initiatives that optimize Alliance Pharma's success through development programs and engagement. She has 20 years of experience in change management, succession planning, talent development, coaching leaders, improving synergy and effectiveness, and inspiring results across all levels of an organization.
"These leaders bring years of specialized expertise and leadership for our team and our scientists," said Alliance CEO Patrick Bennett. "Alliance is growing rapidly, and these experienced leaders ensure continued growth and support for our customers' drug discovery and development programs."
Founded in 2008, Alliance is a contract research organization (CRO) with bioanalytical, DMPK and CMC testing labs in Malvern, PA, Brisbane, AU, Cambridge, U.K., and Sandwich, U.K. The labs specialize in advanced research services for all drug molecules, cell and gene therapies, and drug metabolism studies to support pharmaceutical and biotechnology companies' drug discovery and development programs. Alliance's mission is to build a trusted partnership with our clients to support their successful drug development programs. Our business philosophy is based on a foundation of trust, professional ethics, scientific excellence, and regulatory compliance.