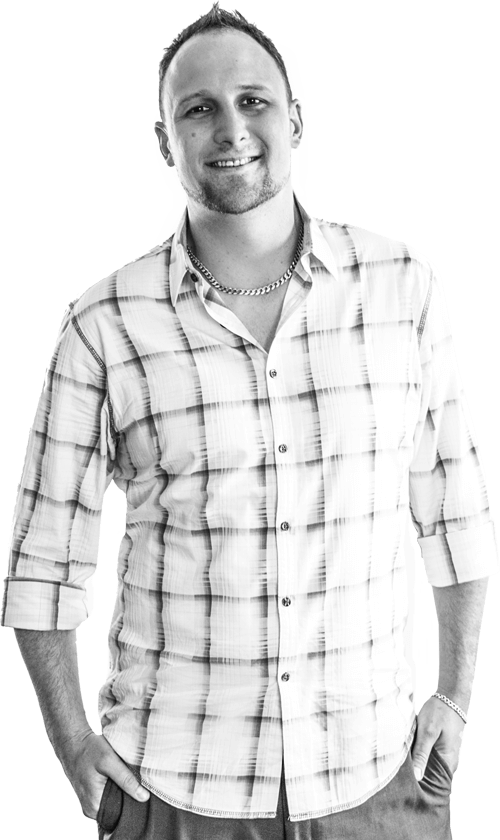 Analytics Guru. Entrepreneur. Life Hacker.
Patrick Stevens
Digital Analyst
Patrick's first role at SCORR was as a web developer, translating his expertise in forms, landing pages and content management systems into crisp, user-friendly websites. A motivated team player driven to find new solutions, he analyzes key performance data to demonstrate ROI for clients' integrated marketing programs. In addition, he revamps analytics processes to make them more intuitive, providing clear takeaways and actionable recommendations that help build leads and conversions. Certified in Google Analytics, Patrick is the go-to for all things statistic, and he provides continuous education and support for SCORR's internal teams.
Patrick's fascination with emerging technologies extends beyond office hours. A self-described tech entrepreneur, he is constantly tinkering with automation and integration technologies to improve everyday efficiencies. He has read more than 100 self-help books in the past decade, and he has a particular penchant for music and politics.
I am your Innovative advantage.