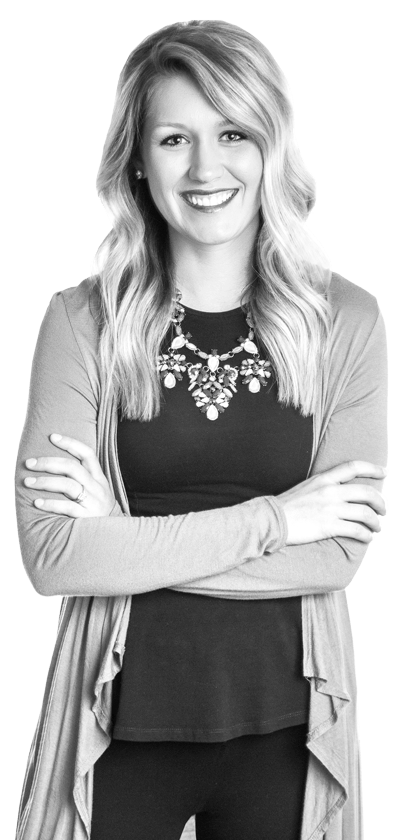 Organizer. Diplomat. Grey's Anatomy Devotee.
Keisha Carson
Executive Assistant/Human Resources Coordinator
In her dual role, Keisha works behind the scenes to keep SCORR running smoothly. She is the primary point of contact for all matters pertaining to the CEO, serving as liaison with the leadership team and keeping the CEO apprised of any urgent client needs. Objective and conscientious, Keisha also assists with job fairs, hiring, onboarding, and department and employee performance evaluations.
Keisha is known at SCORR as a loyal teammate and looks forward to morning coffee with co-workers. On weekends, she loves relaxing lakeside with friends and family. She is also an avid TV fan: one of her favorite shows is Dancing With the Stars and she watched 13 seasons of Grey's Anatomy in just six months. In fact, Keisha named her son Dempsey after leading man Patrick Dempsey.
I am your Reliable advantage.