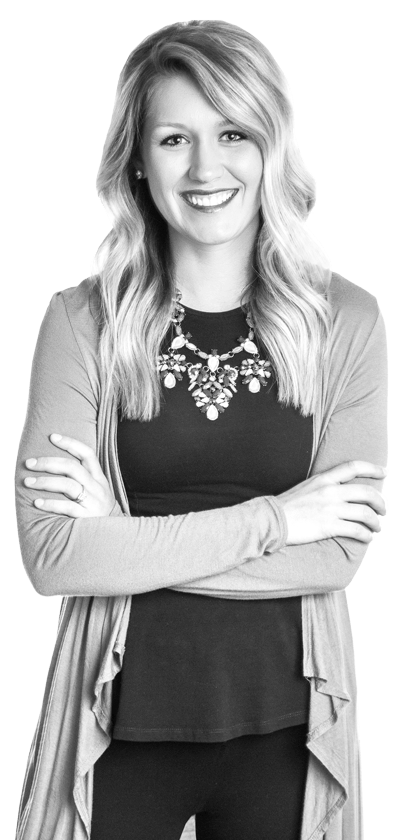 Coordinator. Arranger. Islander.
Keisha Carson
Executive Assistant to the CEO/Human Resources Coordinator
Keisha's attention to detail has made her an irreplaceable resource when planning trade show attendance, making travel arrangements and scheduling internal meetings and even holiday parties. She is known around the office for her dependability, flexibility and organization.
Keisha makes a point to visit Mexico and the Caribbean at least once a year, insistent that money is better spent on travel than on physical goods. She loves watching "Dancing With the Stars" with her spoiled standard poodle.
I am your Behind-the-Scenes advantage.