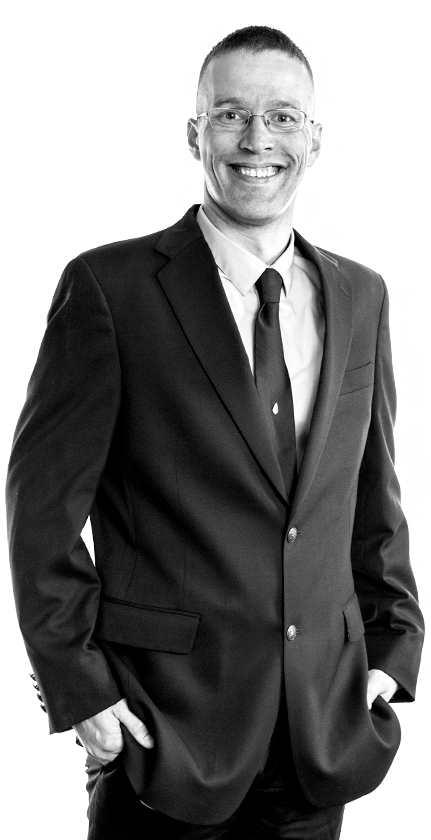 Initiator. Team Player. Outdoorsman.
Chris Snover
Business Development Support
Driven to help businesses grow, Chris is often the first contact that health science companies make at SCORR. An organized team player, he provides companies with the initial information they need to understand the ROI that can be achieved with an award-winning creative and strategic marketing team as their partner. Chris previously worked more than 10 years in the medical field, including a career as a phlebotomist. So, it comes as no surprise that Chris is passionate about advancing health care.
Chris is a military veteran, father, and husband. When he's not spending time with his family, you can find Chris hunting, fishing, or golfing. His favorite childhood memory is when he went pheasant hunting with College Football Hall of Fame coach Tom Osborne.
I am your Driven advantage.