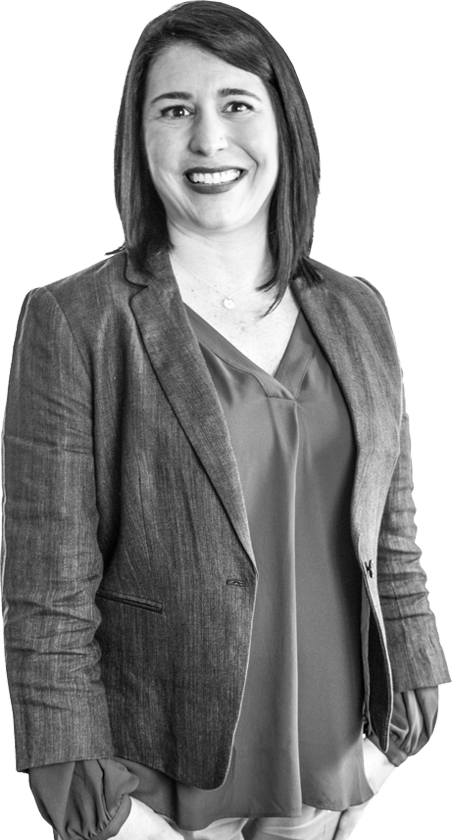 Problem solver. Go-getter. Kickboxer.
Cherie Squires
Senior Director of Project Management and Trade Show Services
With nearly a decade of client-side experience, Cherie translates her broad understanding of health sciences marketing into an exceptional ability to develop and execute marketing programs that give clients a competitive advantage. She is a problem solver and a planner, using her background and expertise to provide strategic direction to build global brands that have an impact.
Outside of the office, Cherie is a kickboxer, a devoted mother, and an expert party planner. She loves to get her creative juices flowing, priding herself on her ability to create themed events for people of all ages.
I am your Practical advantage.