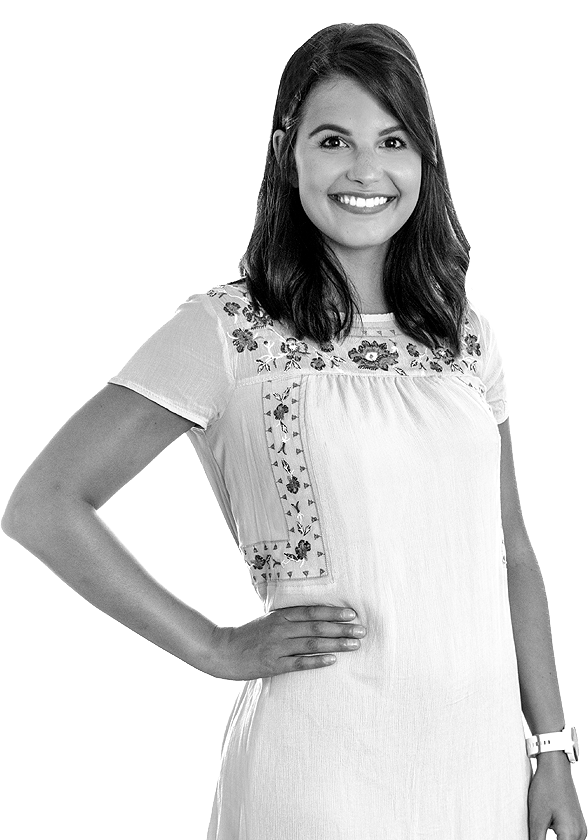 CRITIQUER. COPY GUARDIAN. Rock Climber.
Chelsea Klinginsmith
Proofreader/Editor
Taking both a big-picture approach and a deep dive into the grammar and flow of messaging, Chelsea ensures that every deliverable is error-free and meets clients' strategic objectives. Determined and detail-oriented, she proofreads copy with an exacting eye for accuracy. Chelsea is a pro at delivering constructive feedback, a skill she honed in her prior work training teams and developing employee manuals and curricula.
Her love for writing and editing goes back to childhood — as dozens of notebooks filled with stories can attest to. She loves a challenge and is also an avid runner and rock climber. Fun-loving and laid back, Chelsea enjoys spending time with her husband and their greyhounds and trying new restaurants and beers.
I am your Meticulous advantage.