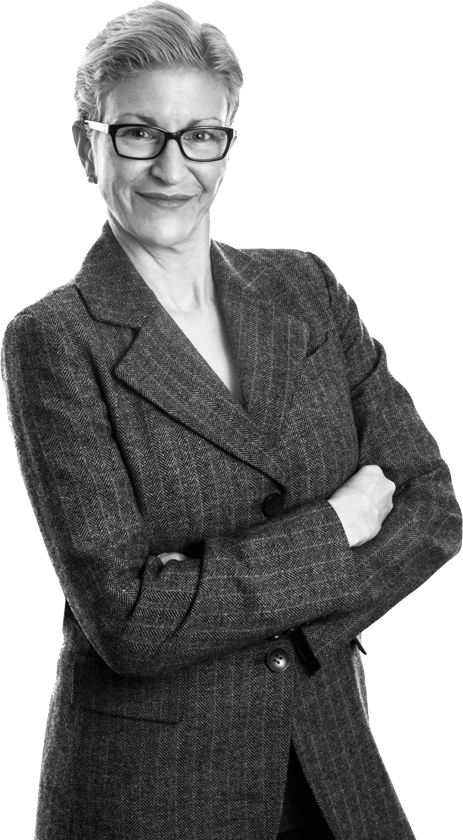 VISIONARY. CONSULTANT. World Traveler.
Anne-Marie Hess
Senior Strategic Advisor & Market Intelligence Director
Anne-Marie is a senior level marketing and communications executive who provides strategic leadership to marketing, communications, and investor relations departments at global life sciences companies. She focuses on efficient, sustainable business processes, continuous improvement, and measurable outcomes to improve client revenue growth and profitability. By building awareness, educating stakeholders, and enhancing reputation, Anne-Marie differentiates your brand in a crowded marketplace.
Applying her vast drug development industry knowledge and analytical skills, Anne-Marie leads the market intelligence department with a pulse on key trends and industry issues, as well as executing marketing/perception studies that provide actionable data for health science professionals.
Anne-Marie has traveled extensively in Europe, Africa, the Middle East, and China, and counts Indian, Middle Eastern, and Italian cuisines as her favorites to cook. When staying local, she enjoys serving on the board of an organization that provides training and pro bono services to leaders of New Jersey nonprofits.
I am your Scientific advantage.