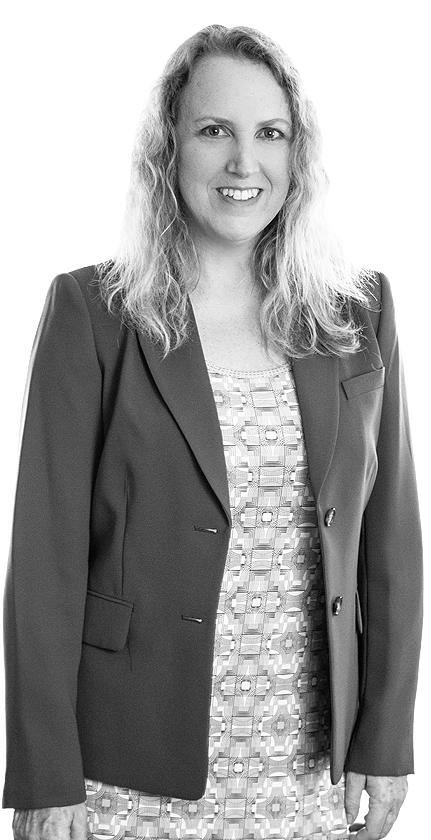 POET. SCIENTIST. Dancer.
Abby Millager
Copywriter
With decades of experience in both writing and science, Abby leverages a unique blend of creative and technical expertise to develop copy that engages and educates audiences. She possesses an ability to quickly analyze multifaceted data and transform it into compelling messaging, collaborating with SCORR's clients and internal teams to create content in any form.
Abby's experience includes copywriting for a clinical research organization and a global specialty chemicals company, and she has created brand messaging for diverse branches of medical, pharmaceutical, and biotech clinical research. Her bachelor's degree is in molecular biophysics and biochemistry, and she has also completed an MD and an MFA.
Awarded Delaware Division of the Arts fellowships in poetry, playwriting, and creative nonfiction, Abby loves writing by hand: She composes poetry, plays, and creative nonfiction with fountain pens that include red, copper, and turquoise inks. Even when she's not writing, Abby embraces learning new things, including dancing Argentine tango, baking heritage wheat bread, and breeding hellebores.
I am your Experienced advantage.