Your Executive Advantage
To support our efforts to advance the health sciences, we have partnered with several top executives who are leaders in the industry.
Our strategic advisors help us strategize ways to leverage our experience, educate the industry, better support our clients, and maintain our position as the health science marketing experts.
David Avitabile
Client Experience Lead, Guidemark Health
Chris Conway
President, Curia
Jim Esinhart
Advisor and Executive, Esinhart Consulting LLC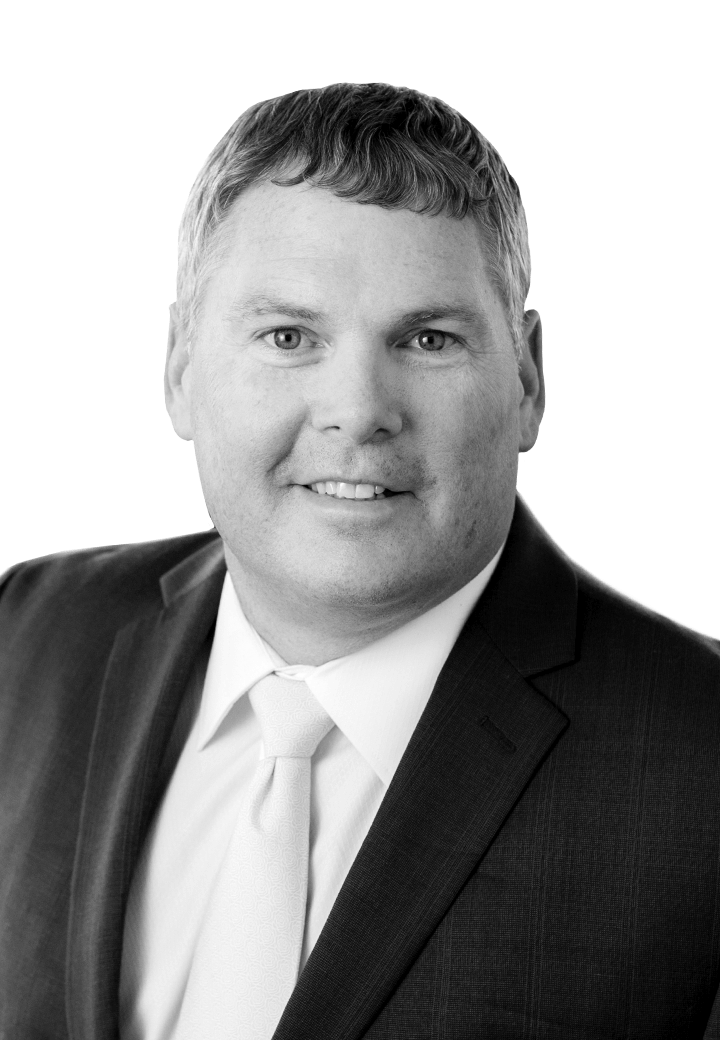 Simon Higginbotham
CMO, Parexel
Sapna Hornyak
President and CEO, Avania
Dr. Richard Hranac, MD
Internist, Nephrology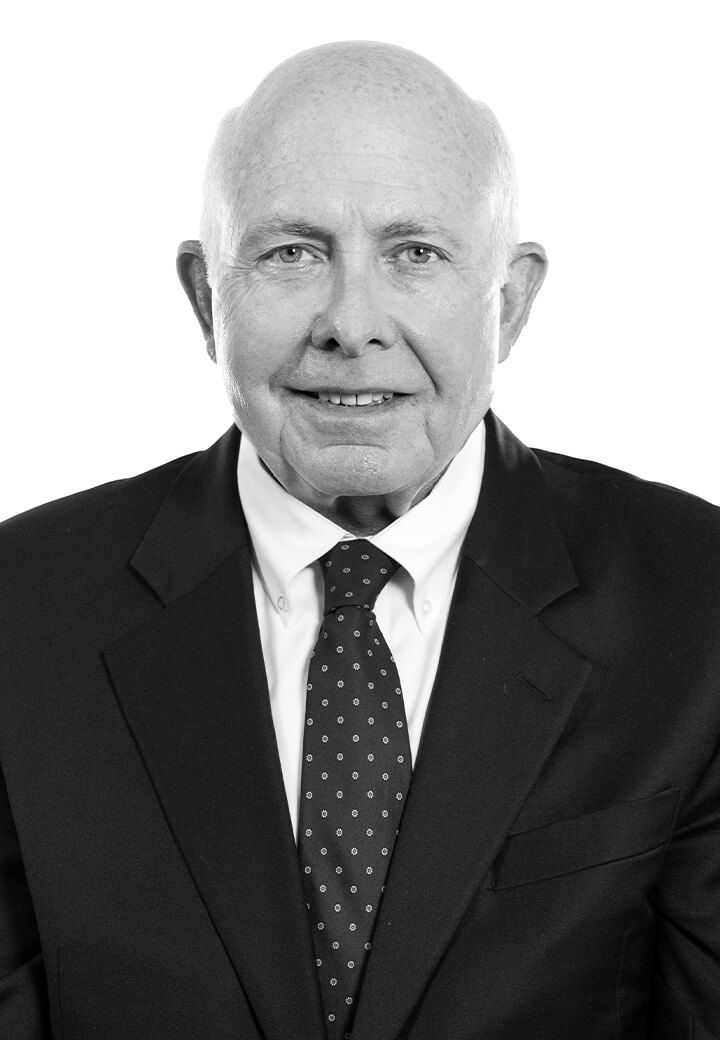 Bharat Mehta
Co-Founder, PharmaCompass
Kurt Mussina, MBA
General Manager, Frenova Renal Research, and Vice President, Fresenius Medical Care NA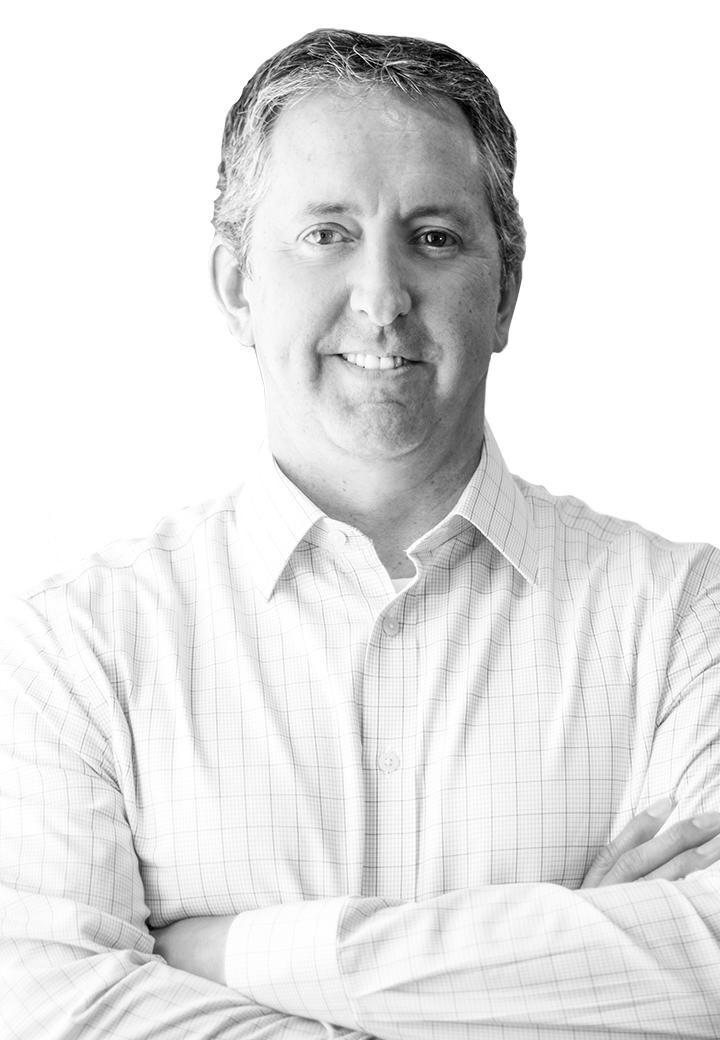 Mark Penniston
CEO, Atorus
John Potthoff, PhD
Co-Founder and CEO, Elligo Health Research
Sam Ricchezza
Co-Founder, Evenstar Marketing Services, Inc.
Gil Roth
Founder, President, Pharma and Biopharma Outsourcing Association
Heather Sugrue
Vice President of Business Development, Tergus Pharma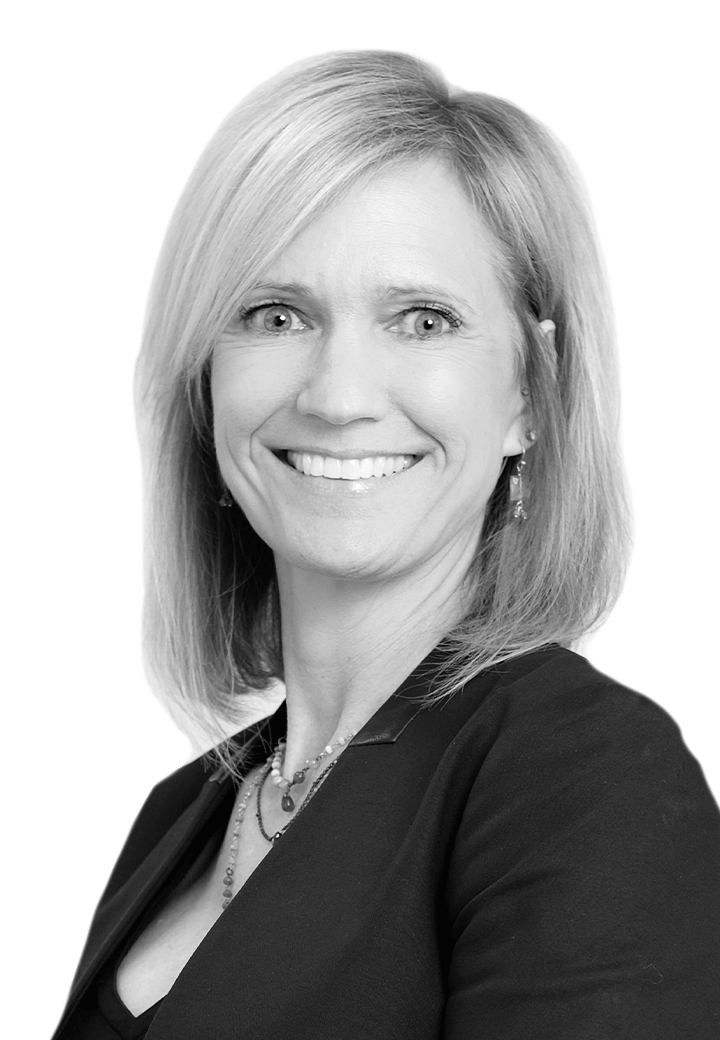 Nick Thornton
Founder, Czura Thornton
Randall Hein
President and CEO, Heinsight, LLC