Brand Differentiation
In a crowded market, you need a strategy to leverage your strengths and a brand to convey a competitive advantage. That all begins with market intelligence. Our industry-leading strategists will conduct research and surveys to assess your position, uncover your most viable selling propositions for specific audiences, and effectively differentiate your offerings.
Our analytical approach will give you unprecedented insight into your competitive landscape.
Working as an extension of your team, we will create a brand and integrated marketing plan that will increase your visibility, generate leads, and gain market share.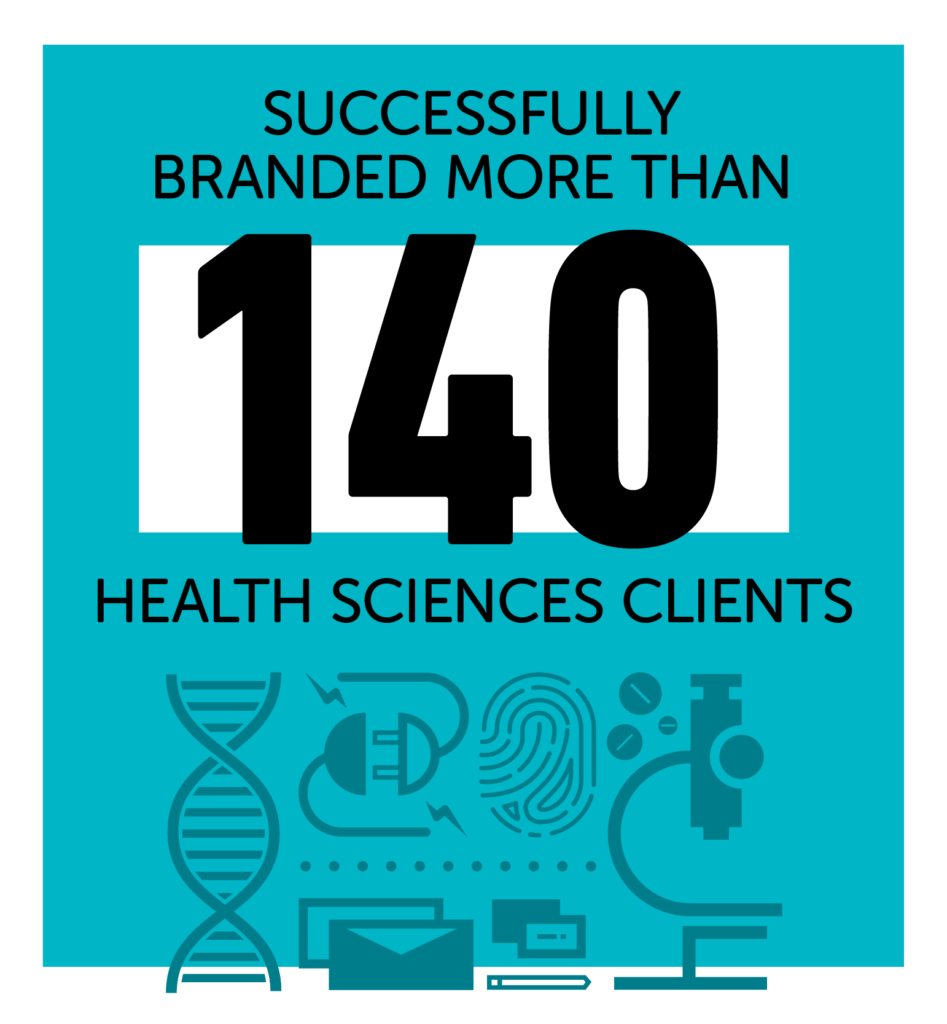 Build your brand's equity in line with your strategy using these services:
Health Science Industry Programs:
Persona and Buyer's Journey
Profile your ideal prospects to better appeal to their purchasing behaviors.
"SCORR has the industry expertise, strategic knowledge, and creative talent that we need from a marketing partner. They helped us build an effective marketing foundation that differentiates us and arms our business development team with the tools they need. I rely on the SCORR team not only as our creative agency but also as a strategic partner."
VP Sales & Marketing
Recro Gainesville