LifeConEx
Web
SCORR created the LifeConEx website with a simple goal in mind: convince visitors to sign up for a demo of LifeTrack logistics software.
The resulting website did so in a highly engaging way.  By substituting long-winded, copy-heavy paragraphs for visually striking content and design, SCORR featured LifeConEx, its story and its software in a compelling and effective fashion.
Value of High Quality Logistics
Through a visually compelling progression of statistics, graphs, quotes and breakdowns, this page addresses the challenges prospects face and the value of the LifeConEx solution. It concludes by showcasing the bottom-line benefits of LifeConEx.
Cold Chain University
Cold Chain University educates visitors on best practices and emerging trends in temperature-sensitive shipping, with content from the leaders and experts at LifeConEx as well as SCORR's own communications team. Featured content includes videos, success stories, publications, white papers and even a cold chain glossary, further demonstrating LifeConEx's industry leadership.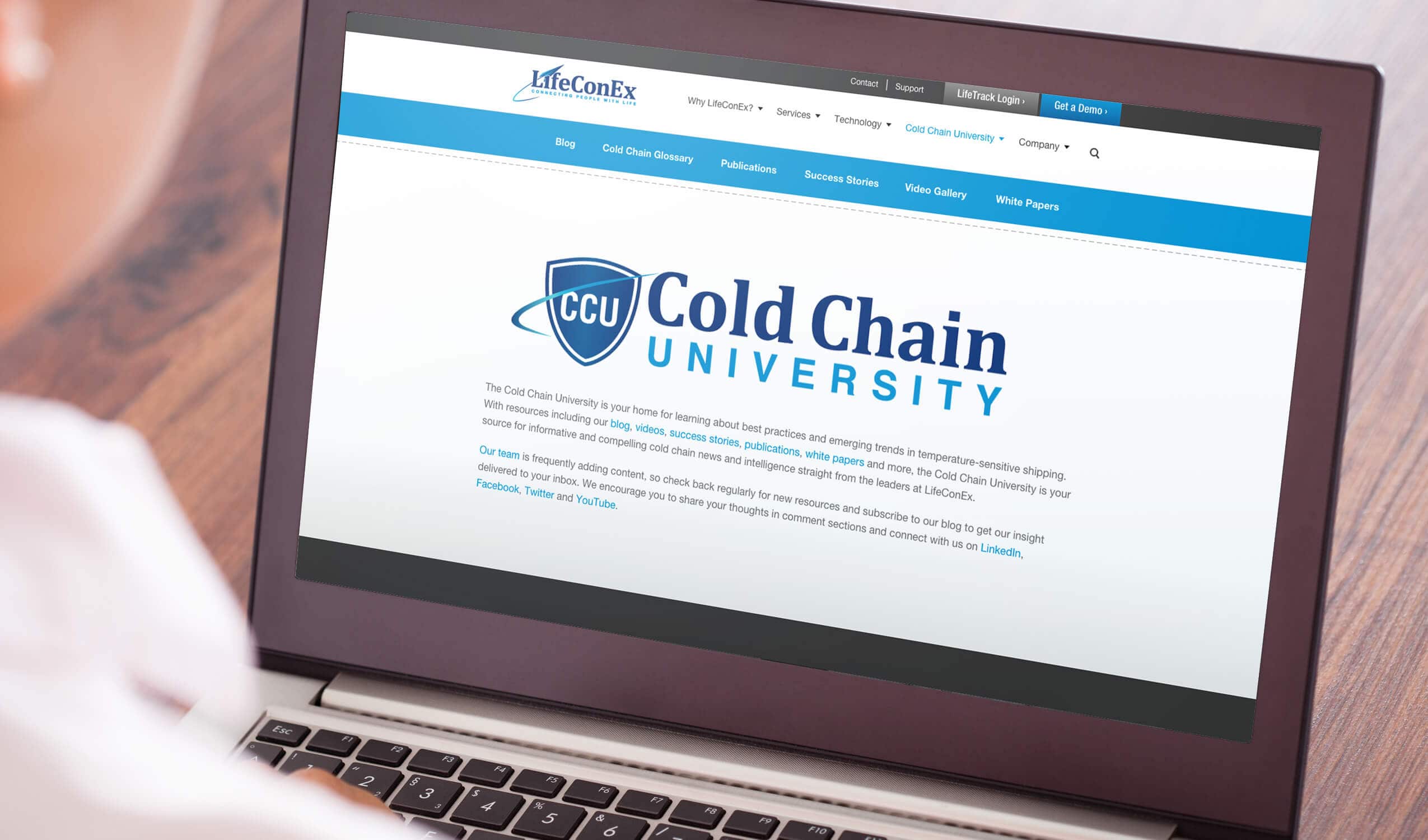 Recognition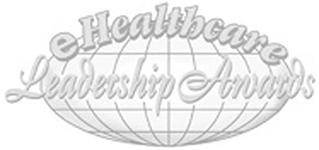 Gold eHealthcare Leadership Awards
Gold Davey Awards

Silver Aster Awards
Merit Healthcare Advertising Awards
"The campaign SCORR developed truly illustrates how LifeConEx is able to connect people with life. We've been happy with the results thus far and are looking ahead to the future as LifeConEx continues to grow."
Head of Strategic Innovation, LifeConEx