Chiltern
Web
After SCORR Marketing successfully handled the internal and external communications for Chiltern's acquisition of Theorem Clinical Research, Chiltern made the firm its agency of record and full-service marketing partner. After merging the two companies' services and capabilities on the Chiltern site as a temporary solution through the acquisition, SCORR then streamlined Chiltern's core messaging, services, solutions, and therapeutic areas in a comprehensive branding and website renovation.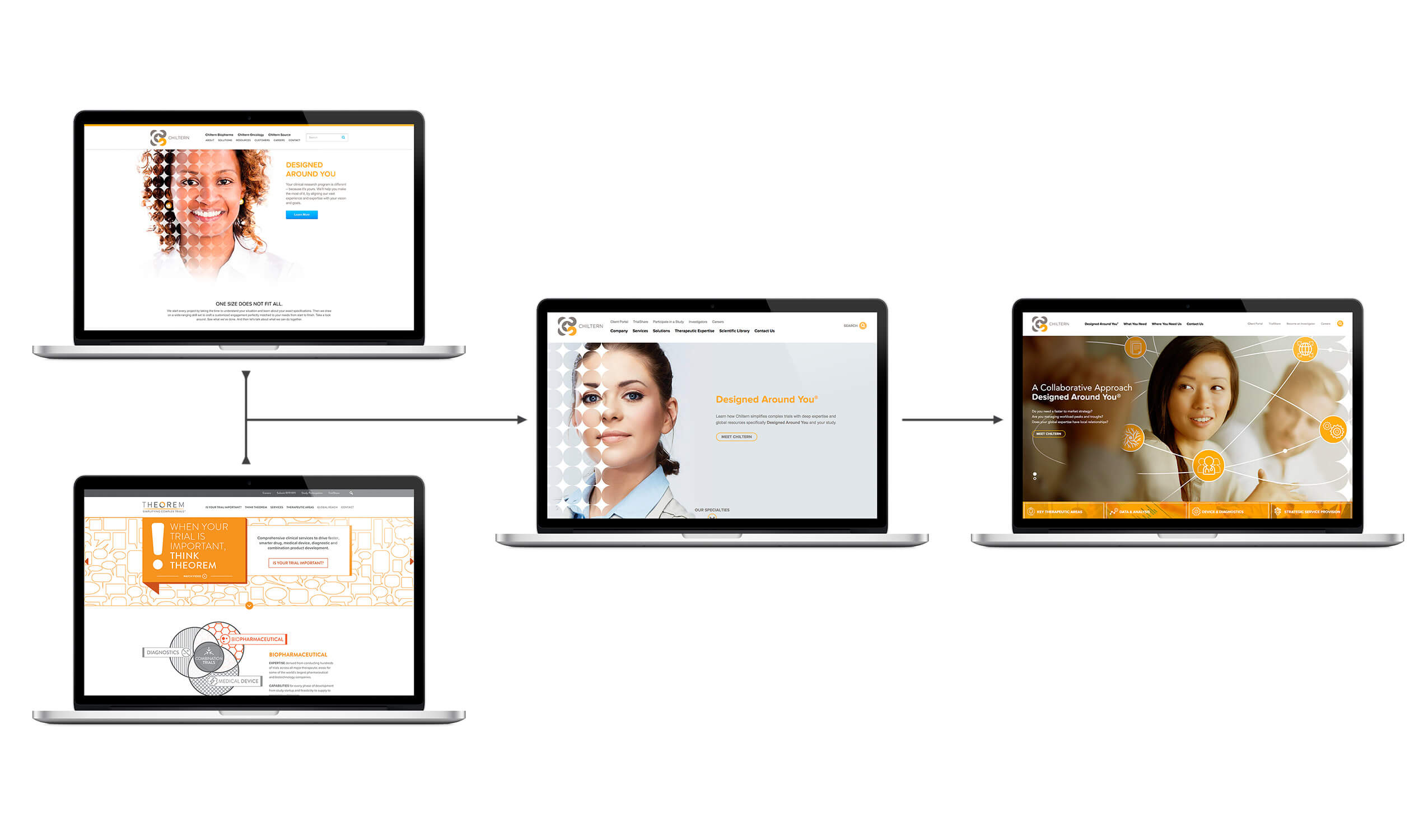 STRATEGY
Together, SCORR and Chiltern established a marketing advisory group to determine which services, solutions, and therapeutic areas to highlight. The advisory group identified Chiltern's overarching value proposition, using research from SCORR's market intelligence team to reposition the company and bring forward its competitive differentiation.
USER INTERFACE
The two teams designed a flexible approach that concentrated on Chiltern's four-stage program methodology and collaborative technologies. At the same time, SCORR developed a brand new user-centric website that highlighted every industry, service, solution, and therapeutic area to address the needs of Chiltern's potential clients.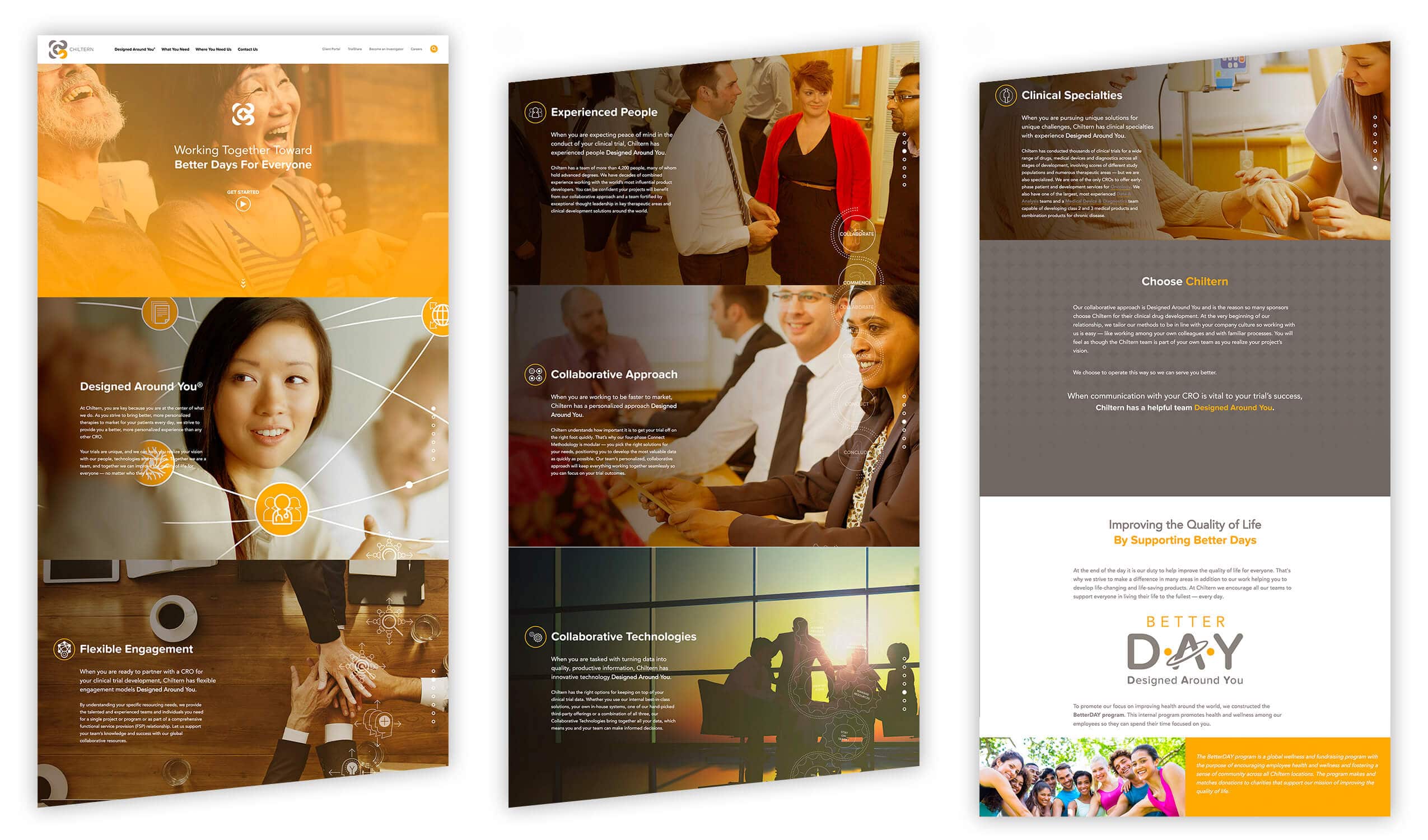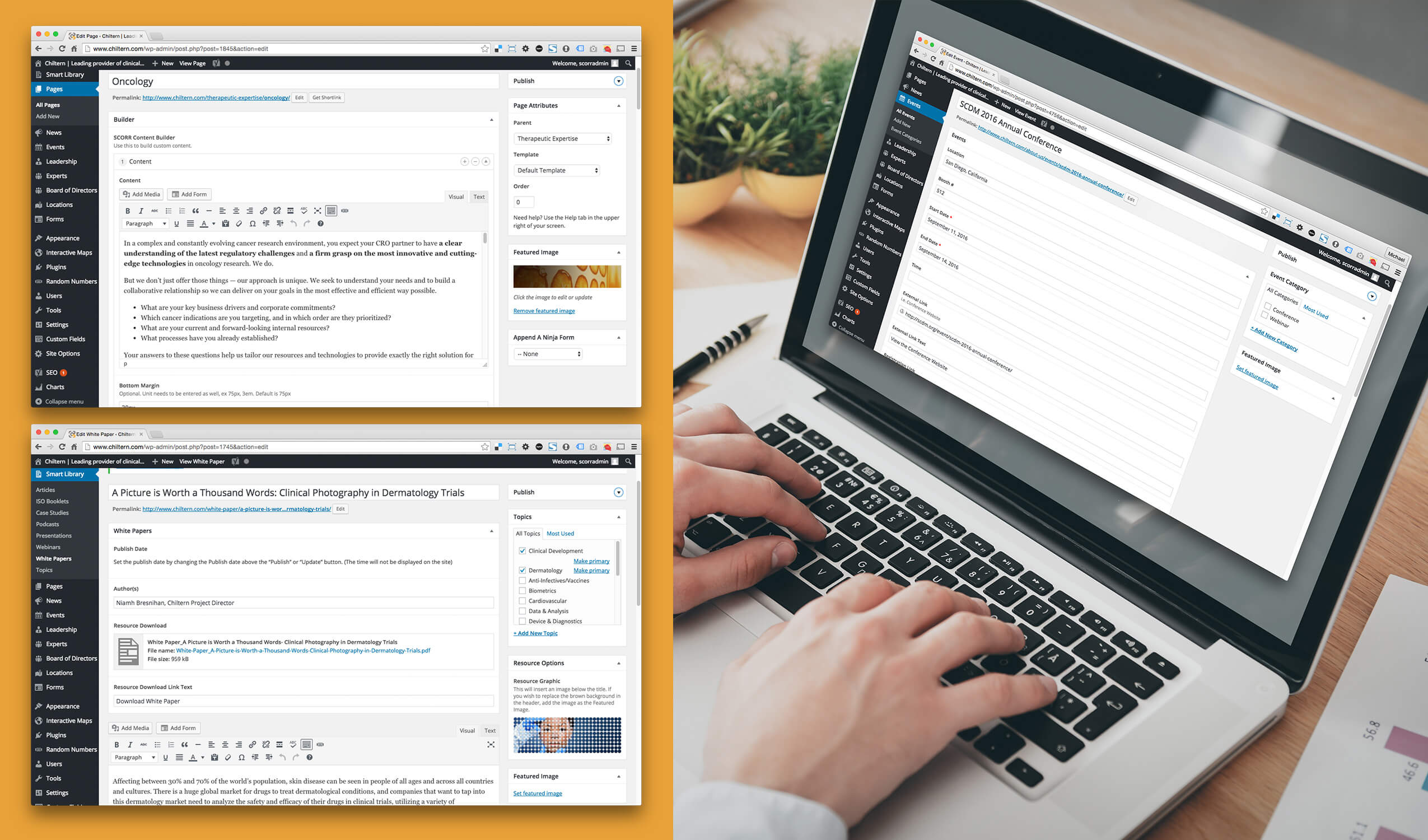 DESIGN
The SCORR team used this website redesign as one of the first platforms to showcase Chiltern's updated brand. The site's layout and visuals created a more cohesive look and feel, including images that feature sponsors as the end users. SCORR developed a new brand video on the site to tell Chiltern's story in motion and to add engagement. This is all implemented in an easy-to-use CMS system that, with some simple training, allows Chiltern to update its site internally.
Recognition
Gold Davey Awards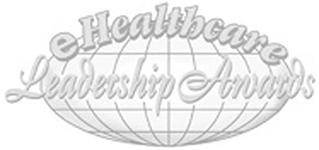 Silver eHealthcare Leadership Awards
Silver Healthcare Advertising Awards
"SCORR is really focused on the industry. The number of clients and experience they have — we benefit from that. They know the industry, they know the people in the industry. They understand that it is about being consistent and focused in what we say."
Chief Executive Officer
Chiltern International