Camargo
Branding Animation
After a comprehensive company rebrand, the SCORR team was tasked with telling the Camargo brand story in a compelling yet timely manner. Having found past success with branding, testimonial, and thought leadership videos for clients, SCORR relied on metrics that proved that developing a video was the right direction to take. Not only would a video attract and engage industry decision makers seeking a 505(b)(2) development partner, but it would polish Camargo's online presence and further differentiate the brand.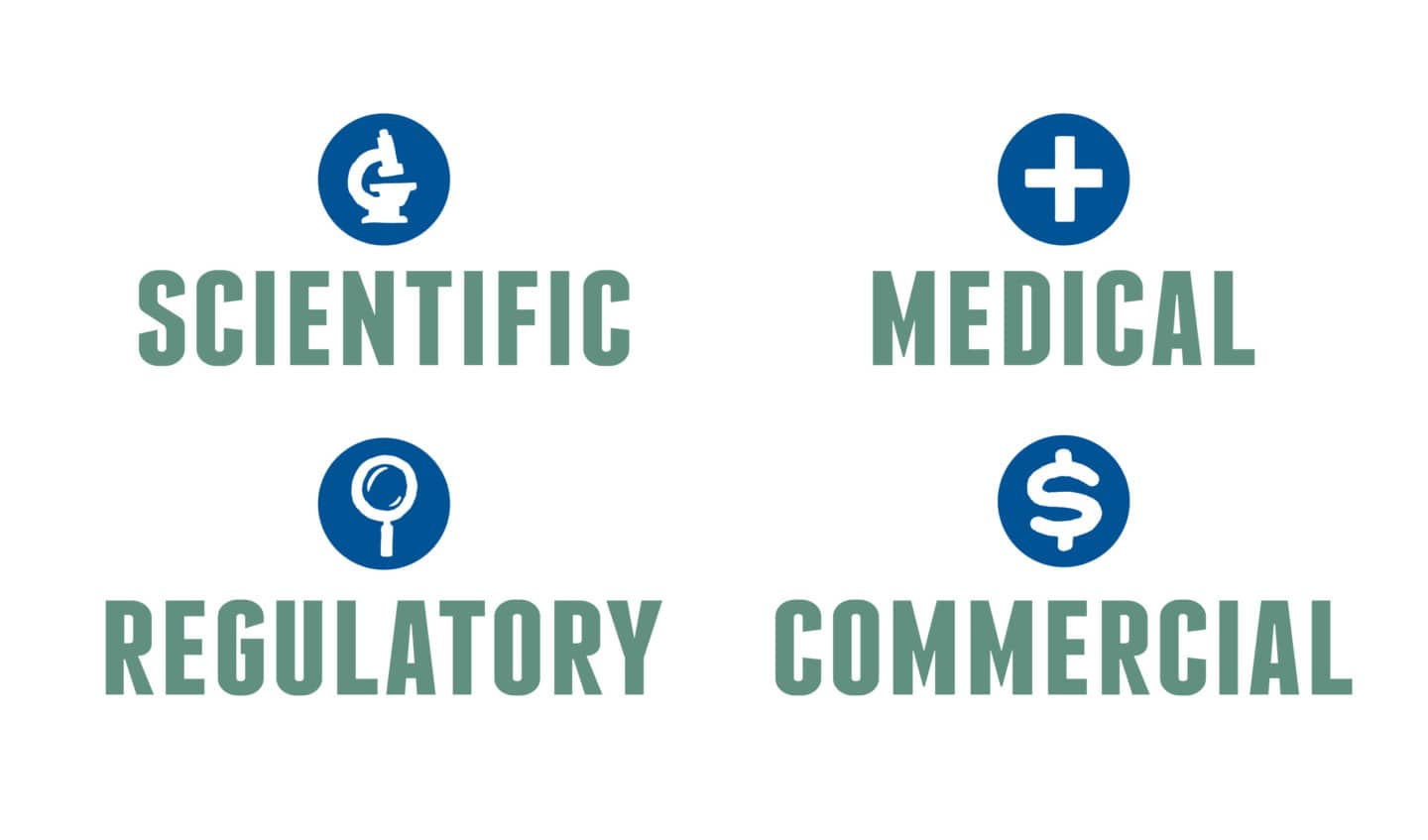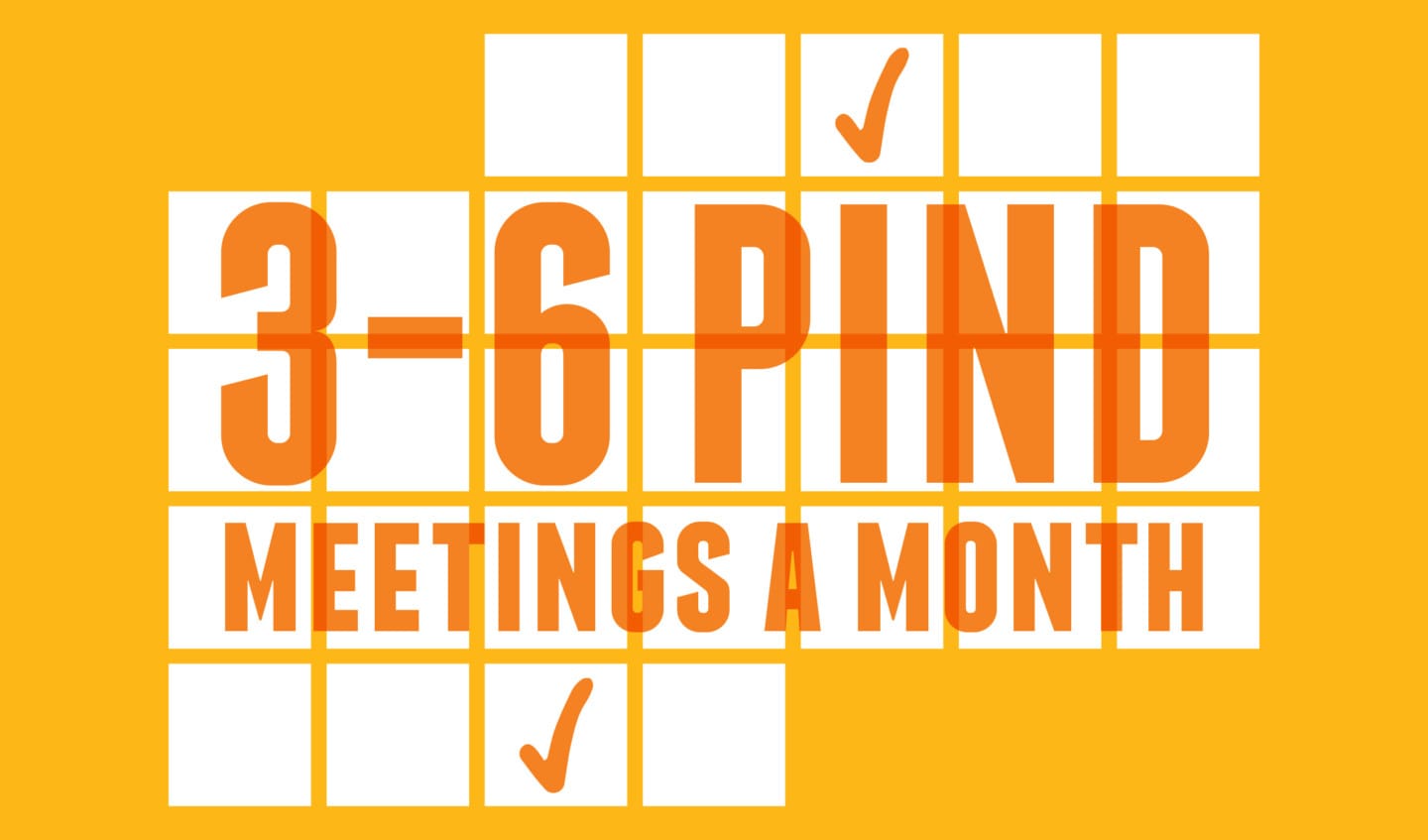 VIDEO
The SCORR team understood that animation and graphics would be the most effective way to create a distinct and memorable video. When working on Camargo's initial rebrand, SCORR created unique line graphics that were easily carried over into animation. Without the burden of having to shoot live video, our team was able to produce a highly engaging video that matched the look and feel of the brand while serving as an unforgettable storytelling tool. The video also highlighted Camargo's proven metrics. By placing statistics and proof points front and center, the video provided credibility for the brand and trust for the viewers.
INTERNAL USES
As the new brand was unveiled internally, SCORR created an initial launch for Camargo employees based around the video. Team members were able to more fully understand the story of the company before the brand rolled out publicly, which helped to maximize internal adoption and increase engagement.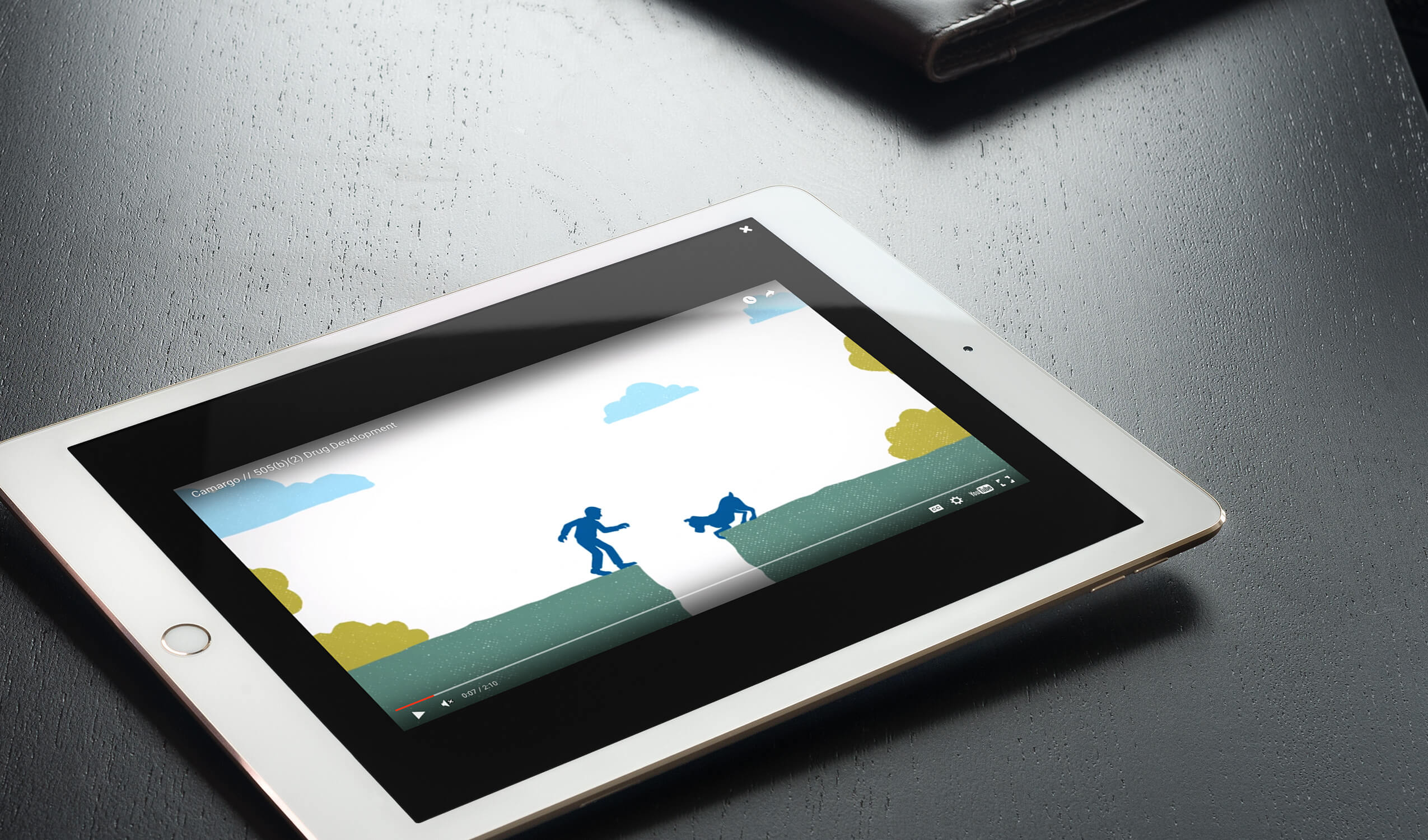 ---
– Brand video received 40-60% more views than past videos –
– Video has been viewed 3,000+ times on YouTube channel since its launch, April 2012 –
---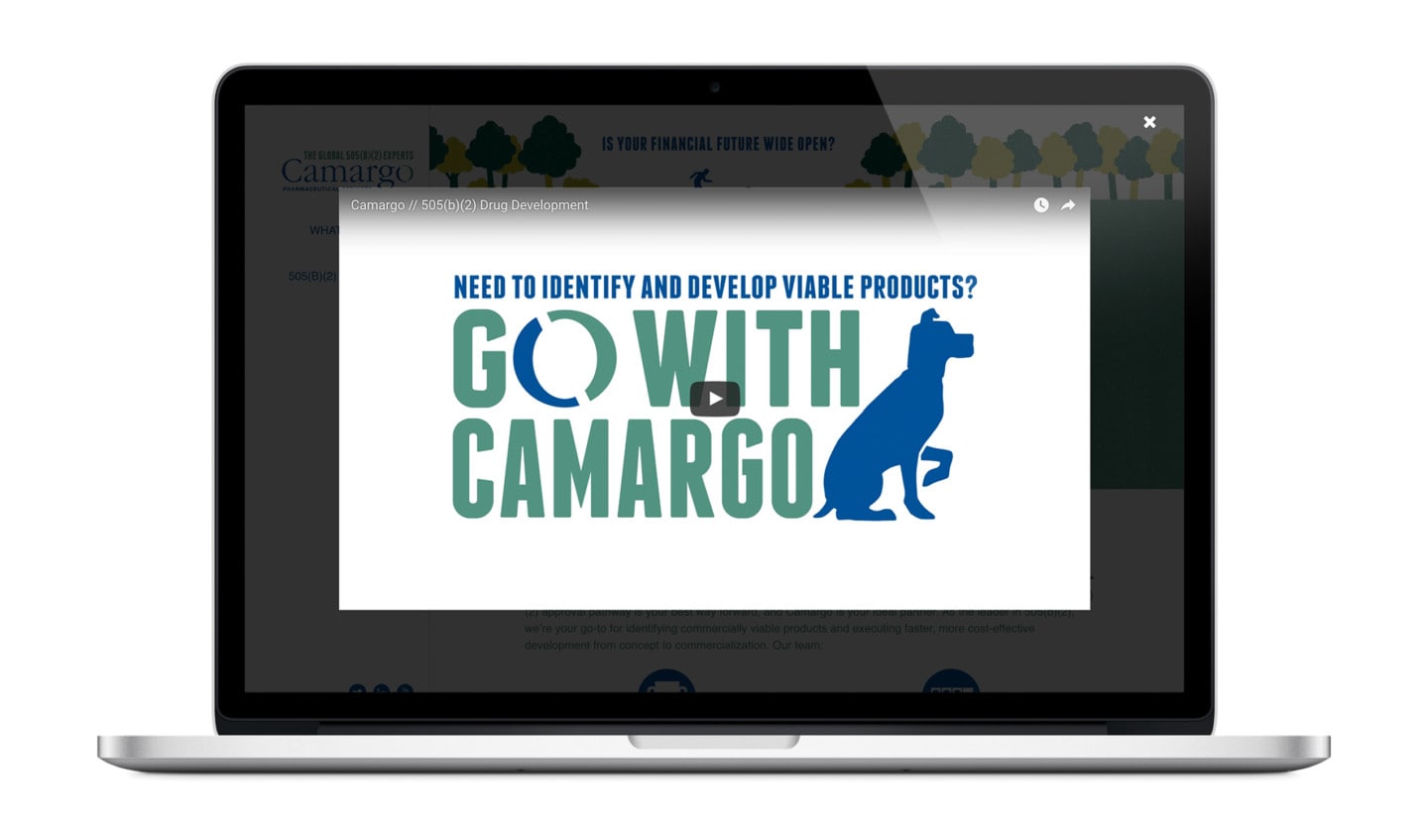 EXTERNAL STRATEGY
SCORR placed the video on the Camargo home page to educate website visitors. SCORR's communications team coupled this presence with an onslaught of press activity, including press releases with links to the video, as well as LinkedIn and Twitter posts and editorial pitching. By working across platforms, the video gained traction and quickly educated every segment of Camargo's audience.
Recognition

Silver Omaha AMA Pinnacle Awards
Bronze Healthcare Advertising Awards

Finalist MM&M Awards
Best of Show & Award of Excellence PRSA Awards
"With a limited budget and few resources, SCORR was able to develop a compelling video that showcased the Camargo brand and built trust with potential clients."
Digital Director
SCORR Marketing