Health Science Playing Card Deck
This is Where Science Meets Strategy:
This health sciences playing card deck celebrates those involved in researching, developing, and manufacturing life-changing therapies for people worldwide. In this industry, the stakes are high, patients are royalty, and we're dealt a new hand every day. Here's to making progress by making moves with the right partner.
When you purchase a Health Science Playing Card Deck, SCORR will donate half of the proceeds to Partners in Health.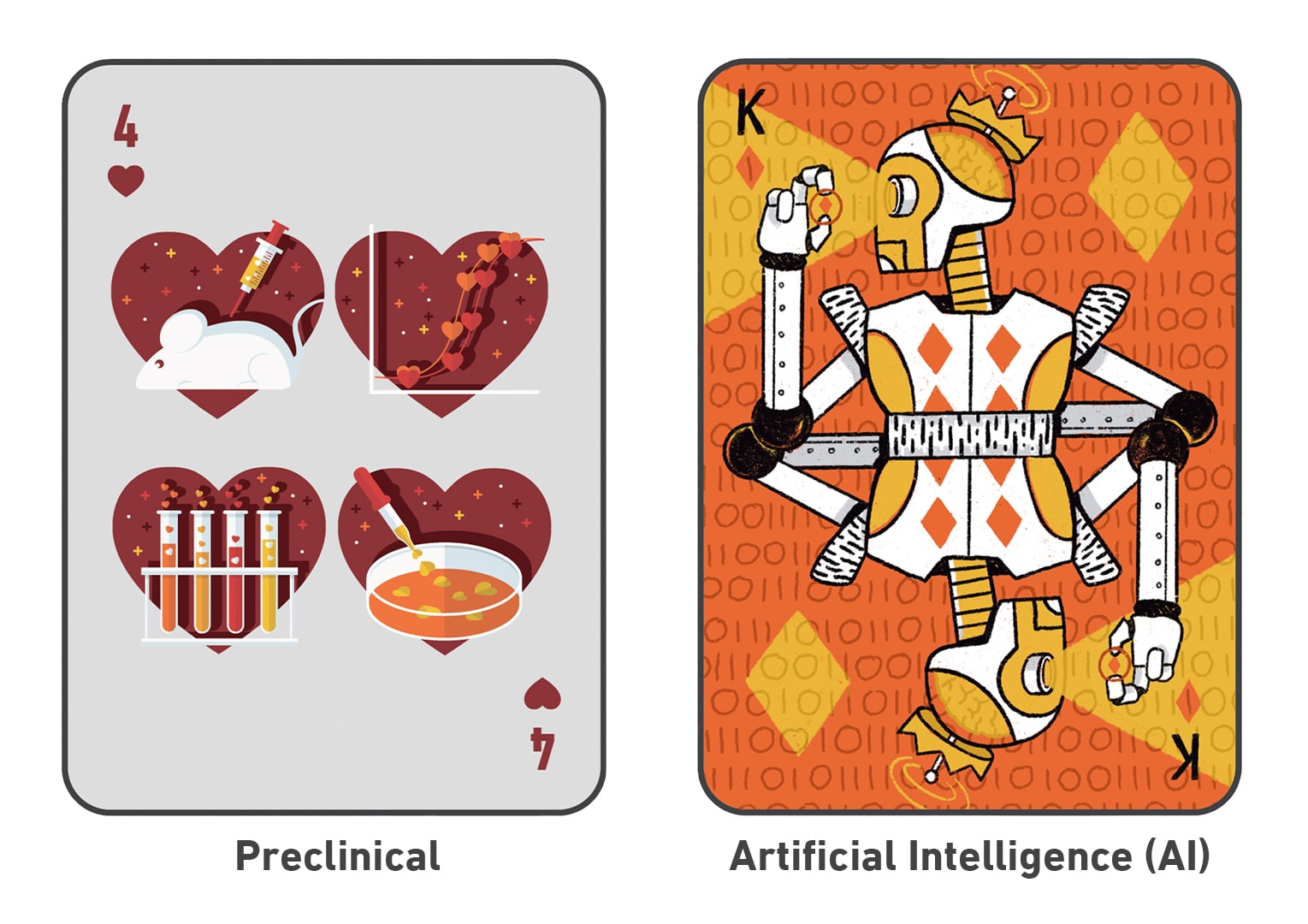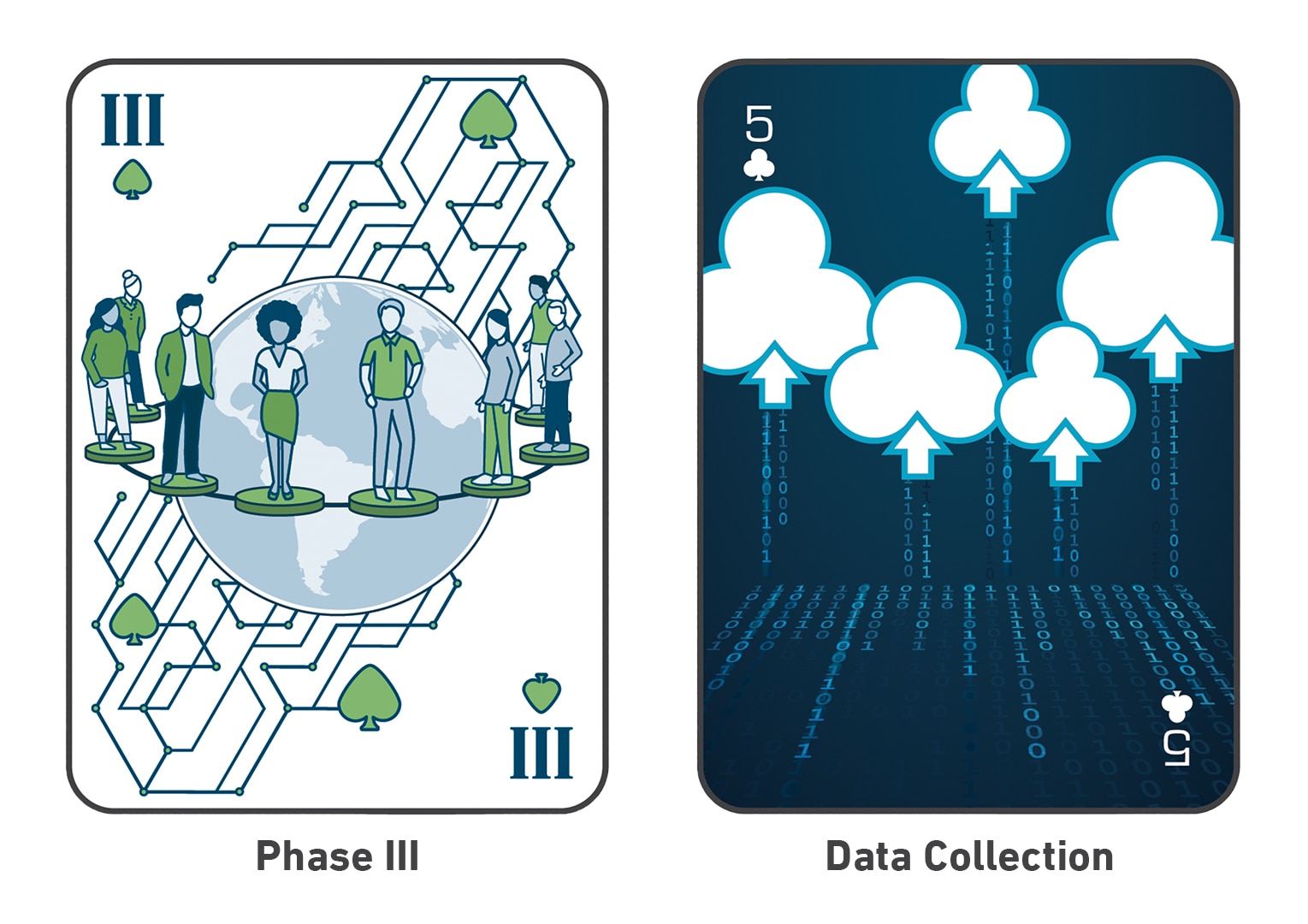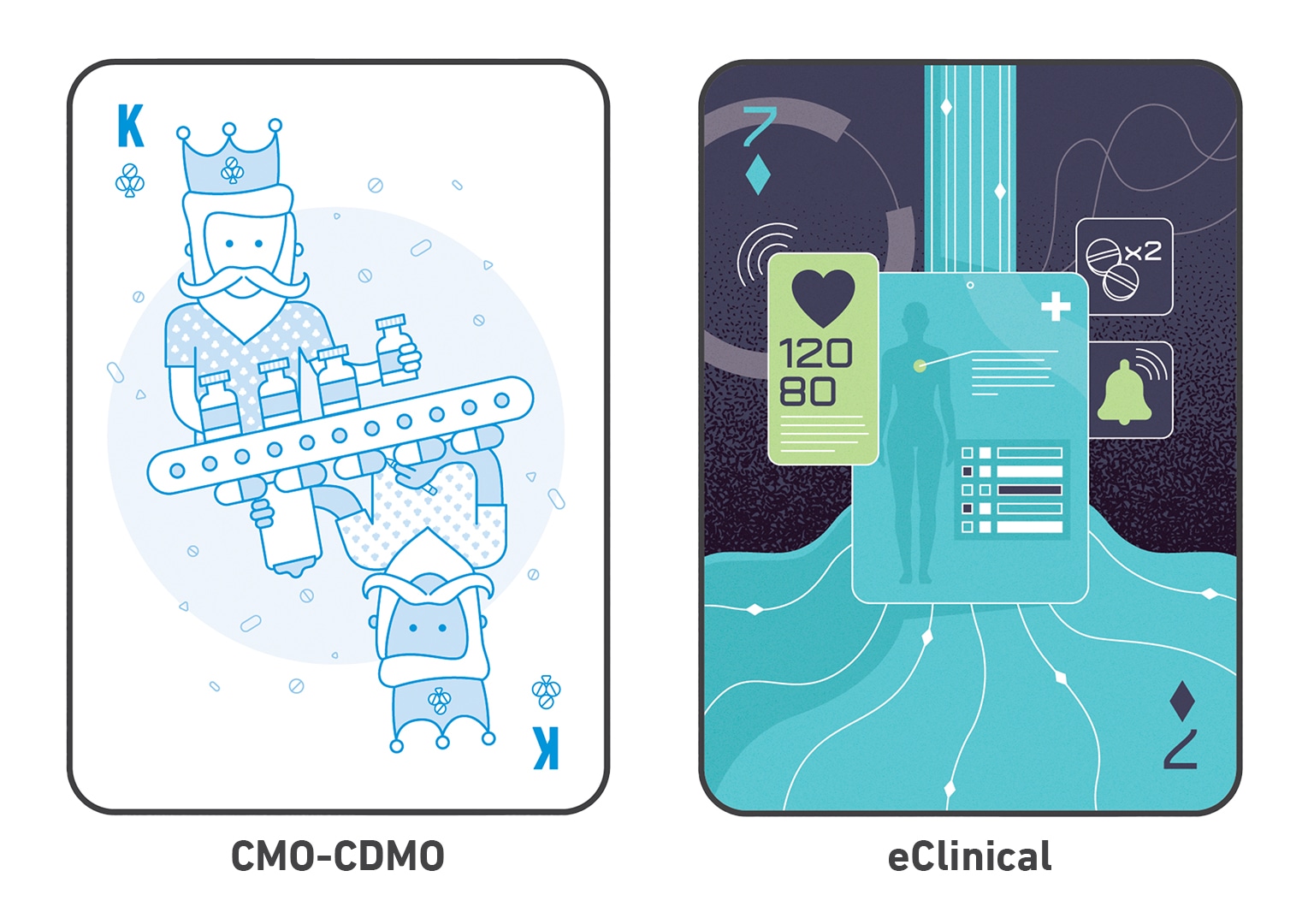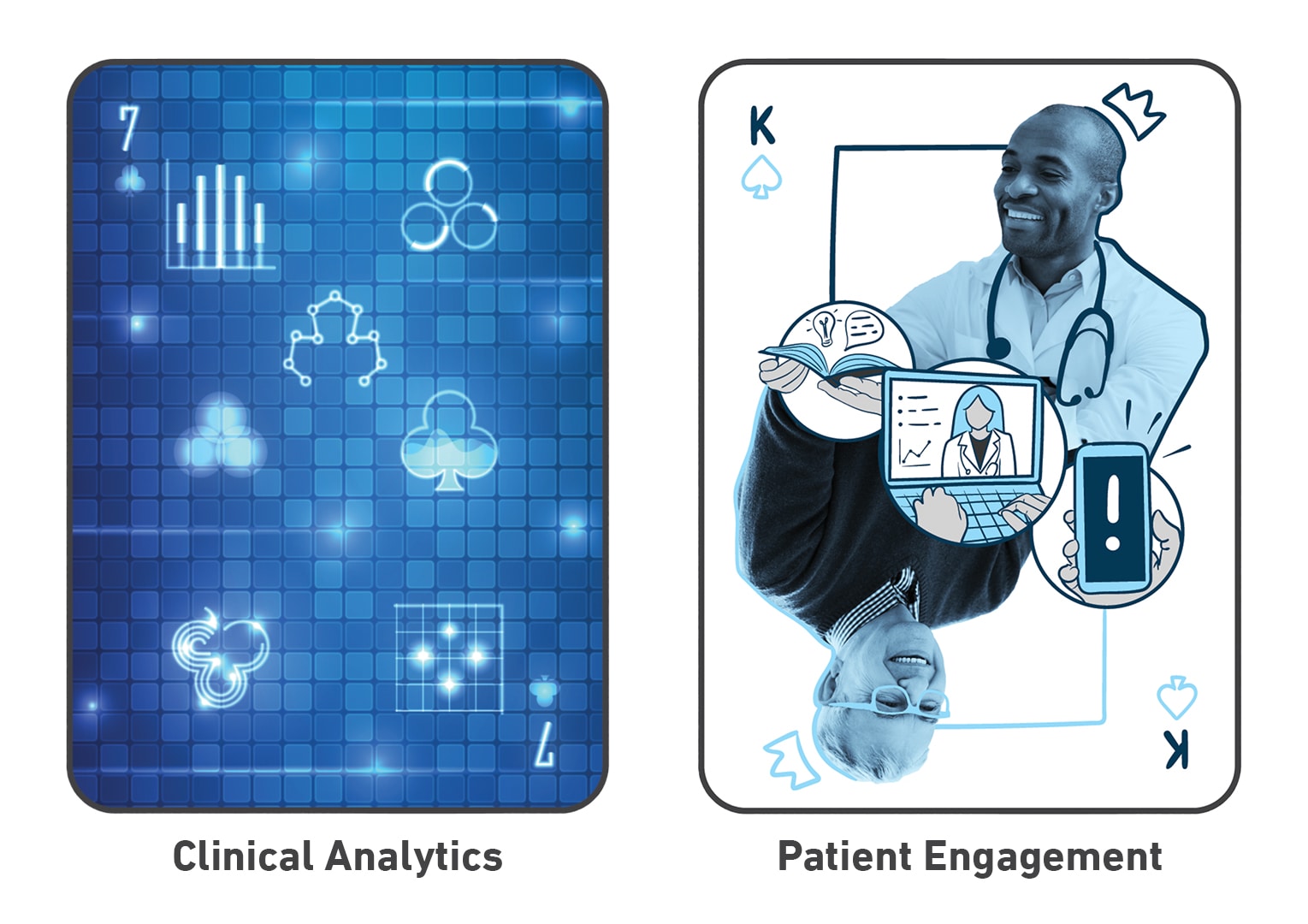 Get Your Deck Today!
$15.00