With its headquarters based in Nebraska, SCORR Marketing is known for delivering effective and memorable campaigns for brands throughout the state and the Midwest through insightful market intelligence, calculated strategy and compelling creative.
Wilkins
Wilkins Architecture Design Planning (Wilkins ADP) provides architectural services in central Nebraska. For nearly 40 years, the company has catered to specific client needs, offering unique designs and building personal relationships. Wilkins ADP's team of registered architects, interior designers and support staff has extensive experience in all types of projects and leverages a diverse work portfolio to develop innovative solutions.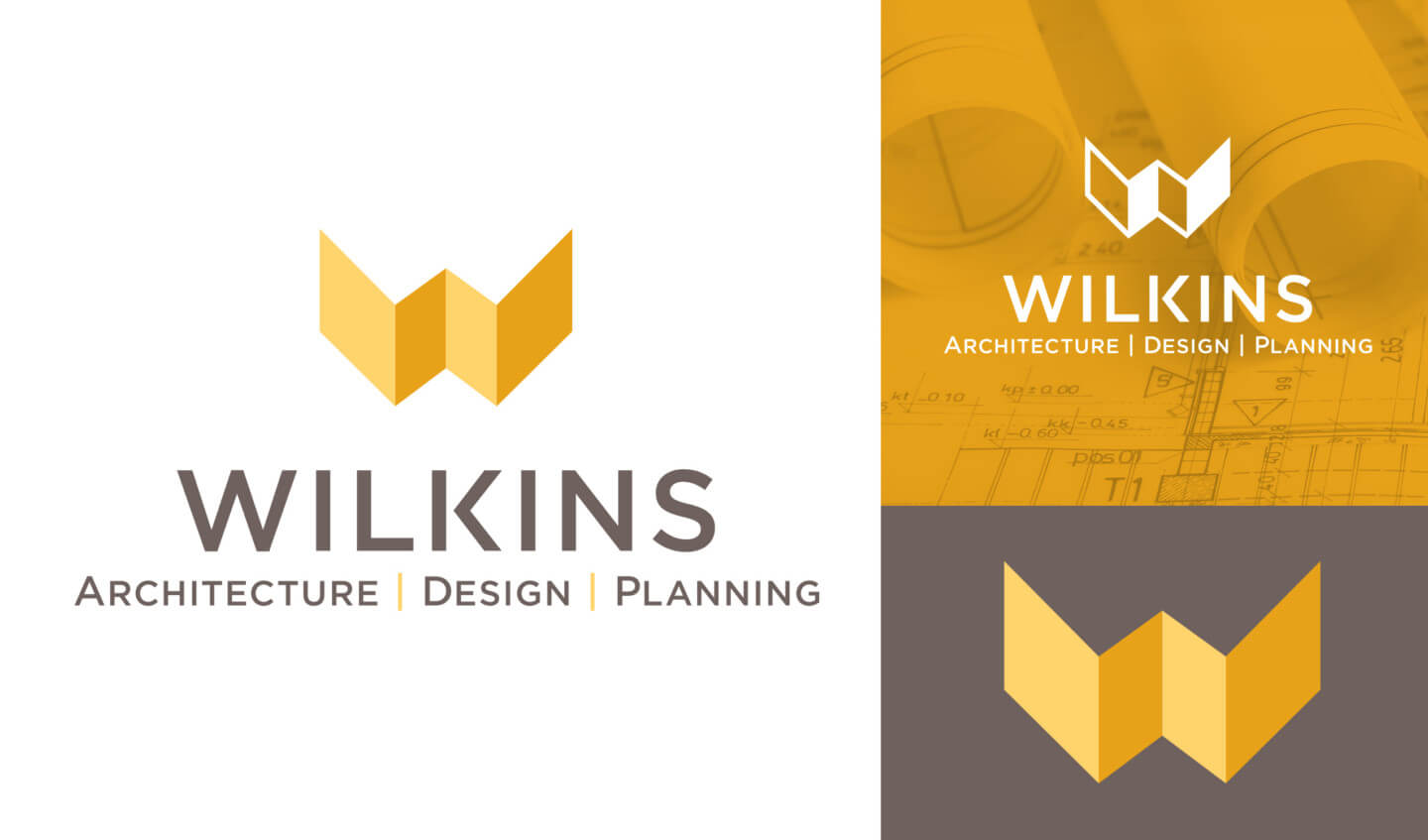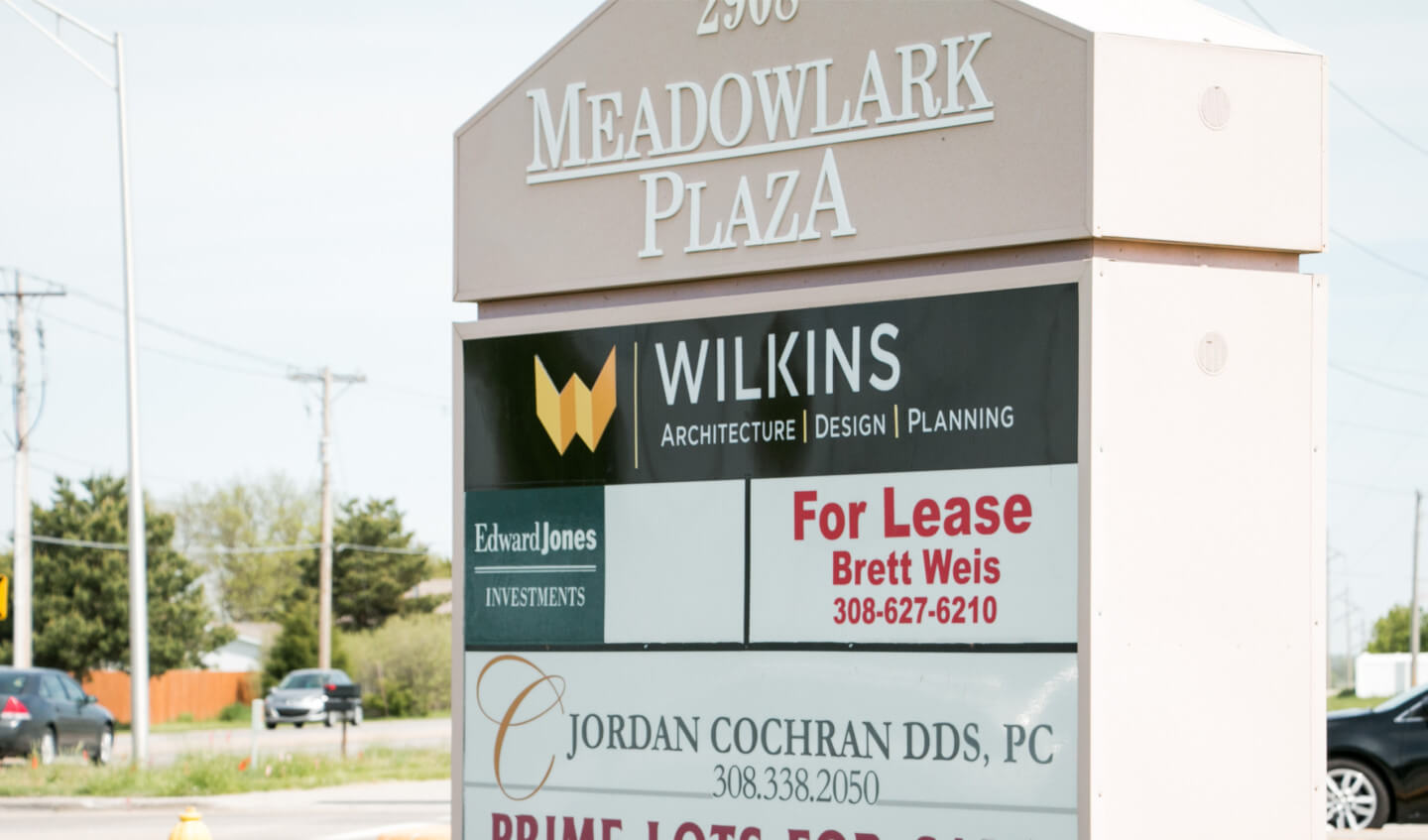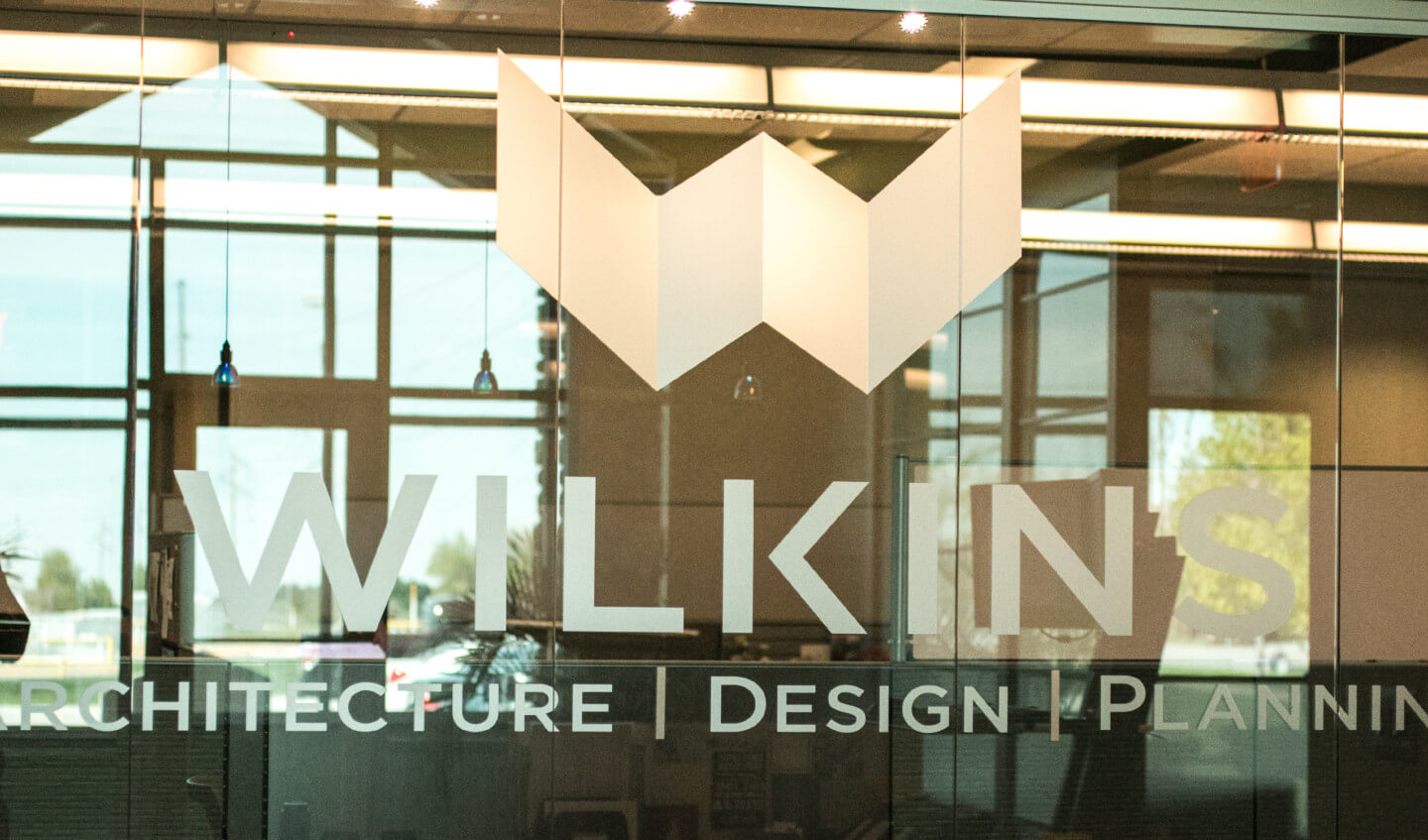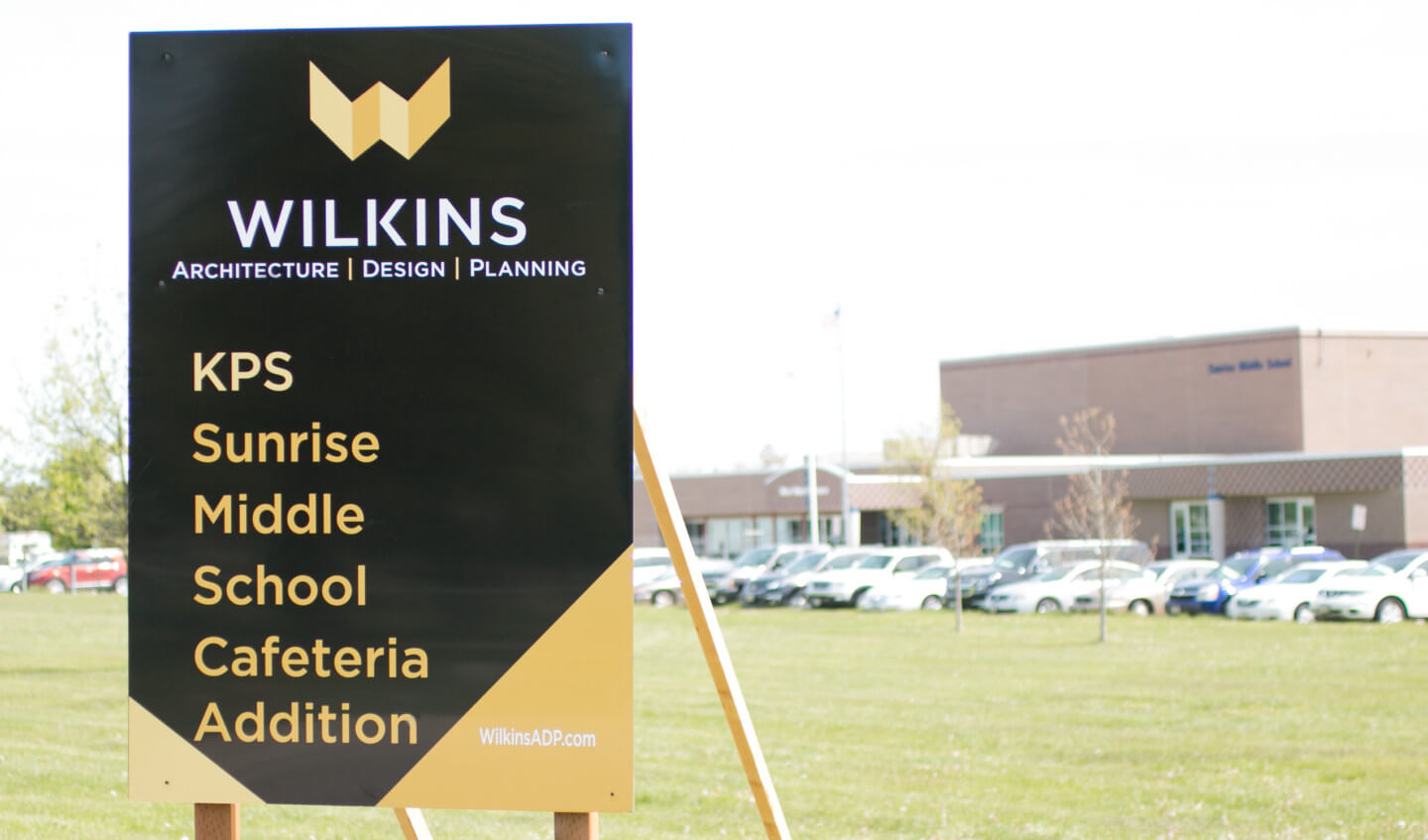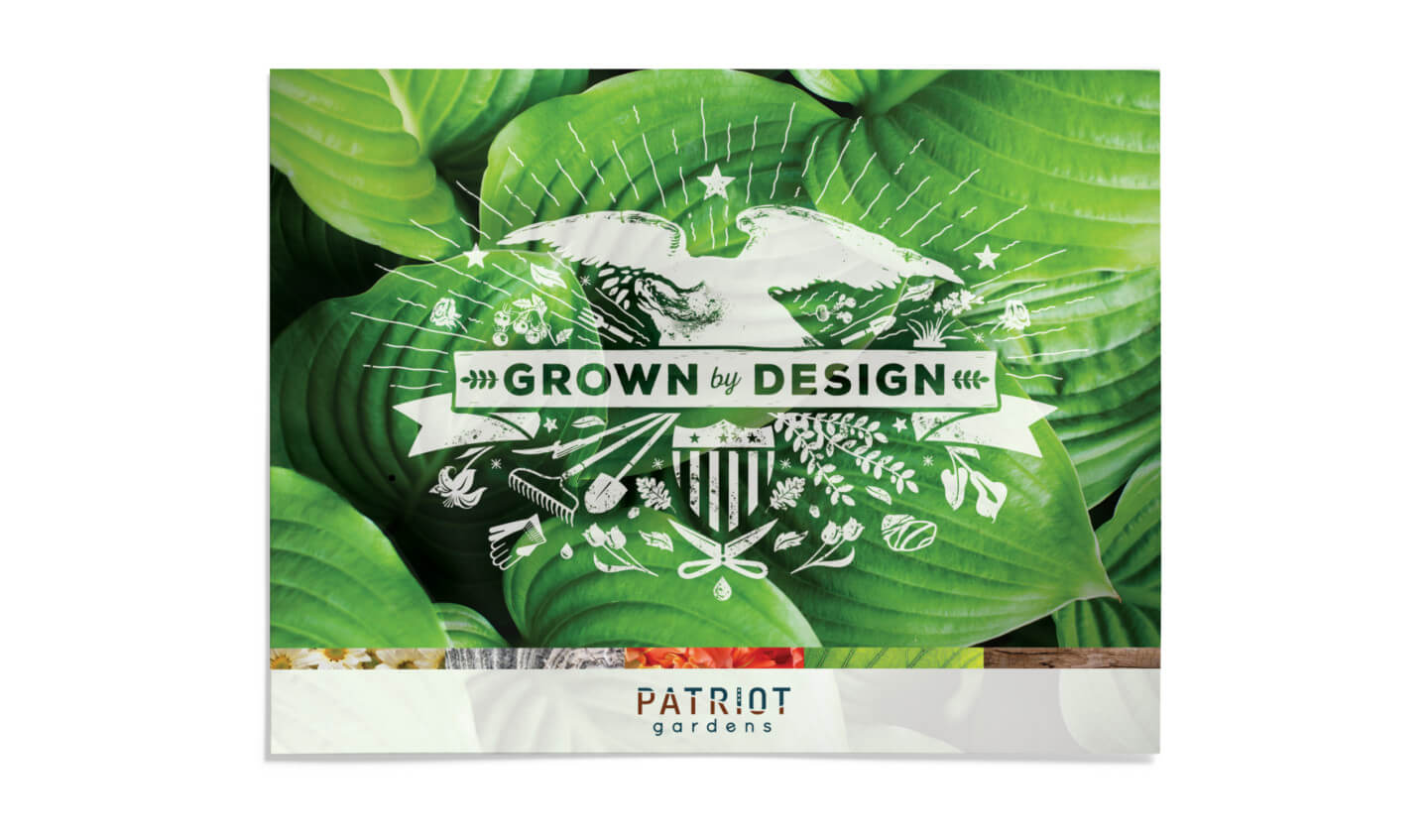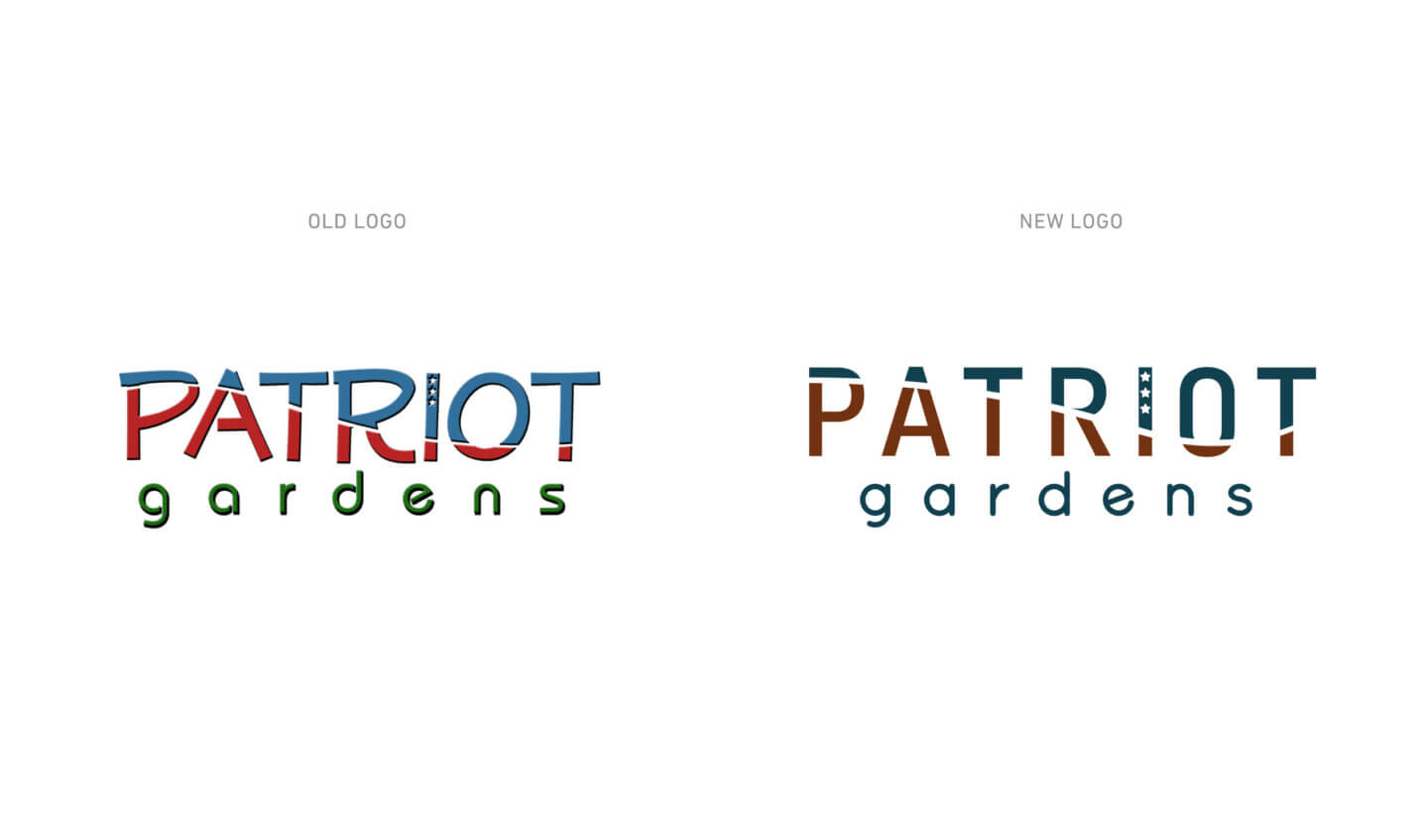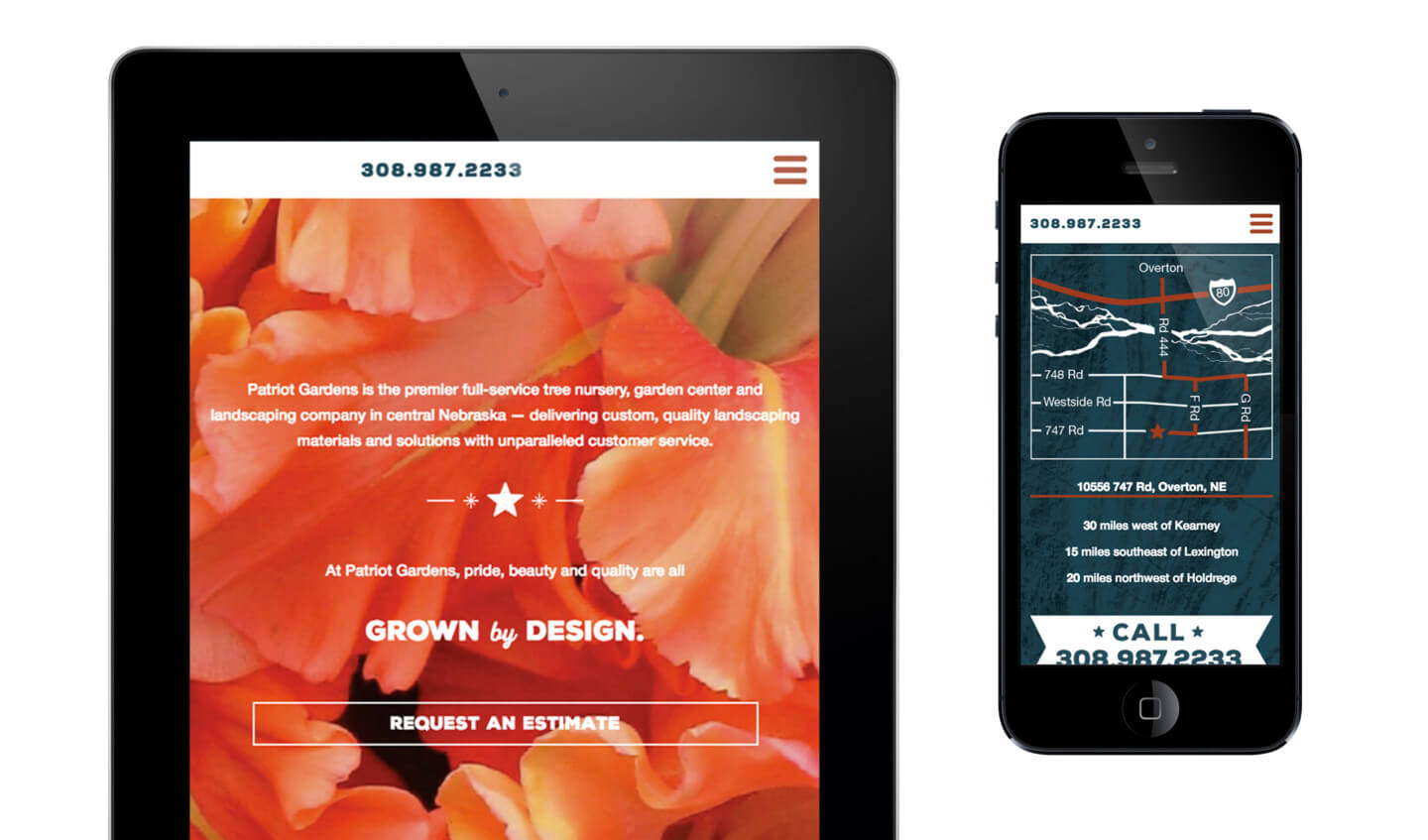 Patriot Gardens
Patriot Gardens is central Nebraska's premier full-service garden center, tree nursery and landscaping company. It has been providing satisfied customers with quality landscaping services since 2011 and opened its first greenhouse and tree nursery in Overton, Neb., in 2016.
Chapman Swifts
Chapman Swifts proudly serves the Kearney community with small-batch beverages, homemade food and personalized service. Offering a taste of Portland in the heart of Nebraska, the café provides its customers with an authentic experience, featuring meticulously hand-roasted coffee and an artisan menu. Chapman Swifts is located on The Bricks in historic downtown Kearney, Neb.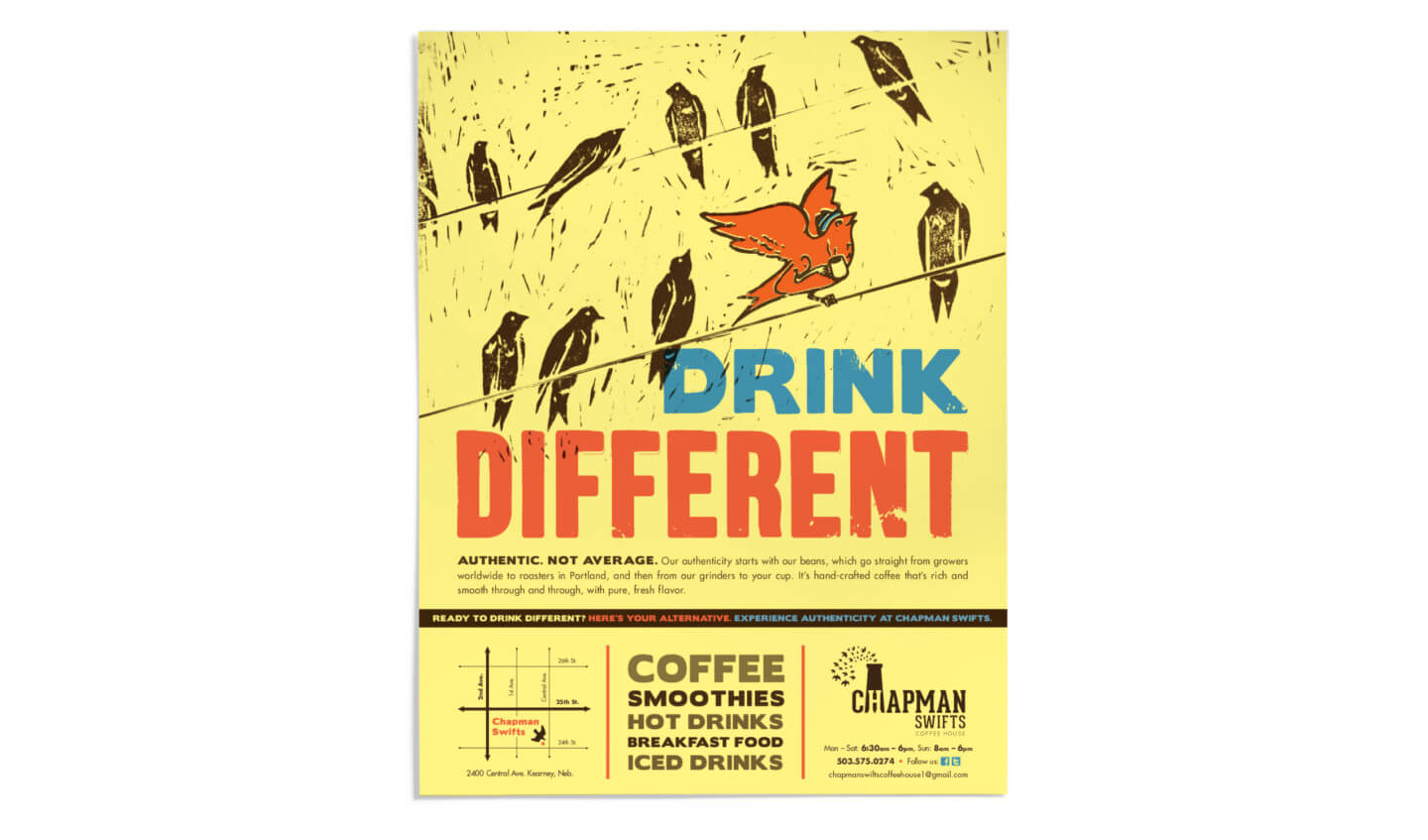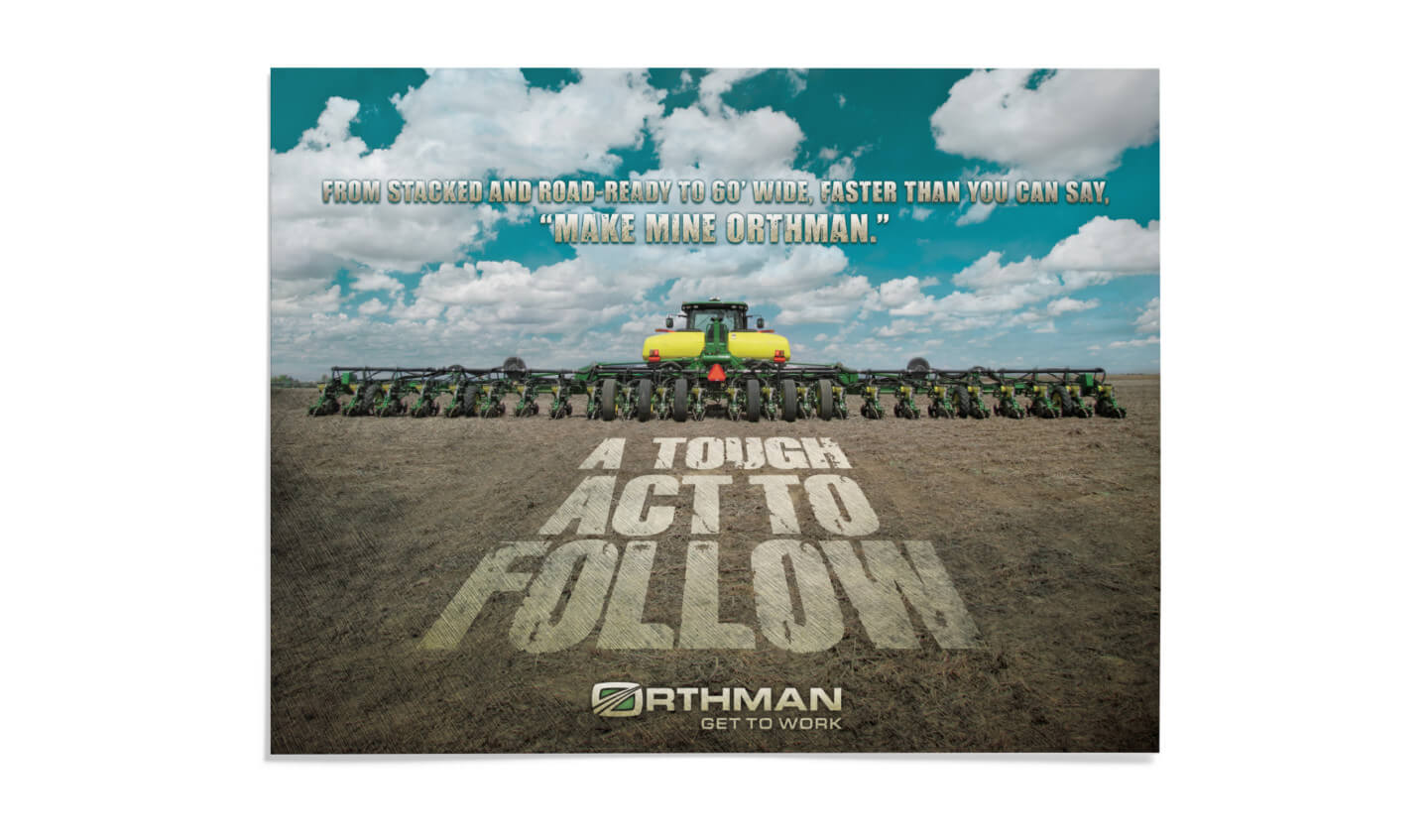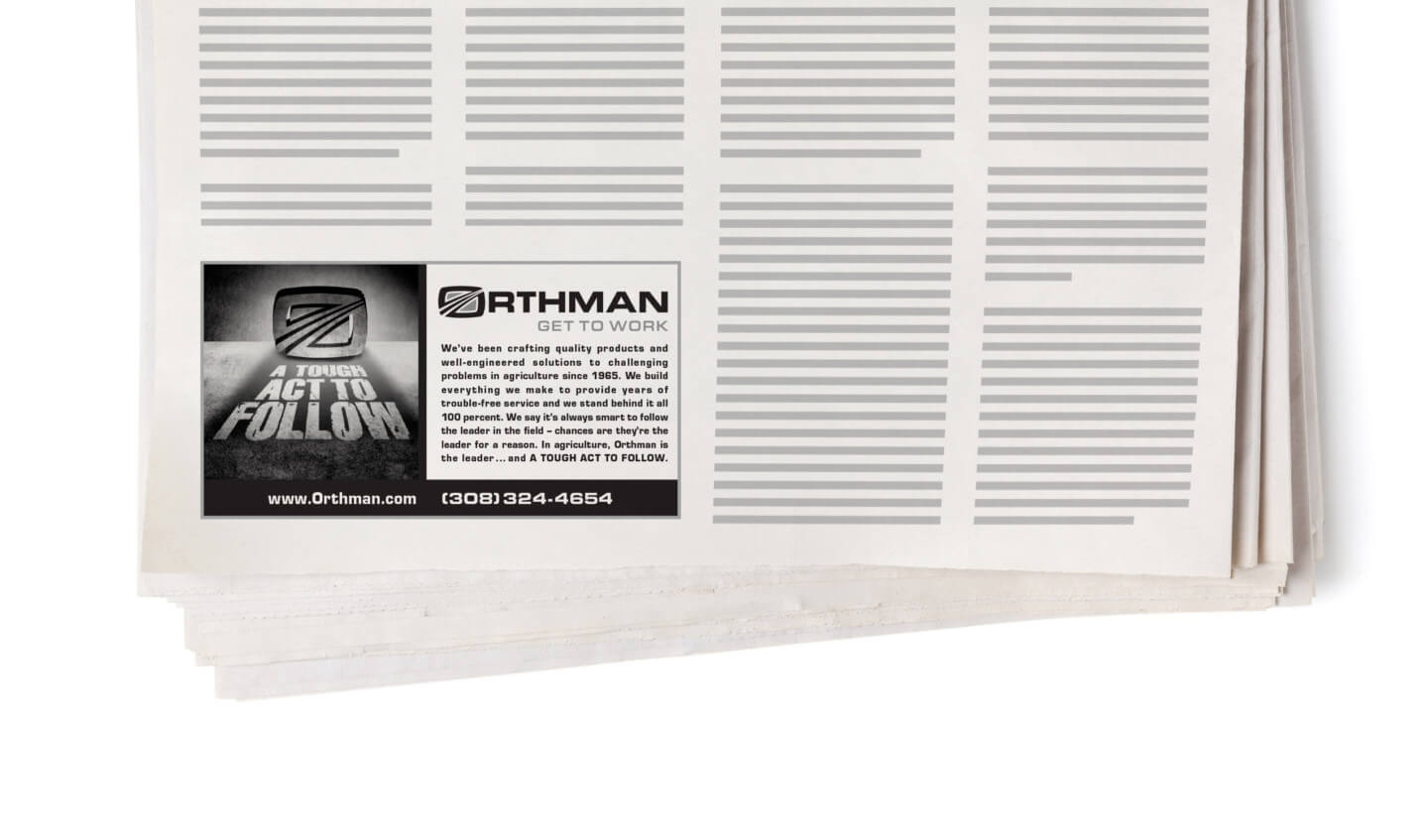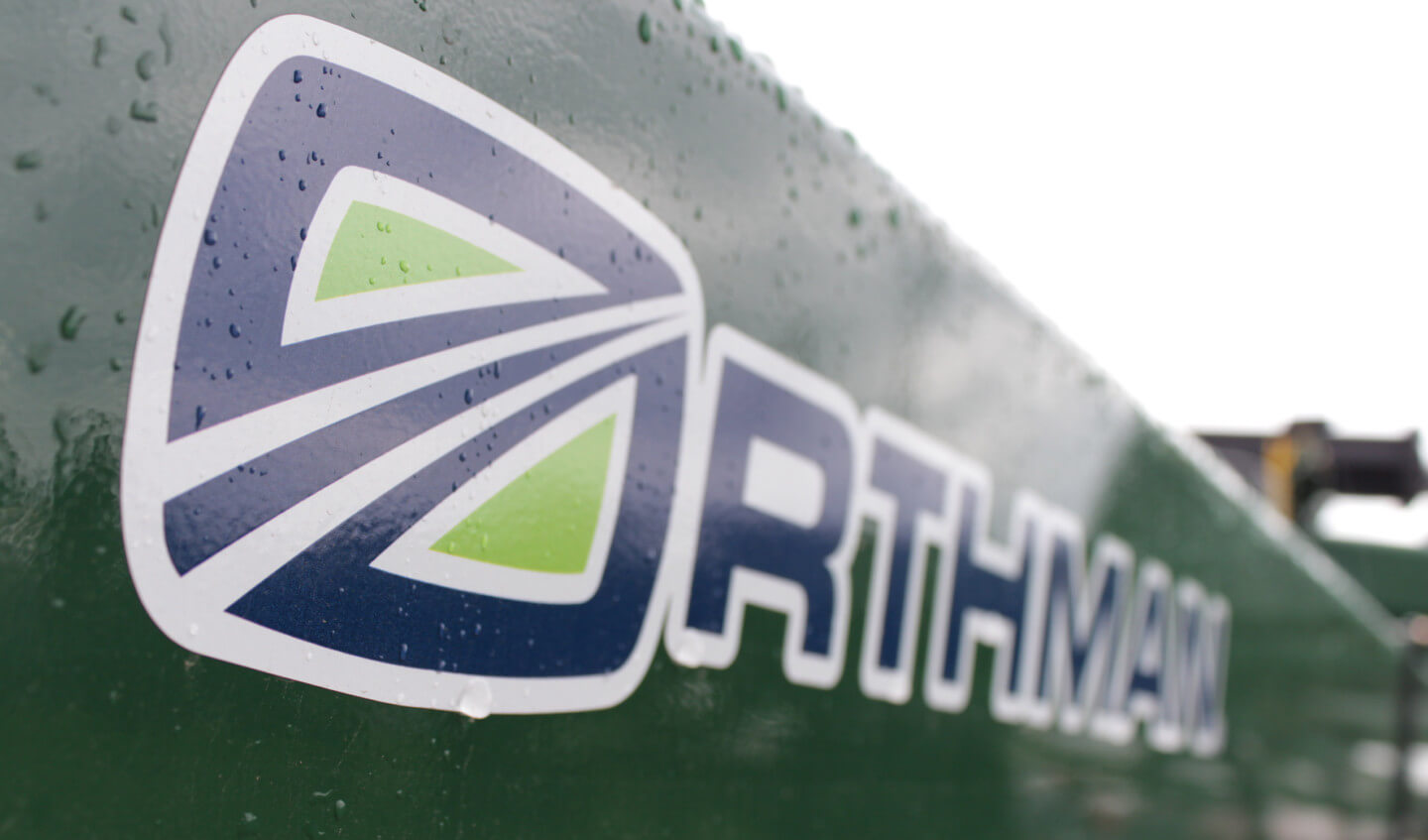 Orthman
Orthman is a leading provider of high-quality agricultural equipment and implements around the world. Headquartered in Lexington, Neb., the company also produces conveyor and materials bulk-handling systems and SoilMover industrial earthmoving equipment. Orthman oversees the delivery of its wide variety of products through its own logistics division.
The World Theatre
The World Theatre is a nonprofit, volunteer-run theater that celebrates the art of motion pictures and offers an alternative to commercial Hollywood fare in central Nebraska. The World embraces showmanship and delivers all the modern bells and whistles of a state-of-the-art theater along with the style of a legendary movie palace.