If you represent a physician's office, clinic, medical institution, health and wellness organization or senior care facility, SCORR Marketing can help you target patients, physicians and health care workers. We have extensive experience creating comprehensive marketing campaigns to increase your visibility within the community. Additionally, we will develop and integrate programs to help you recruit and retain employees, improve patient satisfaction and build community health programs.
Good Samaritan Hospital
Established by the Sisters of Saint Francis in 1924, Good Samaritan Hospital is a 287-bed regional center in Kearney, Neb. It is home to Nebraska's first accredited Chest Pain Center, a Level II trauma center featuring AirCare emergency helicopter transport; advanced orthopedic care; comprehensive neurosurgery; and a nationally accredited cancer center.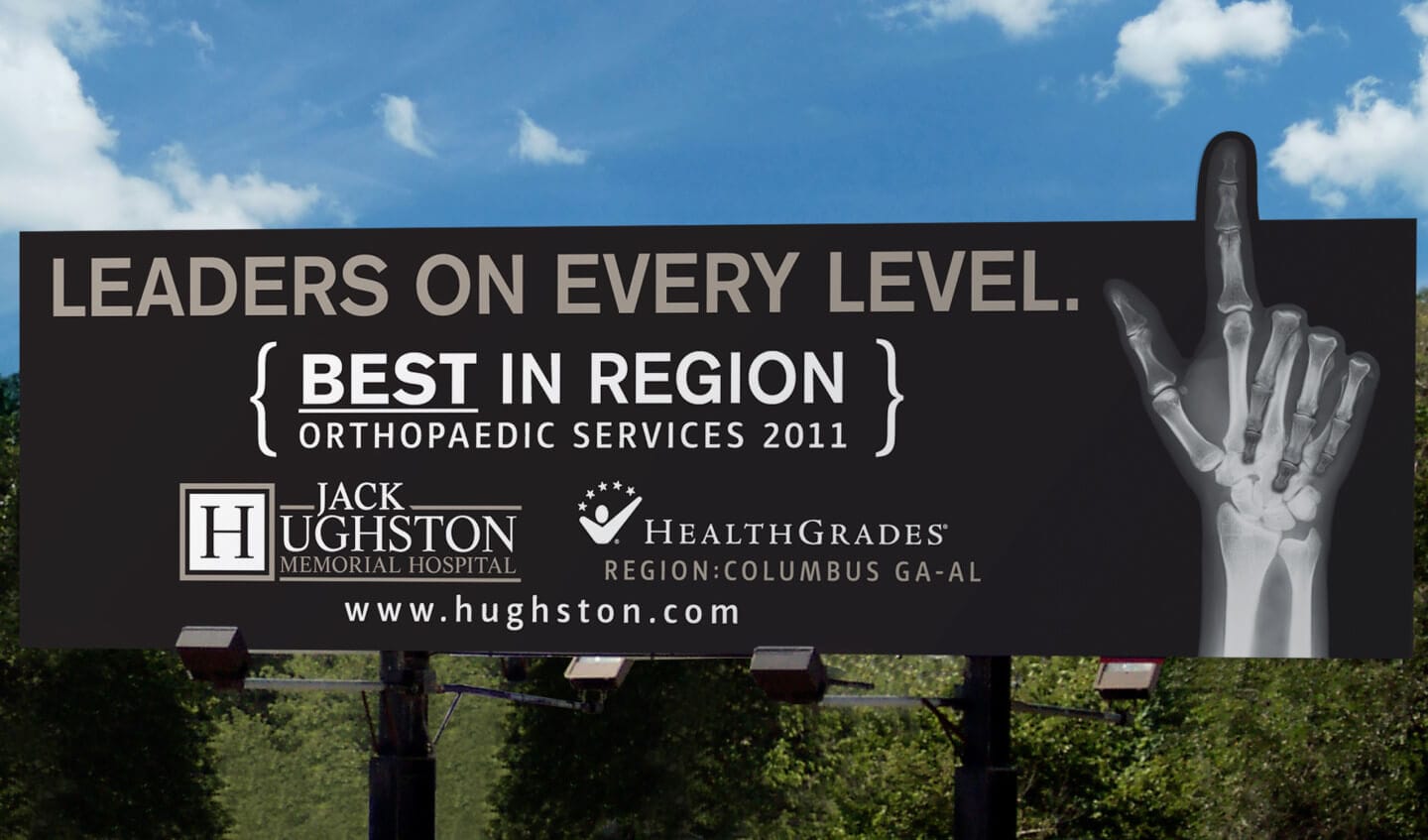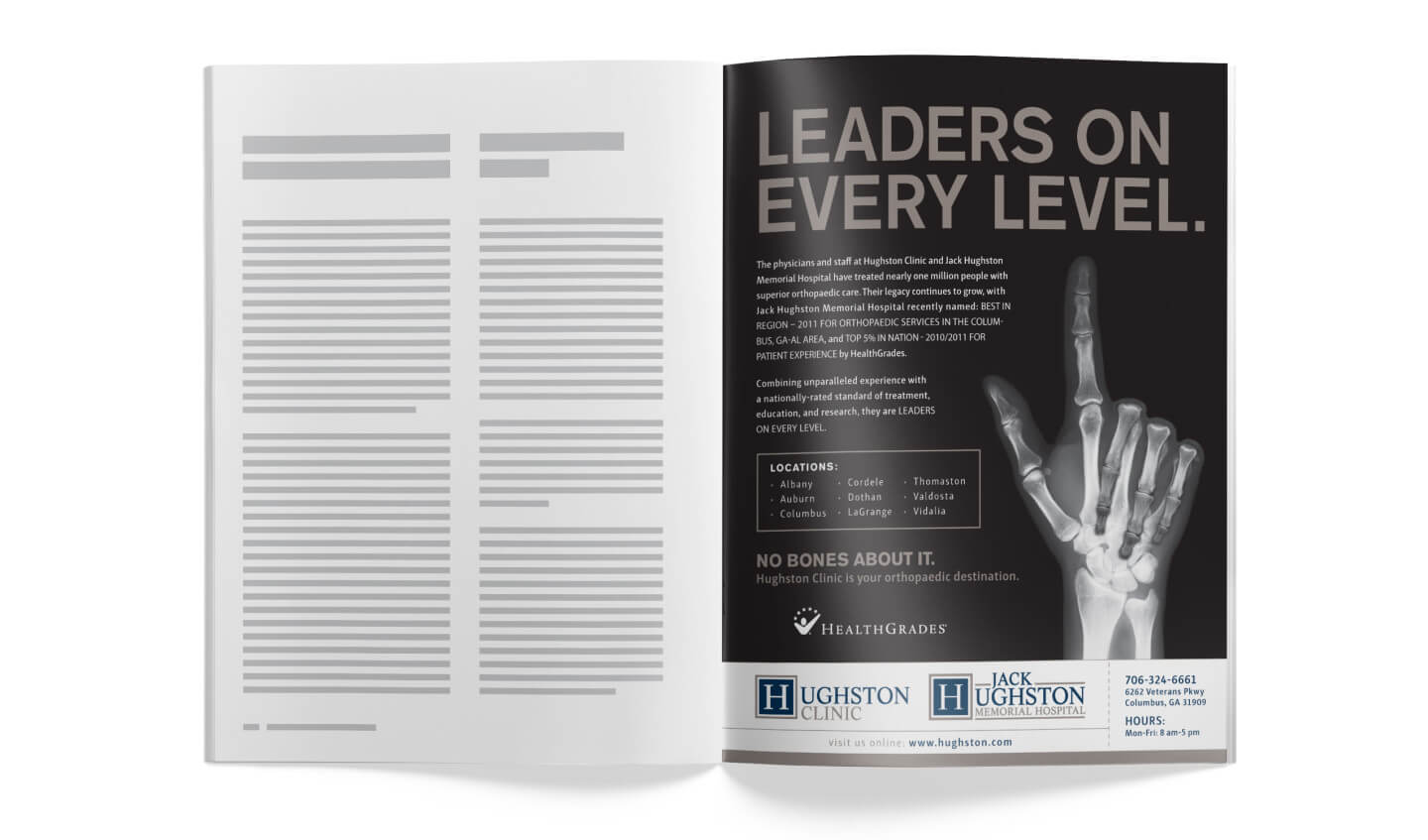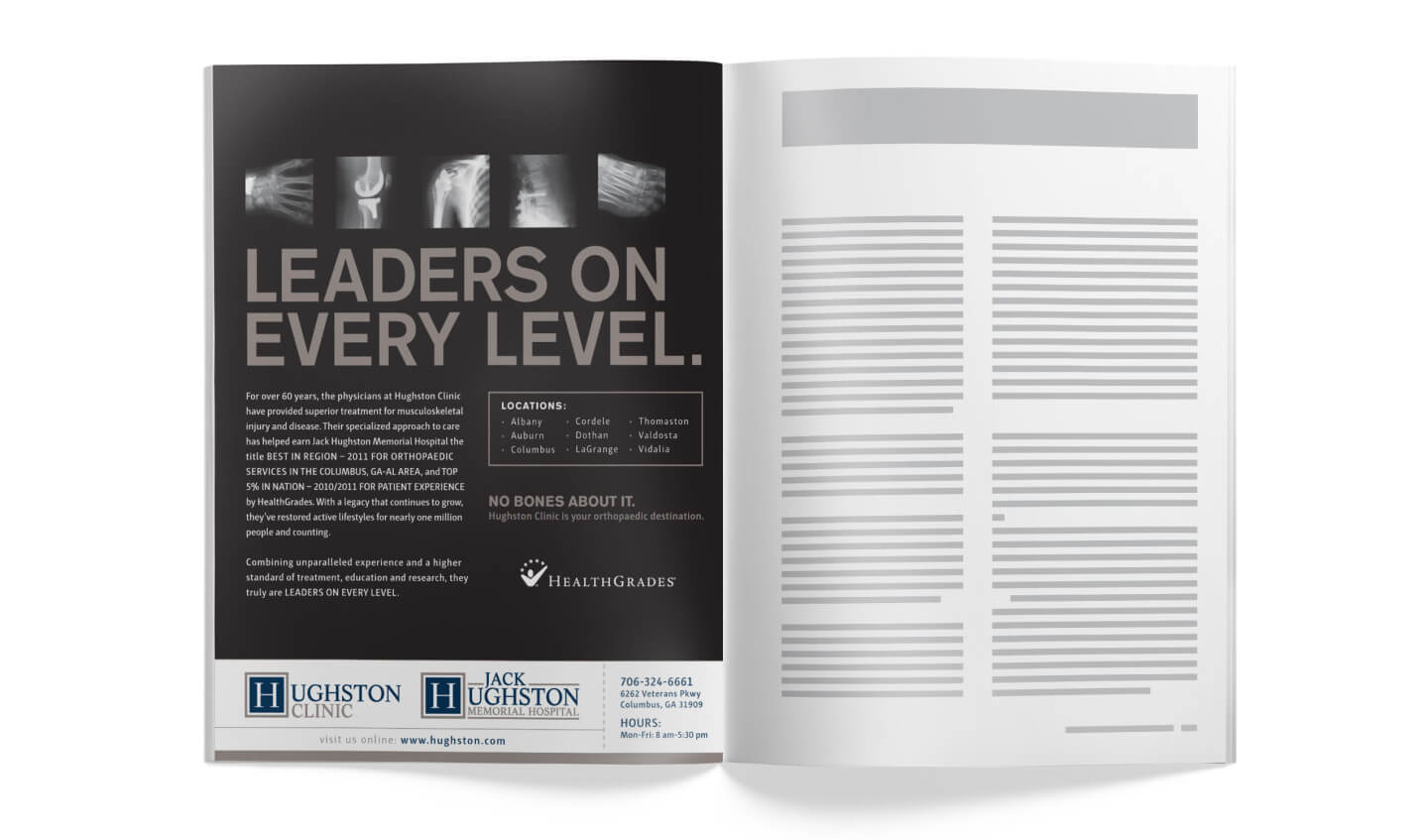 Hughston Clinic
Jack Hughston, a pioneer in sports medicine, founded the Hughston Clinic in 1949, setting the basis for an institution that now encompasses a main clinic, a network of eight satellite clinics, a hospital, a foundation and research and education centers across the southeastern United States that specialize in orthopedic care.
Phillips County Health Systems
Phillips County Health Systems includes a general medicine and surgical hospital as well as medical clinics located in or near Phillipsburg, Kan. As a nonprofit rural health care facility, its focus is to create a health care hub of stability and success while providing quality and compassionate care for the people of Phillips County and surrounding areas.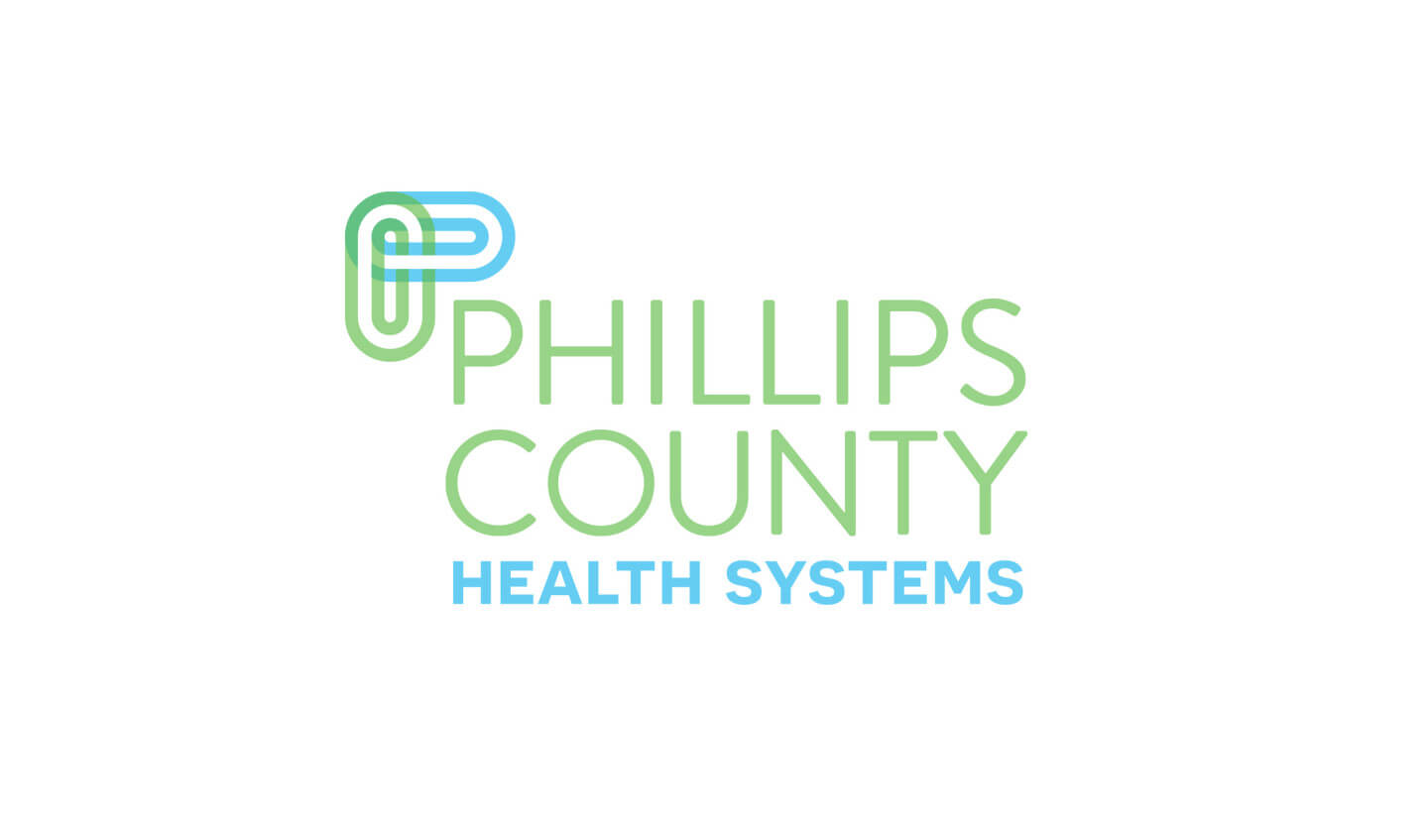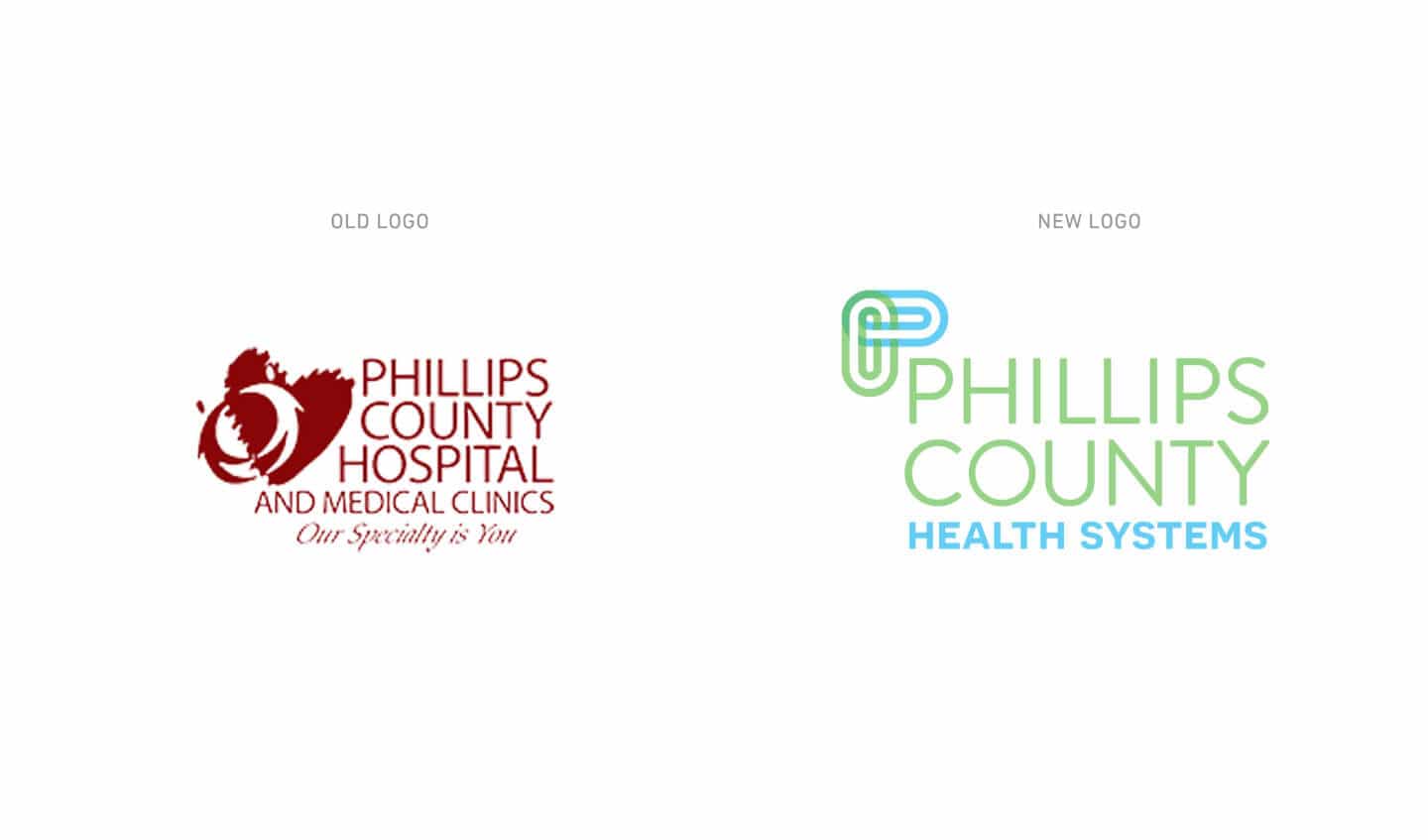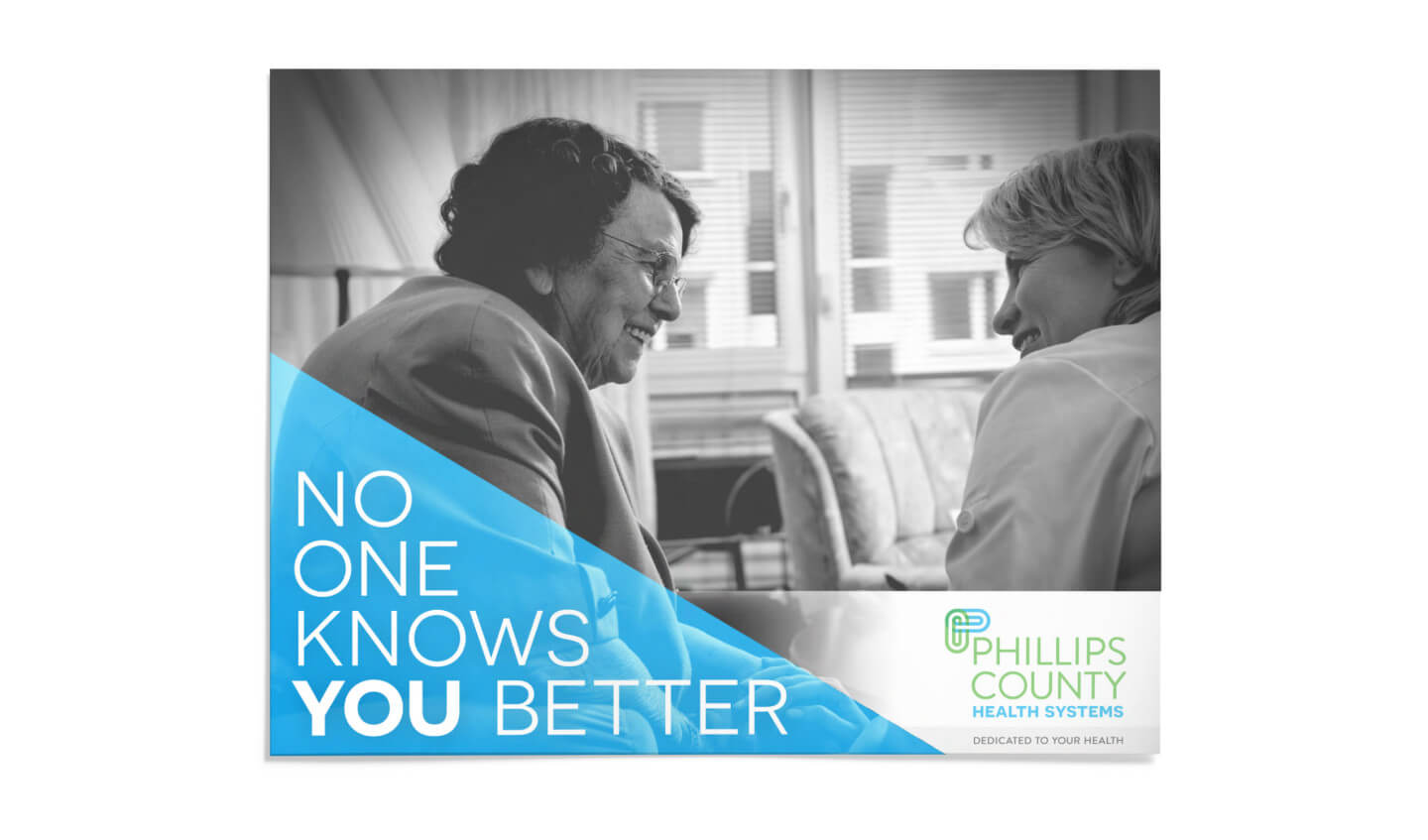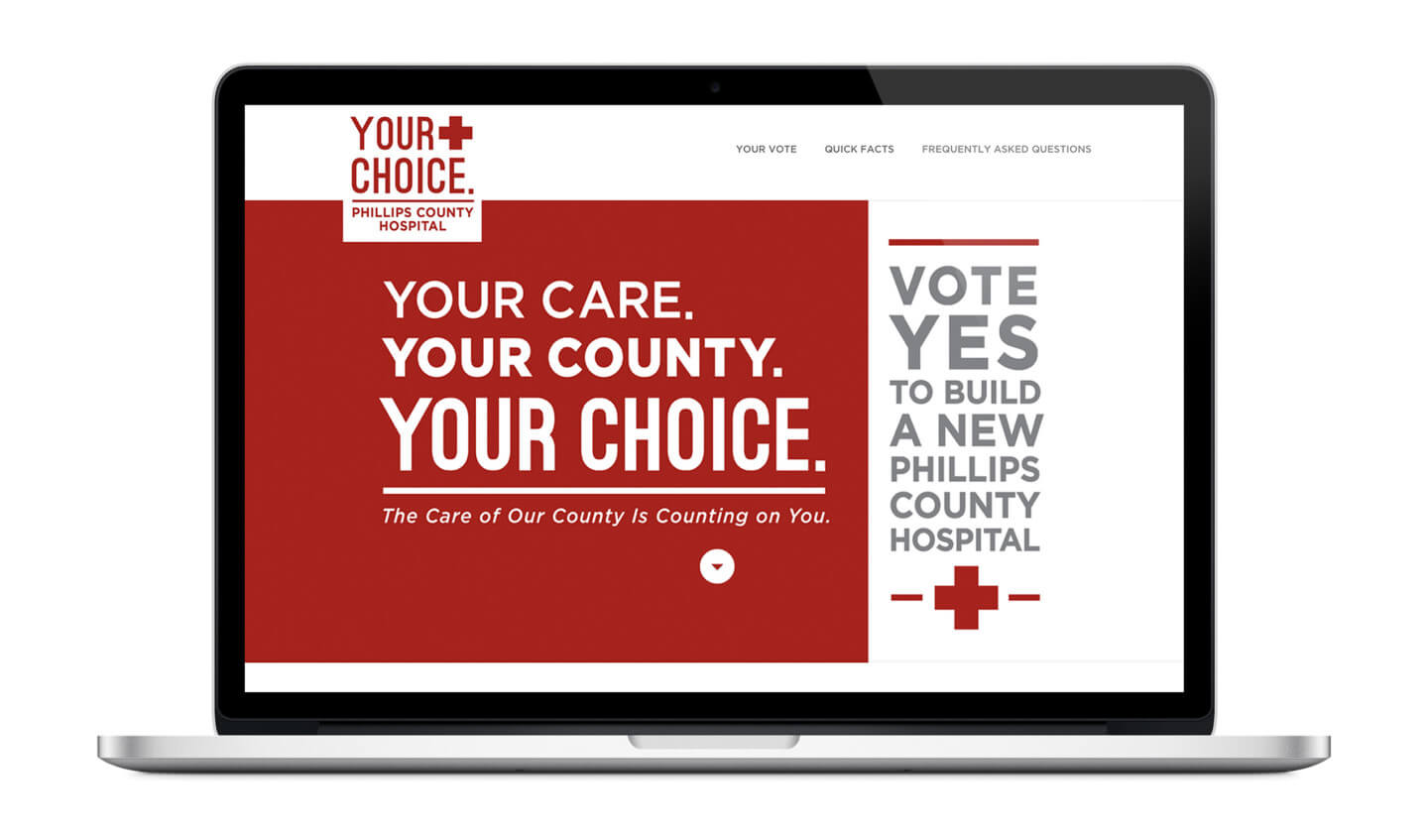 Zyantus
Zyantus provided services and products designed to help medical, dental and orthodontic practices manage aspects of their businesses ranging from claims processing to appointment tracking. With its easy-to-use programs, comprehensive services and rapid response to customer needs, Zyantus secured a loyal client base.
Bryant Cosmetic Surgery
Bryant Cosmetic Surgery was founded by Dr. R. Samuel Bryant, Lincoln's most experienced, board-certified cosmetic surgeon. Offering cosmetic and corrective procedures, Bryant has helped numerous clients look and feel their best.