Biopharmaceutical & Device
Entrenched in the health sciences continuum, SCORR Marketing partners with global pharmaceutical, biotech, device, cosmeceutical, OTC and logistics organizations to help you achieve your marketing goals. Whether you are trying to reach physicians, pharmacies, hospitals or patients, we can develop messaging and materials to speak directly to your target audience. SCORR can assist you with branding, marketing strategy and planning, packaging design, sales collateral and training materials.
Dynavax
Dynavax Technologies Corporation is a clinical-stage biopharmaceutical company with multiple product candidates in development for the prevention of infectious disease, the treatment of autoimmune and inflammatory diseases, and the treatment of cancer. It develops cutting-edge immunotherapies based on toll-like receptor (TLR) biology and its ability to modulate the immune system.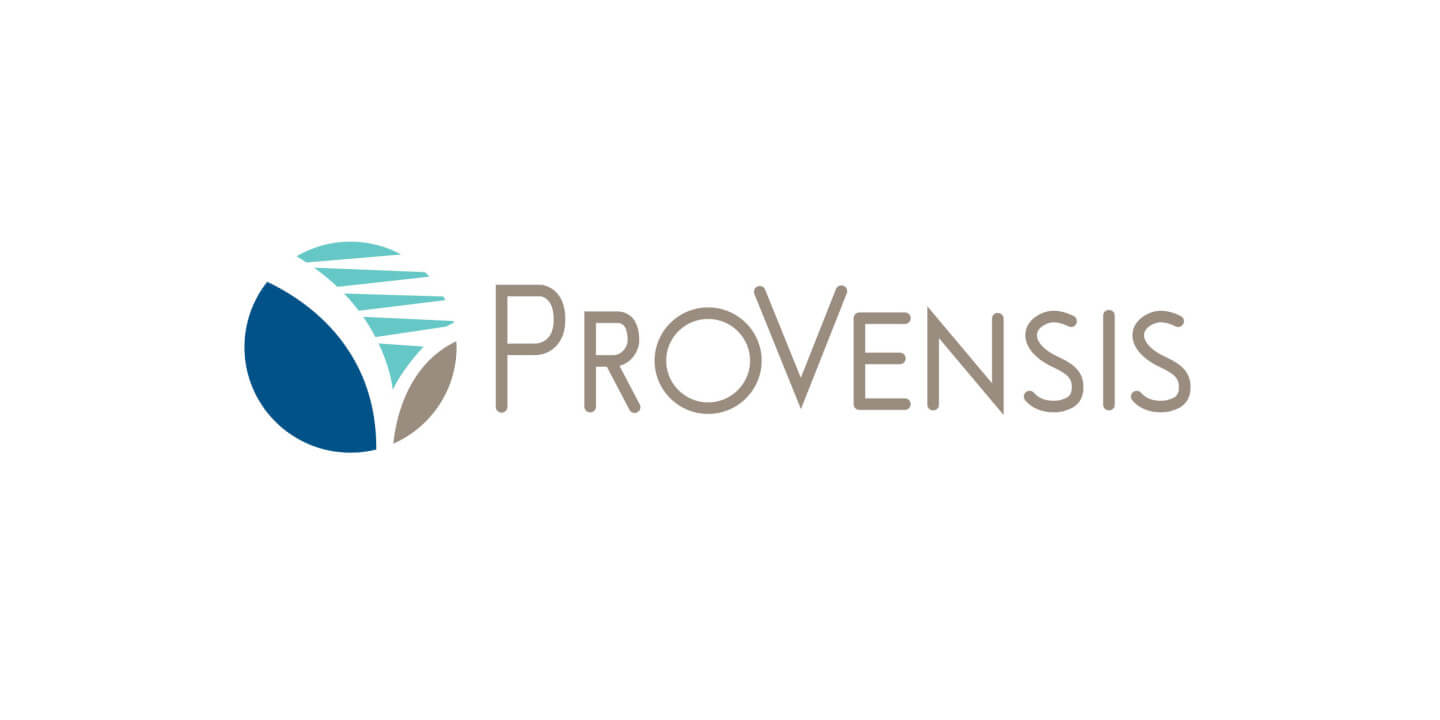 Varithena
Varithena® is a prescription medicine used to treat varicose veins and improve symptons related to or caused by problems with the great saphenous vein (GSV) and other related veins in the leg's GSV system. This polidocanol injectable foam is a product of Biocompatibilities, Inc., a BTG International group company.
LifeConEx
LifeConEx is an end-to-end cold chain management solutions provider specializing in a data-driven, quality-focused approach to serving the life science industry worldwide. With oversight of the entire global landscape, LifeConEx designs and orchestrates the end-to-end shipment process proactively and reactively, assuring its clients of the integrity of their products.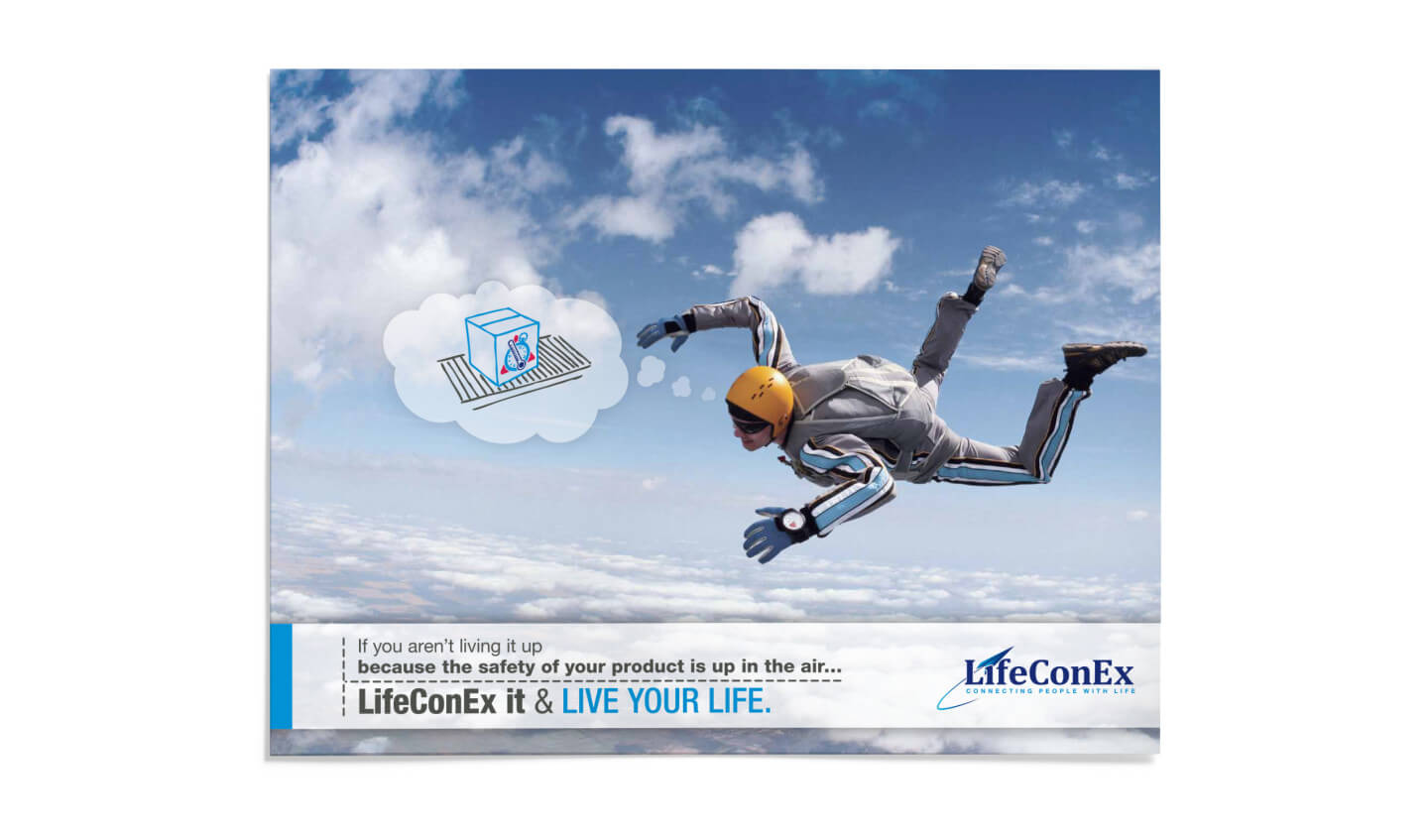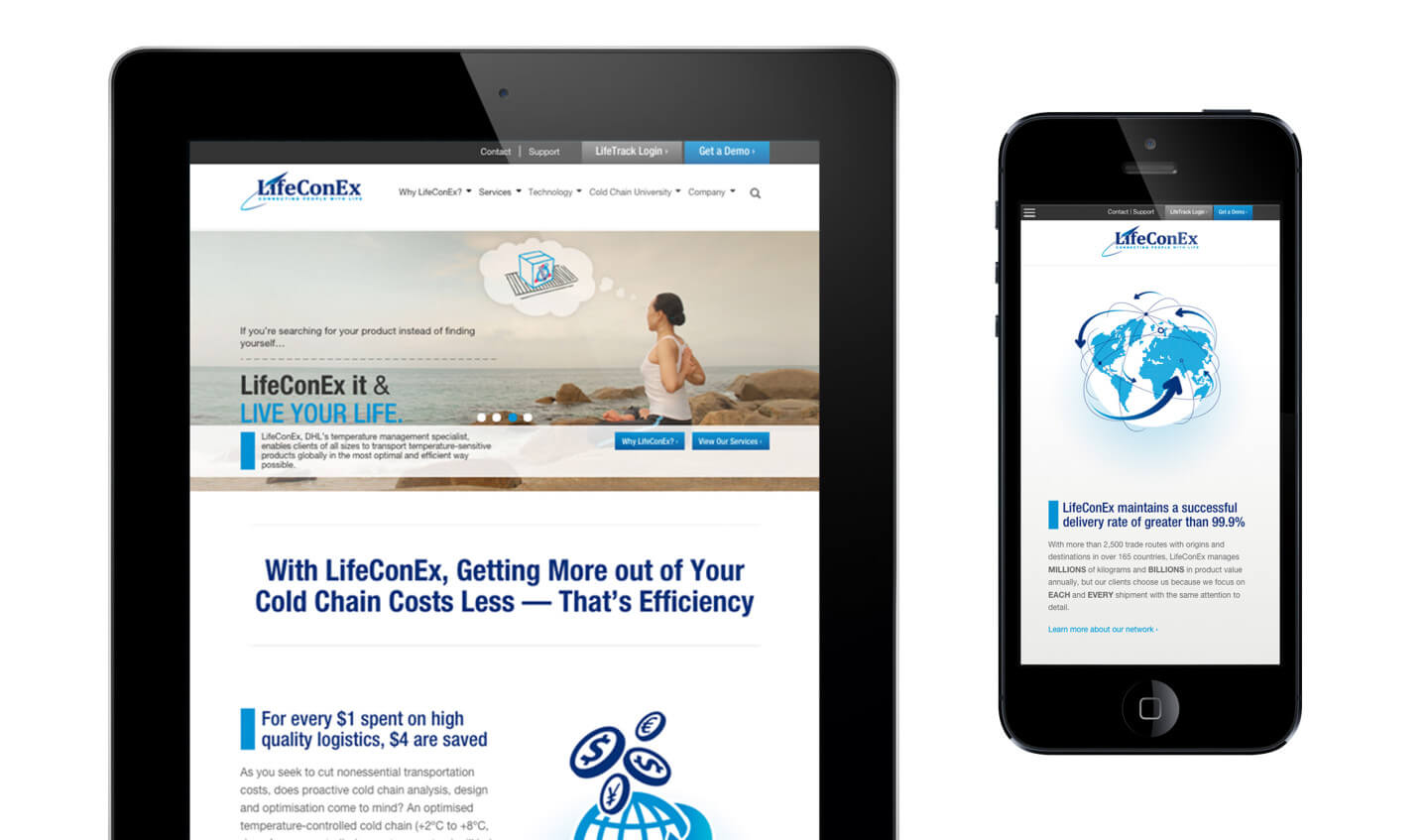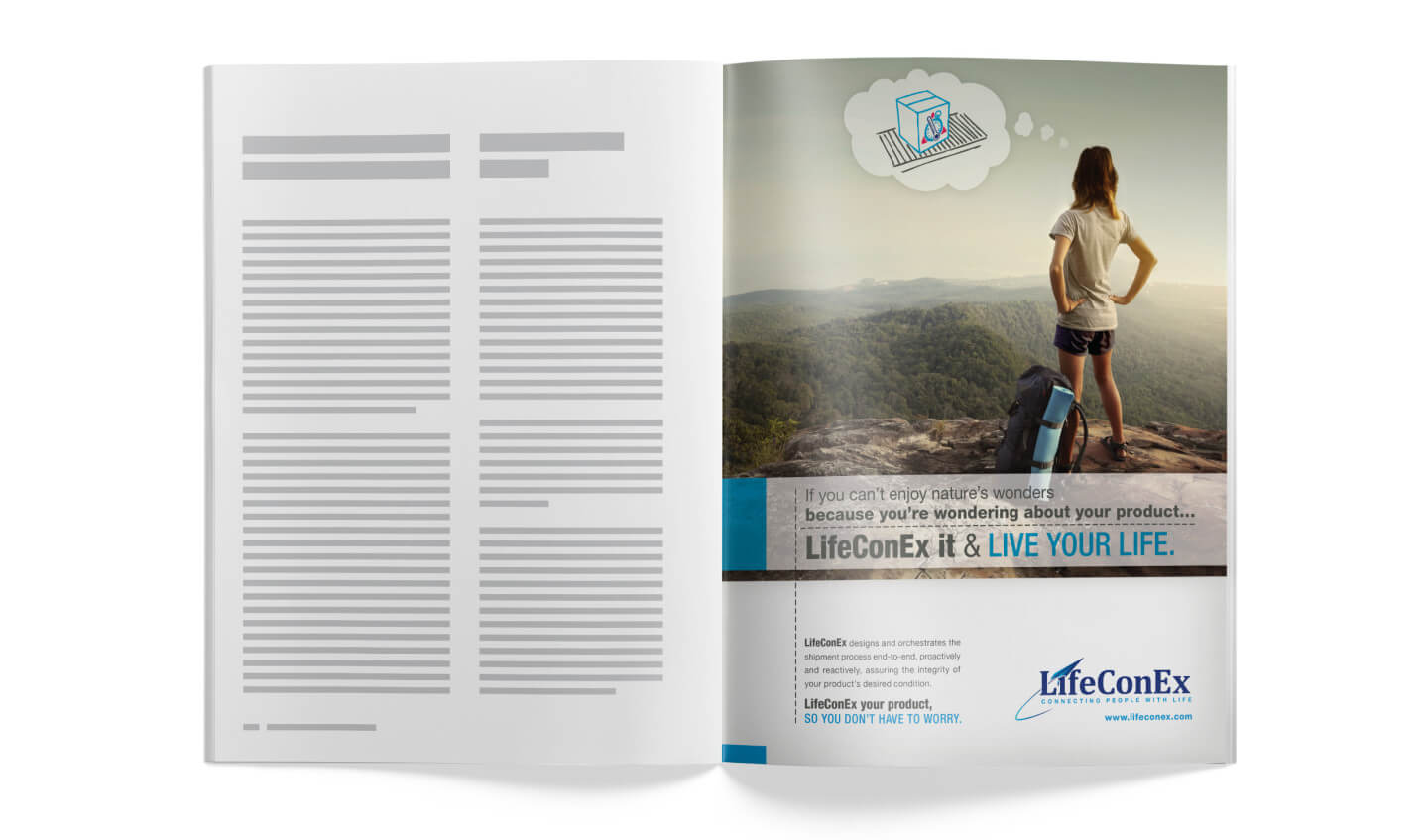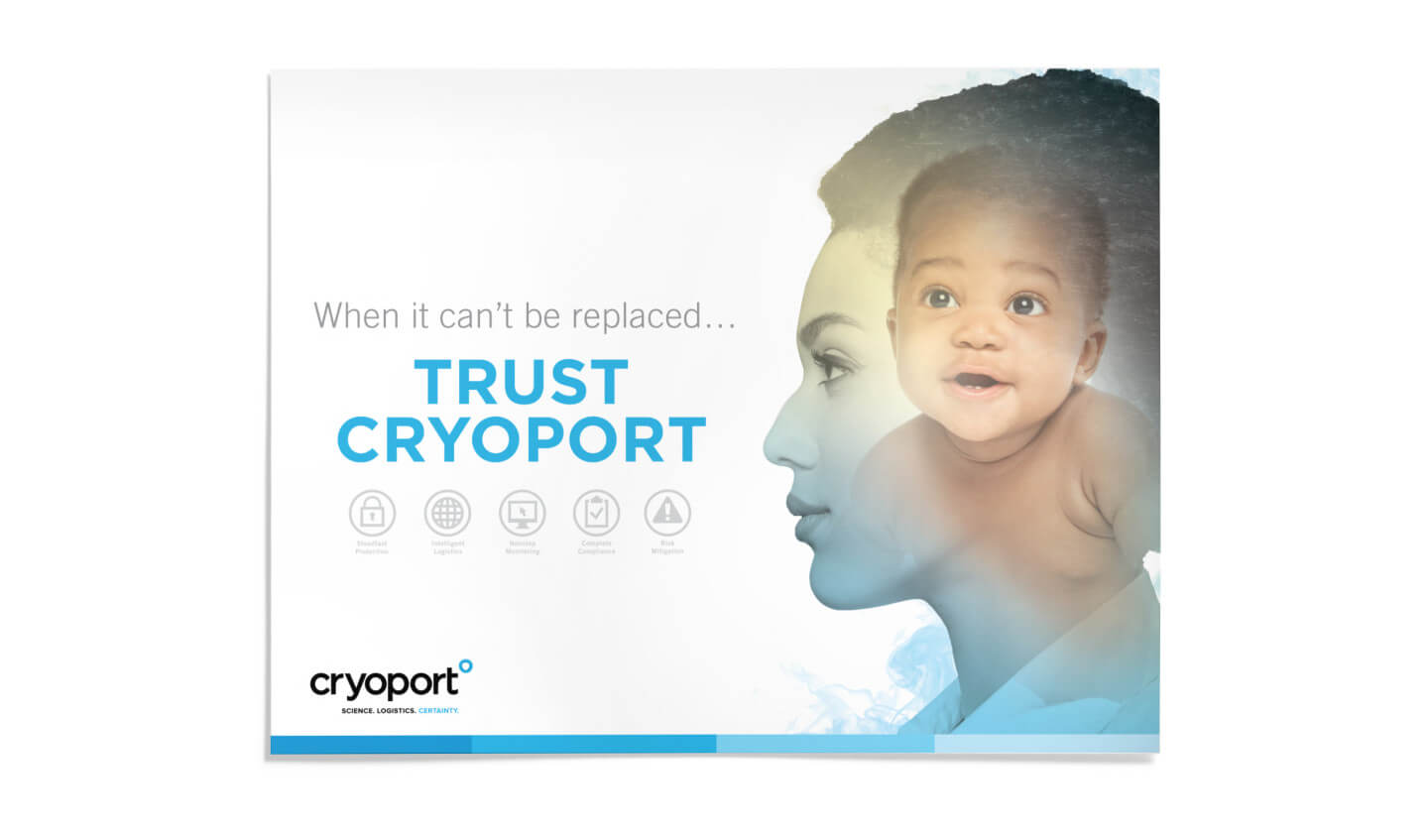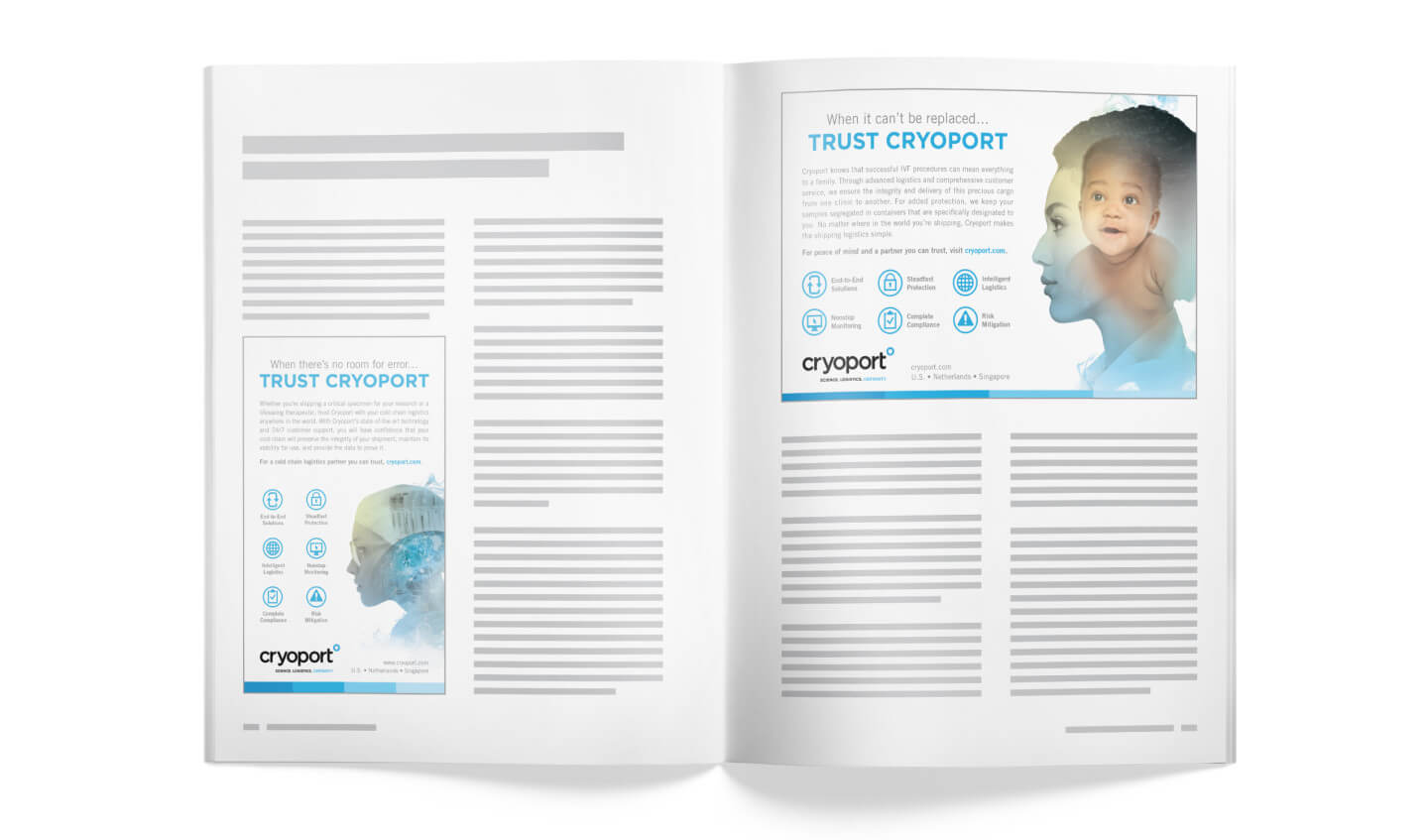 Cryoport
Cryoport is the leading provider of cryogenic logistics solutions for temperature-sensitive life sciences materials. With proprietary Cryoport Express® liquid nitrogen dry vapor shippers and packaging, innovative Cryoportal™ technology and cold chain logistics expertise, Cryoport is the preferred cryogenic logistics partner for the biopharmaceutical, IVF and animal health industries.