HOW WE WORK
SCORR is a high-energy, teamwork-oriented environment that encourages learning, growth, and hard work in a fun, collaborative atmosphere.
Team attributes
Grow
Pursue every opportunity to learn.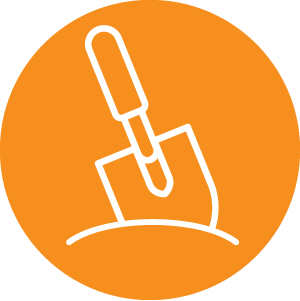 Dig Deep
Be passionate, determined, and meticulous.
Team Up
Collaborate, support, and utilize your teammates.
Deliver WOW
Create compelling work and provide phenomenal client service.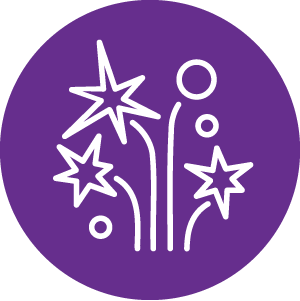 Create Fun
Be adventurous, creative, and open-minded.
Who We Are
Our team is made up of interns, recent graduates, skilled professionals, and experienced health science executives, and we are all passionate about helping our global clients succeed. Here are just a few of the people who make us SCORR:
"We respect our clients' expertise and what they do, and they respect our expertise in what we do, trusting us to take them where they need to go. The same is true with our internal team: To create successful outcomes for our clients, it's imperative that we trust and respect each other to do our part in the process."
"We believe in hiring exceptional talent, regardless of location, to ensure that we are providing expert advice and service to our clients."
"SCORR has a great collaborative work environment, and that allows us to push our concepts and strategies further. We encourage people to share ideas, which takes advantage of the great pool of young talent and the wealth of knowledge and experience from our health science industry veterans. I really enjoy the atmosphere and work culture that SCORR has created."
OUR SPACE, COMMUNITIES, TEAMS, AND TIMES
Here's a look at where we work, the places we go, the things we do for our communities, the way we play, and the way we celebrate. (Not shown: flight delays, sore feet, or the possible effects of sleep deprivation.)
Community Involvement
We care about our community, showing our commitment as volunteers, local event sponsors, and pro bono partners to local causes and businesses.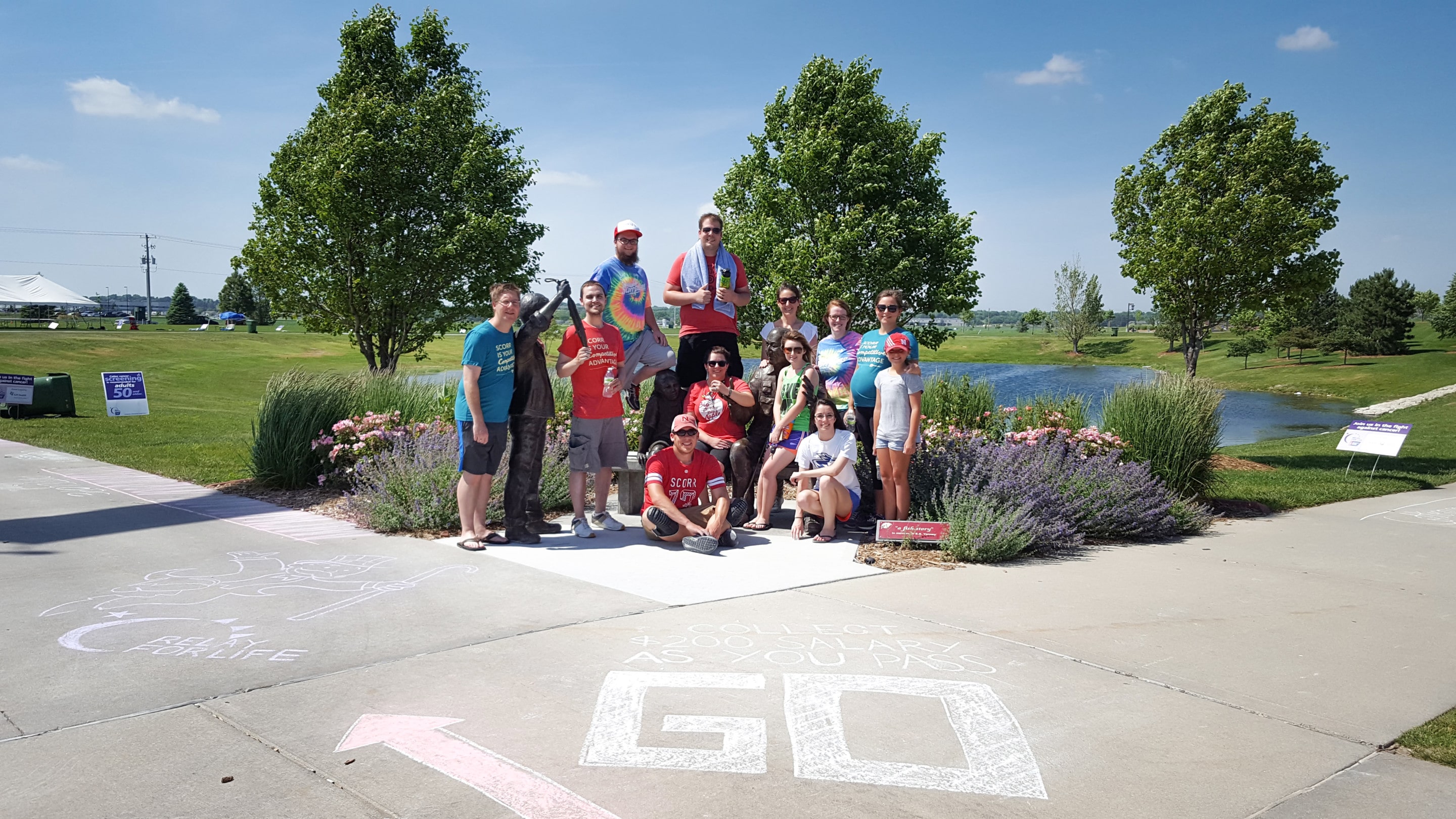 Globetrotters
Wherever clients need us, we'll be there.  Domestic or foreign, doesn't matter. SCORR teams mobilize most anywhere to get the job done.
Office Space
We work in a fun and stimulating work space that's uniquely designed to spark collaboration and creativity.
On Location
With SCORR local, national, and international clients, we travel the globe when needed for on-location photo and video shoots.
Outside the Office
SCORR strikes a balance between work and play, indulging in after-hours fun to encourage a sense of family among co-workers.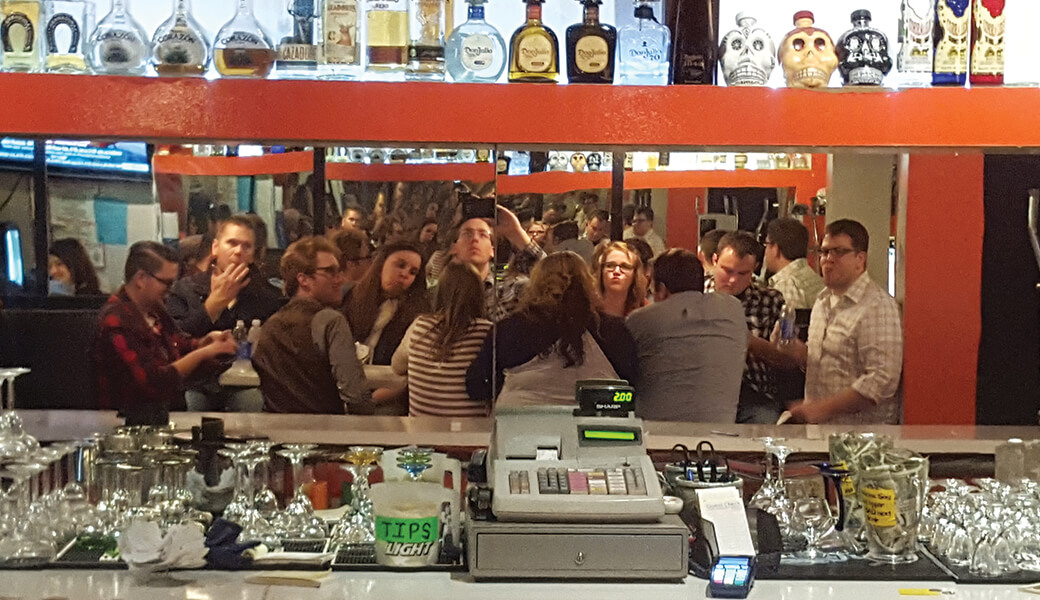 Team SCORR
Doesn't matter the occasion, SCORR always finds a reason to celebrate.  We are family, and we play together whenever possible (pot lucks, after hours, games, etc.)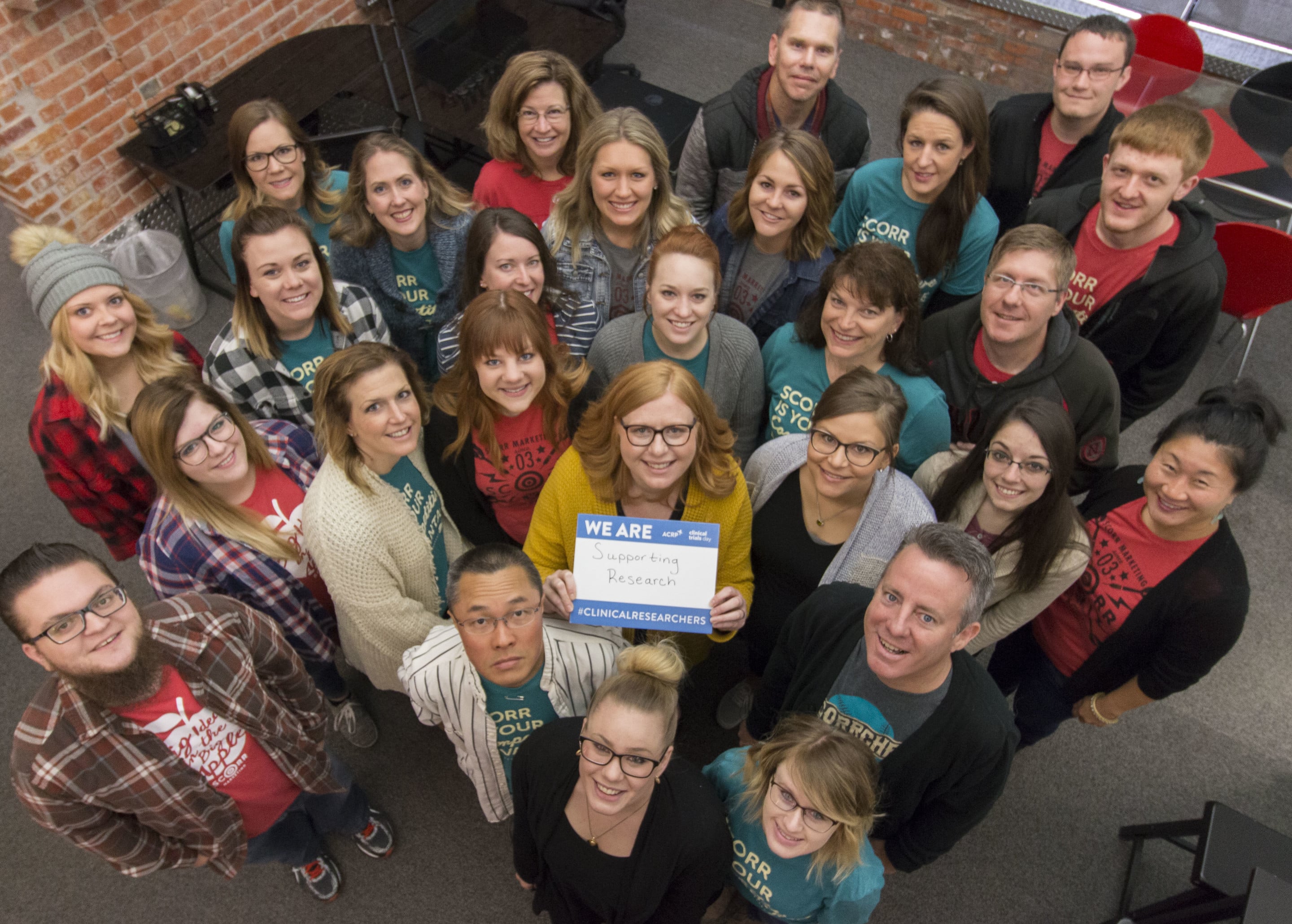 Traveling Trophies
Our employee-voted award program (SCORR Warrior, Workhorse, and Scout) recognizes our peers for their hard work and dedication each month. It's become tradition for the winner to share photos of their adventures throughout the month.
Join us
SCORR is made up of smart, talented, friendly, respectful, and motivated people. Is that you? Find out how SCORR can be your career advantage.