Enhance Your ROI at Trade Shows
Our team has successfully executed thousands of exhibits at conferences around the world and has decades of hands-on experience. We help you set goals and know exactly which trade shows you should attend, exhibit at, sponsor and more. We then provide you end-to-end planning with flawless execution of every tactic before, during and after the show to generate leads and ensure you get the best return on your investment.
View our featured booth layouts for new inspiration
Our fully customized booth sourcing, design and production options ensure the right solution for you.
In times where a physical presence isn't possible or doesn't make sense for your team, rely on a virtual trade show booth full of interactive content and a direct line to your team.
View Our Featured Giveaways For Inspiration
Our fully customized giveaways are just the beginning of what our sourcing team can do to help you stand out among the competition!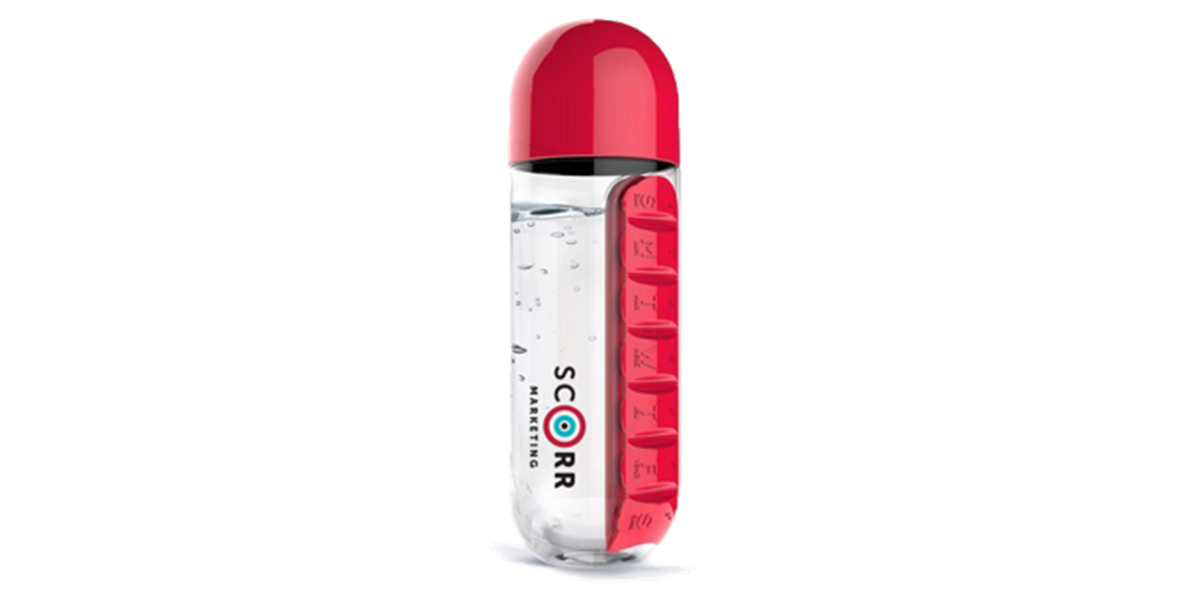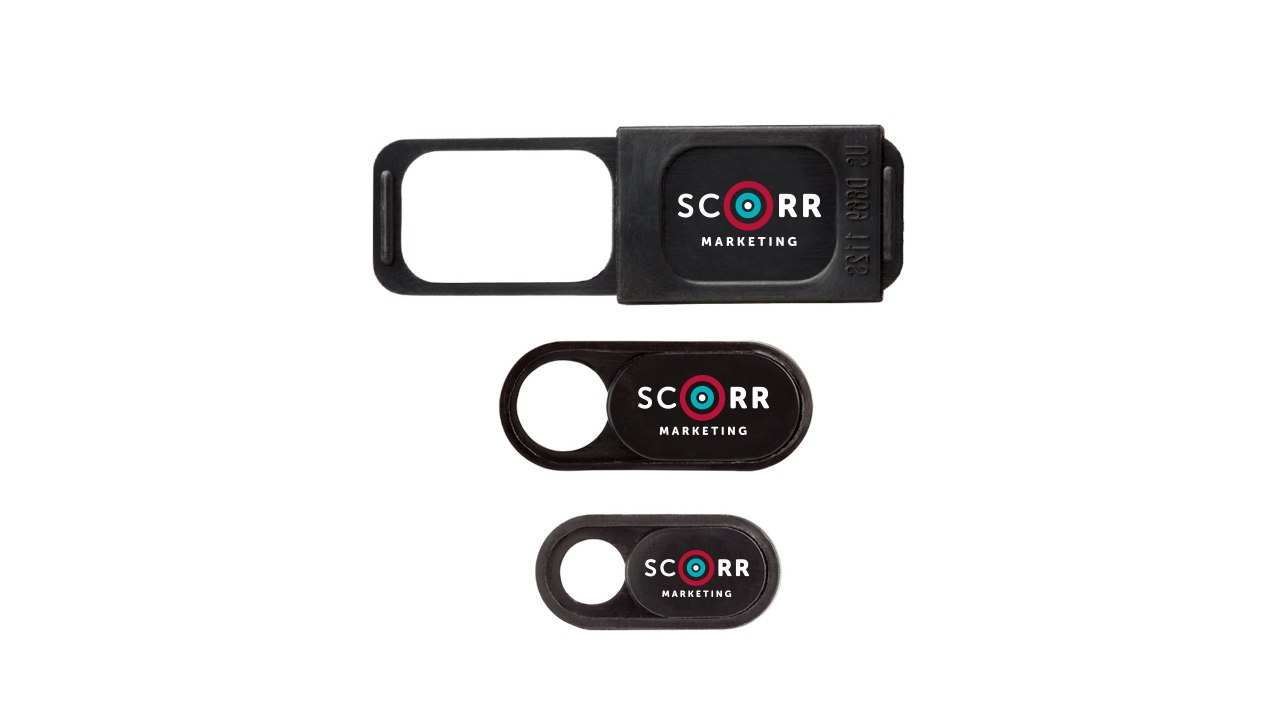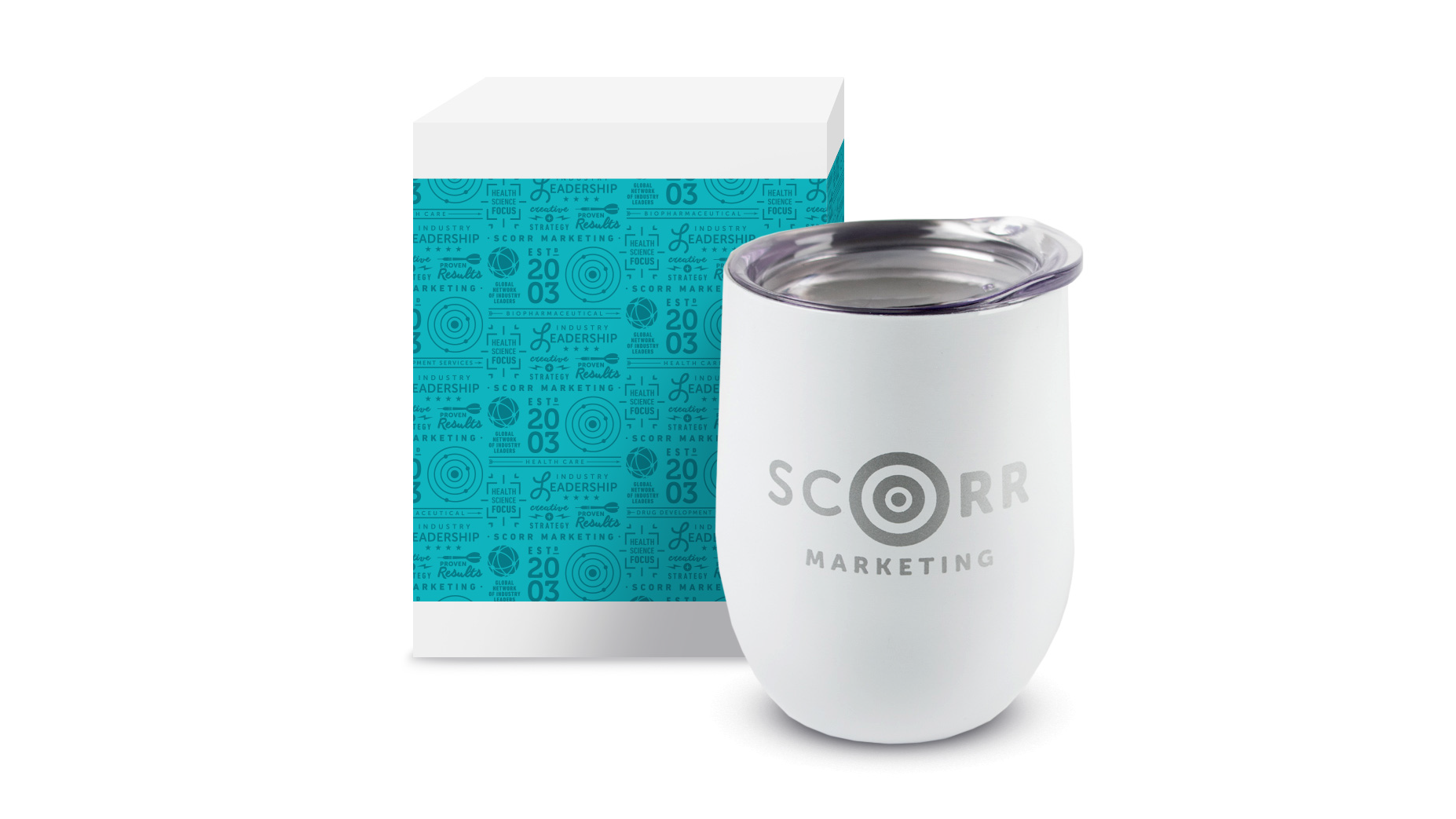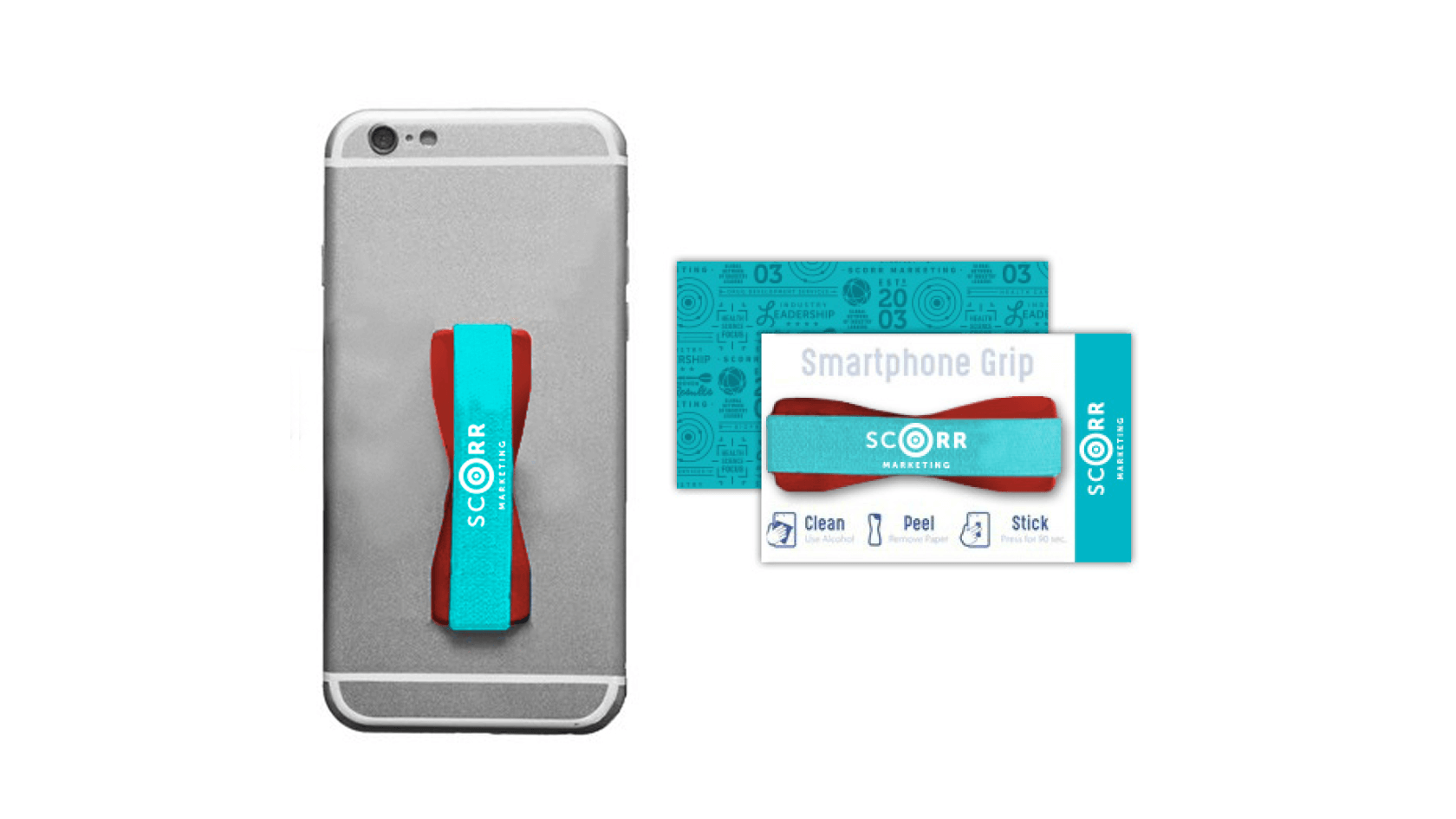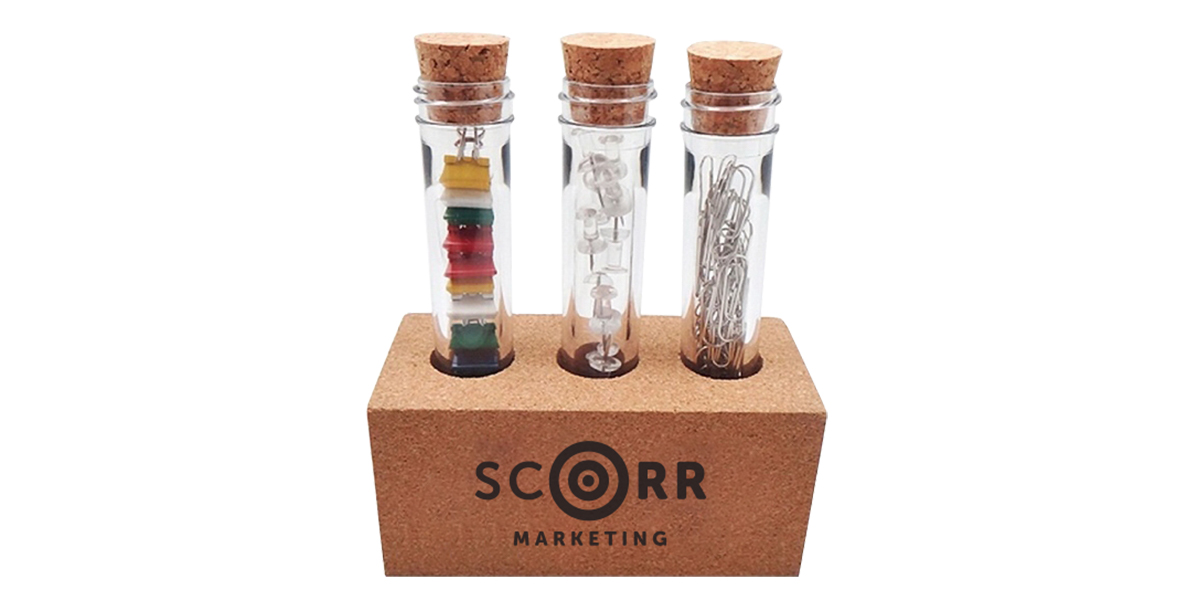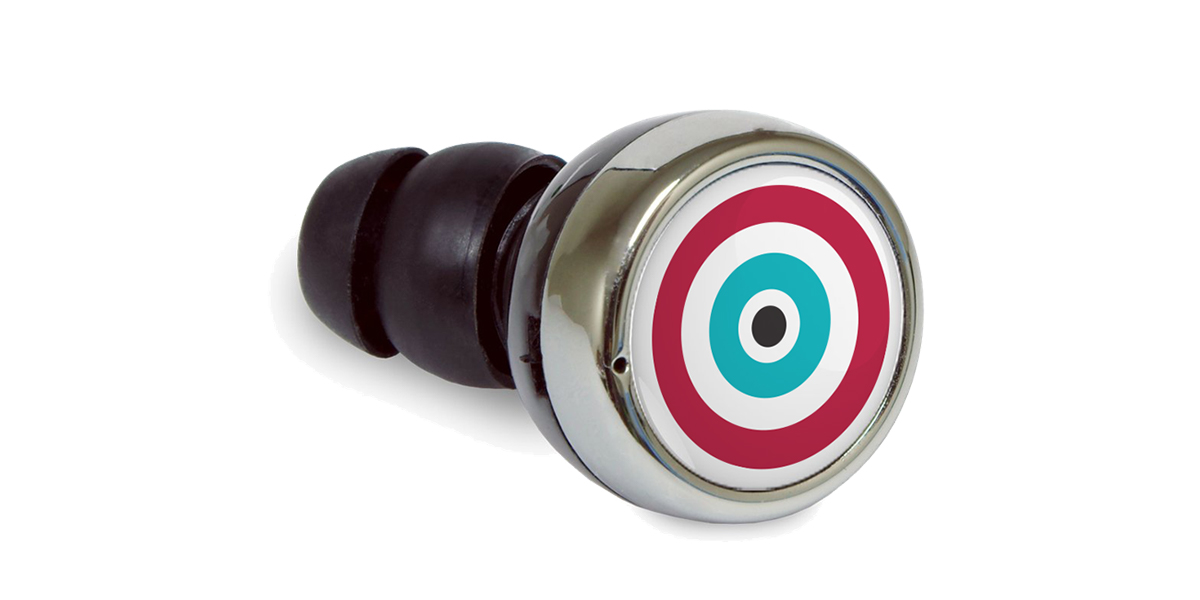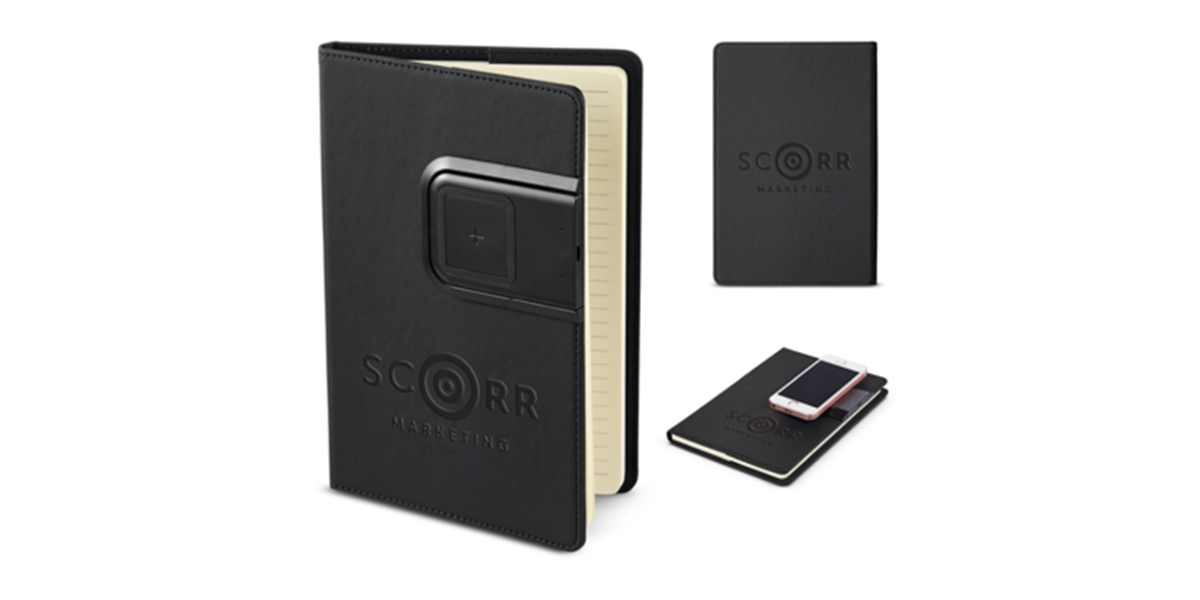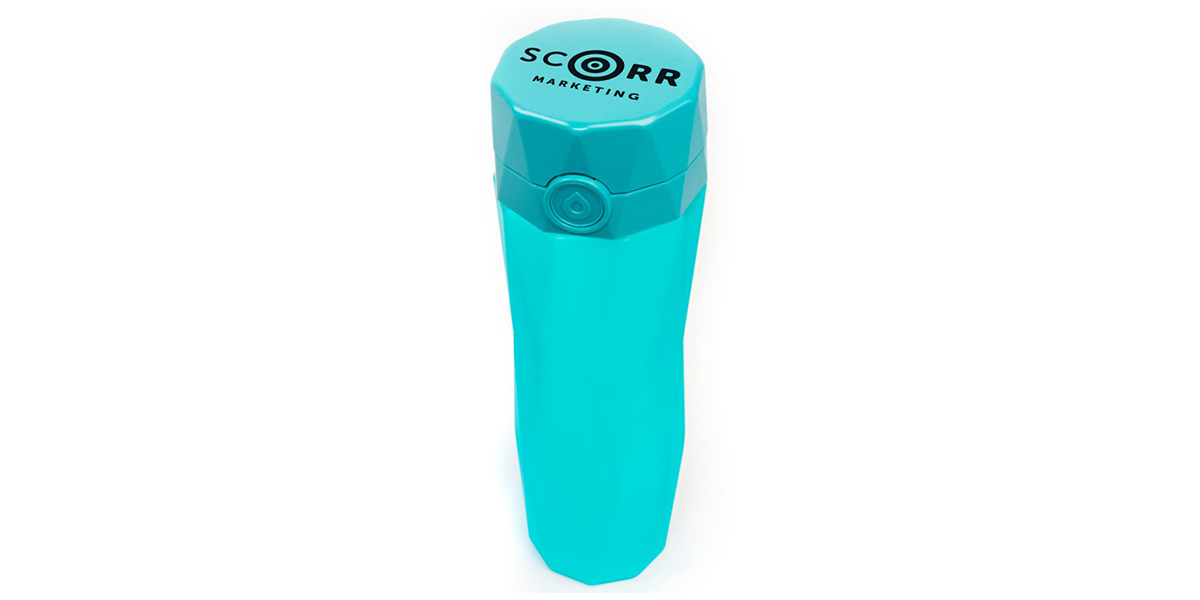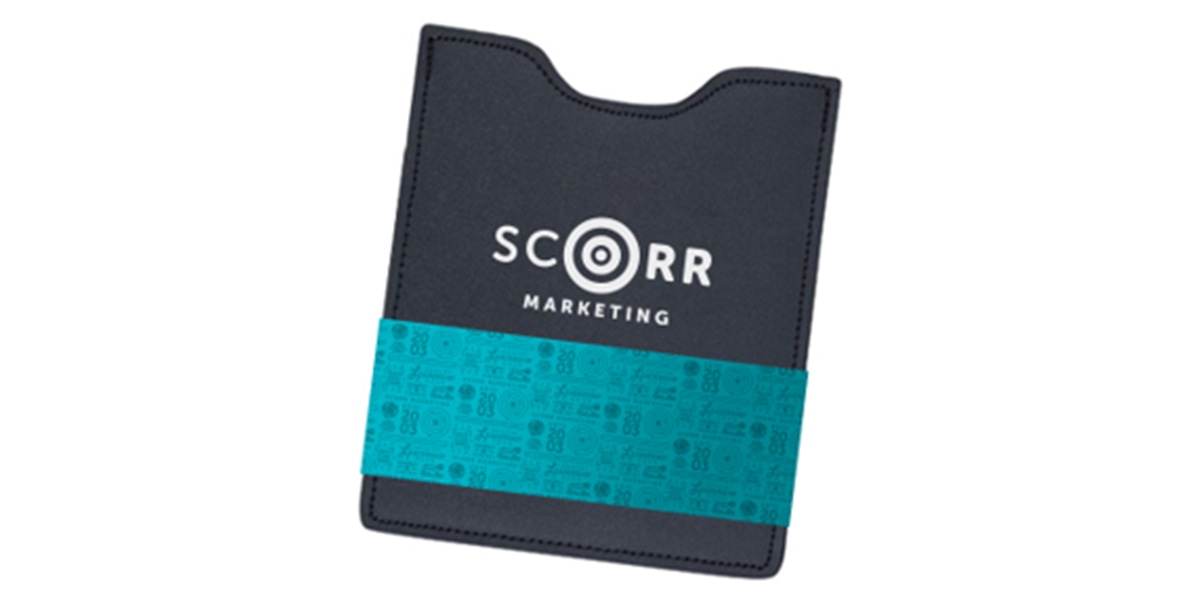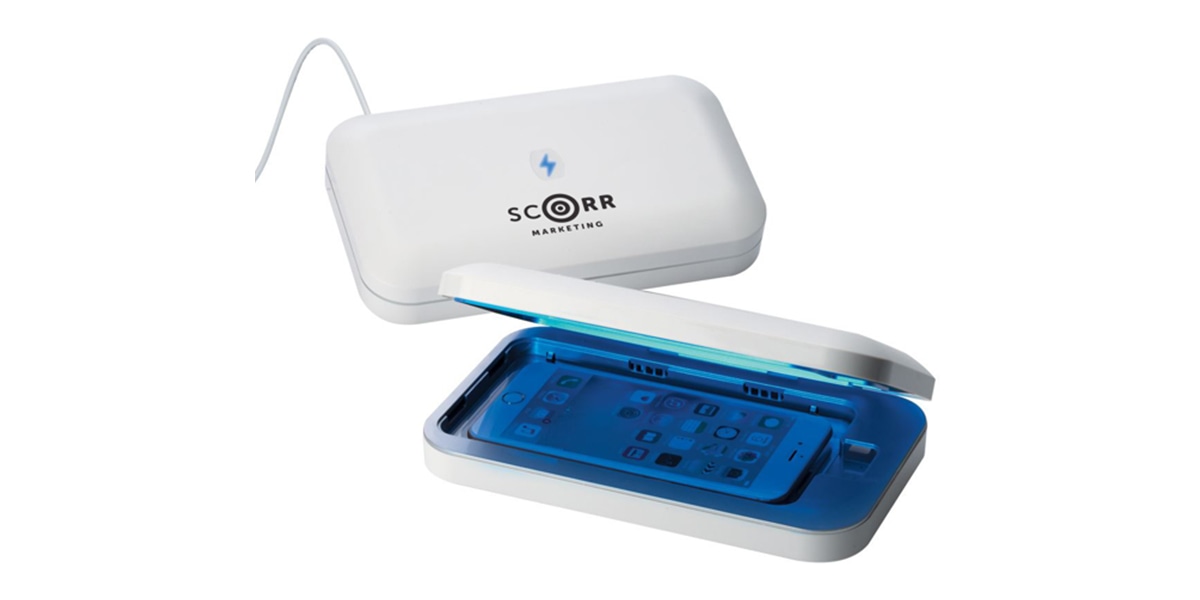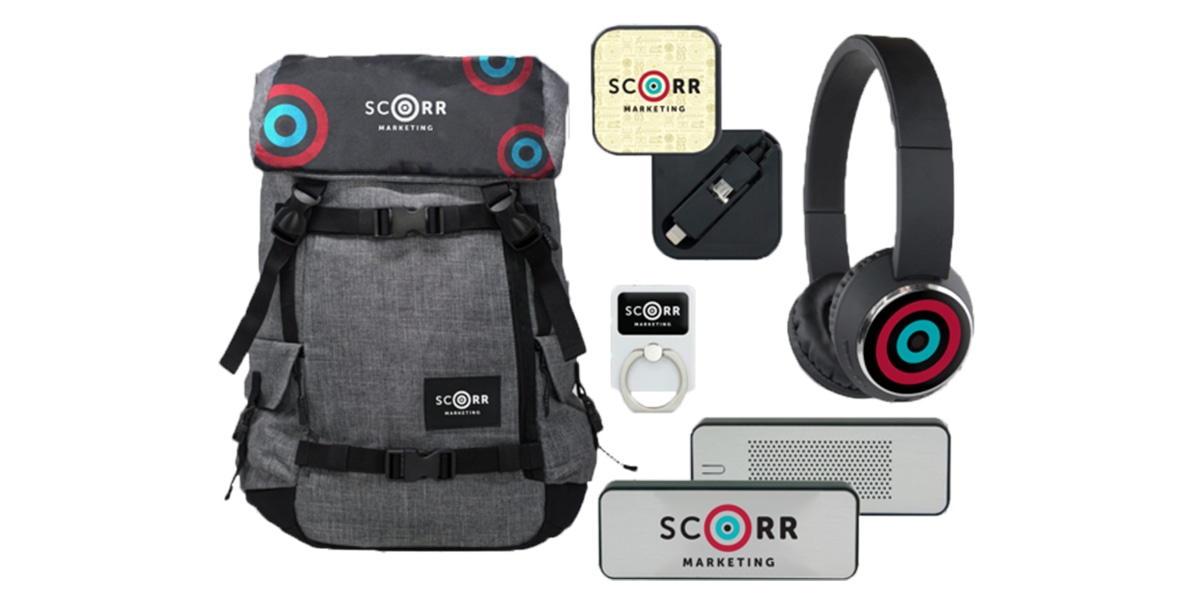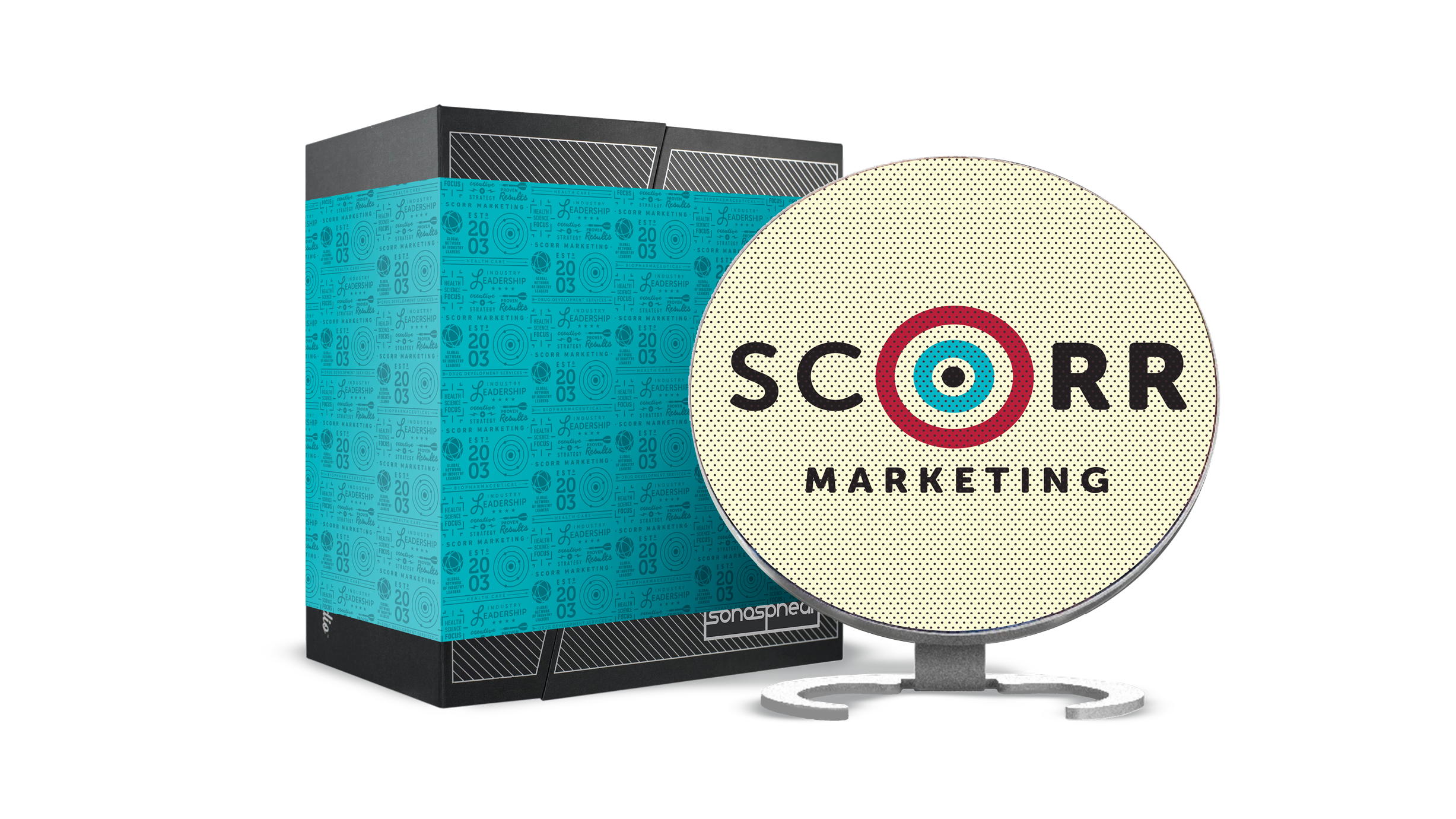 PRE-SHOW
Planning
Coordination/paperwork
Booth development
Lead generation
Sales collateral
Interactive video
Promotions
Pre-show plan
Giveaways
Social media
Execution
Lead generation
Content curation and development on industry topics
Interviews with media/editorial pitching
Guerrilla tactics
DURING THE SHOW
Booth management
Training
Set up and dismantle
On-site staffing and sales support
Coverage
Social media/real-time coverage
Lead generation/data capture
Guerrilla tactics
POST-SHOW
Post-show follow-up
Content development and industry trends
Performance analytics and review
Contact Us to Talk Strategy and Get a Consult Today!